Satellite and aerial maps of Caernarfon with nearby locations
Toggle Map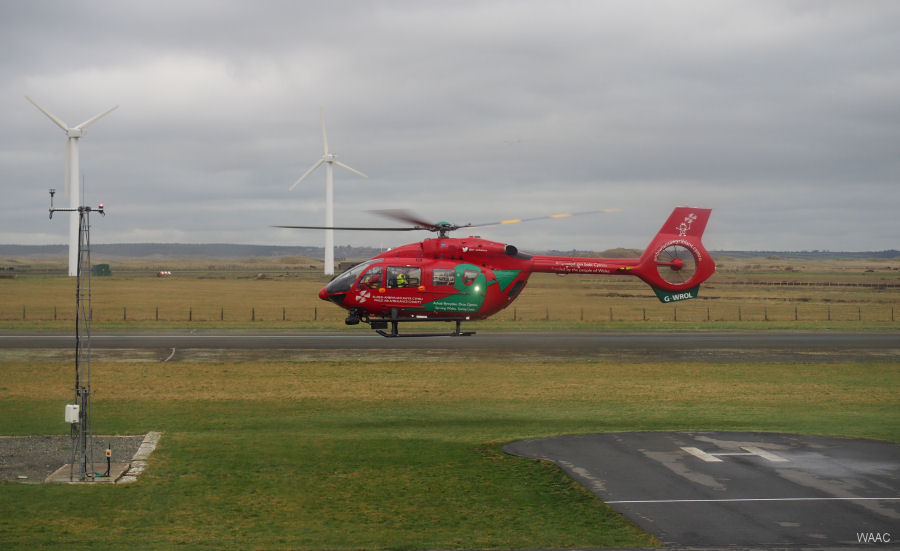 1941 to present

53° 6' 7'' N - 4° 20' 15'' W
Dinas Dinlle
ICAO: EGCK
IATA:
Elevation: 14 feet
Wales Air Ambulance launched its North Wales service from Dinas Dinlle in Jul 2003, with
Helimed 61
.
As a result of the
UKSRR
SAR service main contract award from Apr 2015,
Bristow
has been building new SAR facilities for the transition here from
22 Squadron
C Flt
Sea Kings
(from the
RAF Valley
site), on 1 Jul 2015.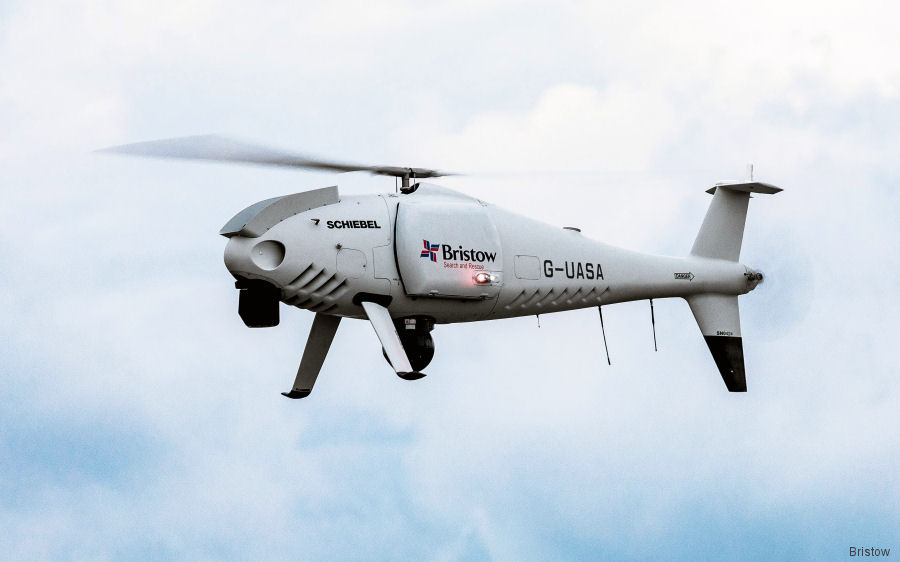 Bristow Testing SAR Drone at Caernarfon, 02-Mar-20 : #drones Bristow, provider of helicopter search and rescue (SAR) services in the UK on behalf the HM Coastguard, is carrying out UK's first unmanned SAR aircraft trial by operating the Schiebel Camcopter S-100 drone from Caernarfon Airport in Wales to fully evaluate its capabilities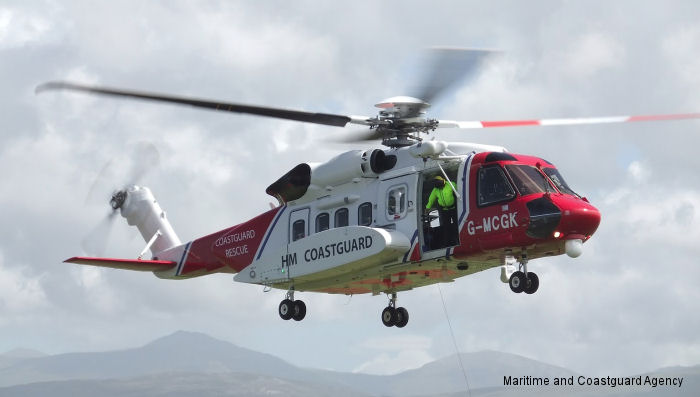 UK Coastguard Caernarfon Reaches 100 Rescues, 03-Sep-15 : UK Coastguard Caernarfon base, the third Bristow civilian search and rescue base to go live, has completed 100 taskings in just two months with their two Sikorsky S-92 helicopters.