Satellite and aerial maps of Humberside / Kirmington with nearby locations
Toggle Map
1942 to present

53 34 28 secs N - 0 21 3 secs W
10nm W Grimsby
ICAO: EGNJ
IATA: HUY
Elevation: 121 feet
Opened in 1942 as a bomber base as part of RAF 1 Group. Traces of the third runway are still visible but it has been dug up and returned to fields. An important base for supporting the North Sea hydrocarbon fields, with flights operated by CHC Scotia.

As a result of the
UKSRR
SAR service main contract award from Apr 2015,
Bristow
has been building new SAR facilities due to transition here from
202 Squadron
E Flt
Sea Kings
(from the
RAF Leconfield
site), on 1 Apr 2015.

Years
Rotary Wing Aircraft Unit
bold : Current Model
normal: Unit no longer at this base
2015/
Humberside sector
S-92 2015/





Humberside / Kirmington News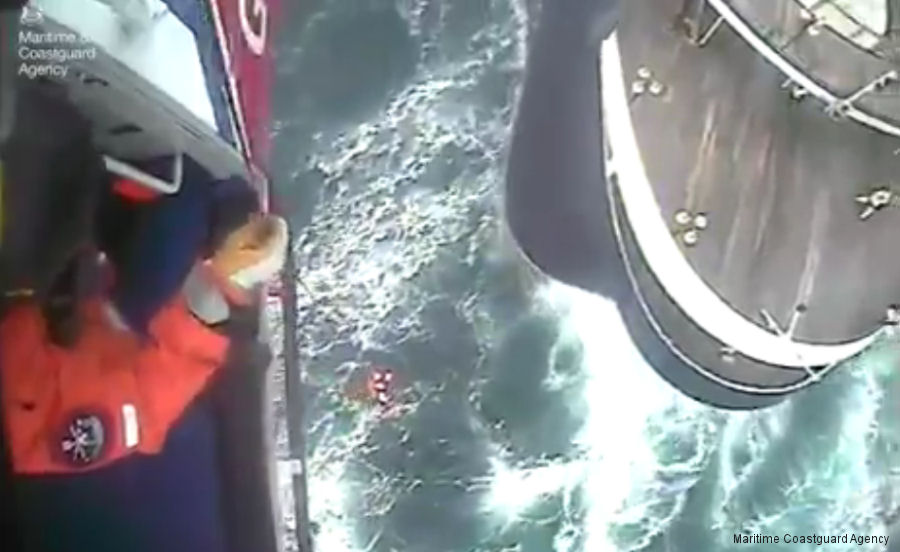 Humberside Medevac Woman from Cruise Ship, 16-Mar-18 :

The HM Coastguard search and rescue S-92 based at Humberside, operated by Bristow, completed a challenging rescue in high seas 43nm off the Northumberland coast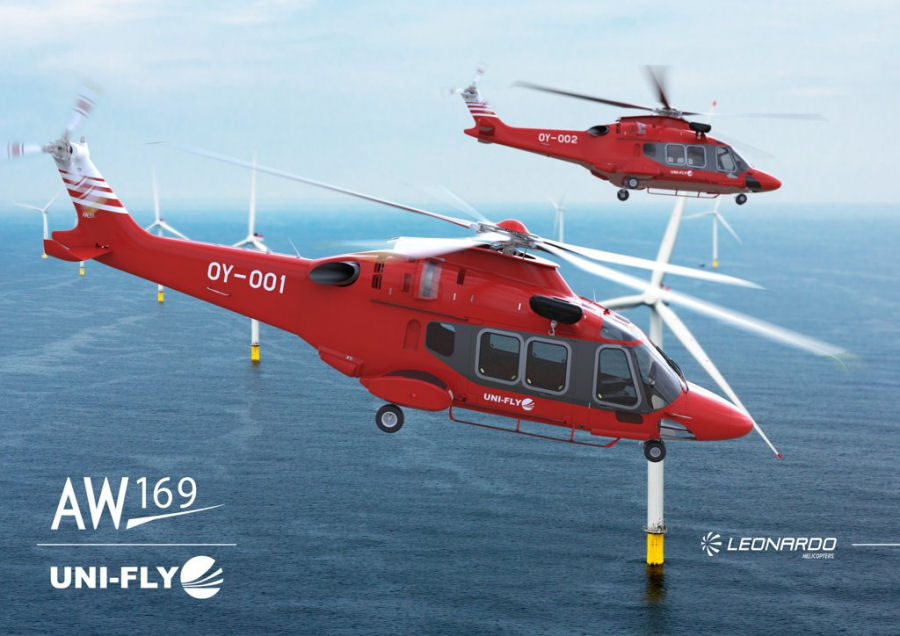 CHC Wins Contract for Hornsea Wind Farm, 20-Sep-17 : CHC, with Uni-Fly as a sub-contractor, wins 6-year contract to operate AW139 and AW169 from Humberside to support the first phase of DONG Energy's Hornsea Project One offshore wind farm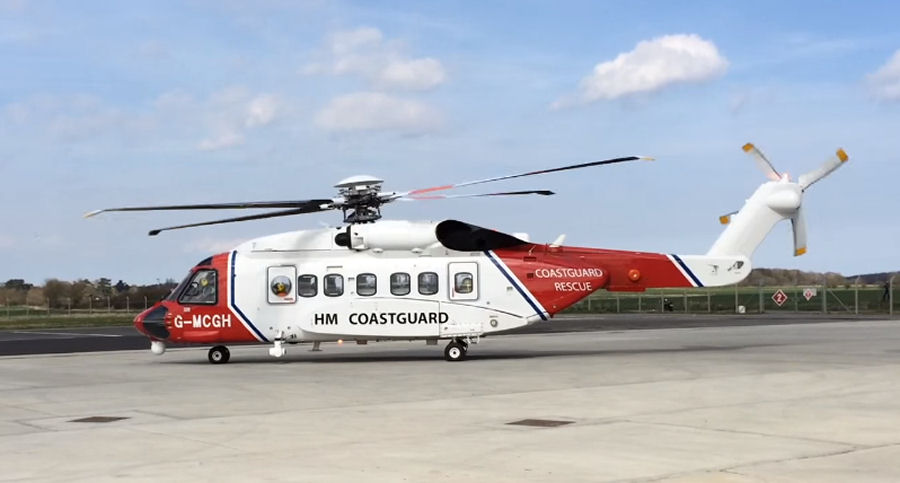 500th SAR Mission for Humberside S-92, 14-Jun-17 : Humberside's HM Coastguard S-92 SAR helicopter completed its 500th mission milestone since the service became a civilian operation, operated by Bristow in April 2015


26-Feb-15 - Bristow Launched UK Civilian SAR Helicopter Service
30-Jun-14 - New SAR base at Humberside Airport