Satellite and aerial maps of Fleetlands with nearby locations
Toggle Map
1940 to present

50 50 5 secs N - 1 10 7 secs W
1nm SE of Fareham
ICAO: EGVF
IATA: PME
Elevation: 20 feet
Opened in May 1940 as a Royal Naval Aircraft Repair Yard, near Foxbury Point on the opposite bank from the Naval Dockyard at
Portsmouth
. The site is an industrial complex with 7 heli-pads. Its name has reflected changes in the management arrangements for military aircraft in the UK. It became RNAY (Royal Naval Aircraft Yard) Fleetlands, then with the drive to cut down big government, it became NARO (
Naval Aircraft Repair Organisation
) Fleetlands. In April 1999 it was renamed DARA (Defence Aviation Repair Agency) Fleetlands, in line with the increasingly common handling of aviation matters across the three UK services.

During February 2008, the
DARA
Rotary Wing maintenance, repair and overhaul (MRO) facility at Fleetlands was acquired by
Vector Aerospace
, which began trading on 1 Apr 2008. It continues to support Chinook, Lynx and Sea King helicopters.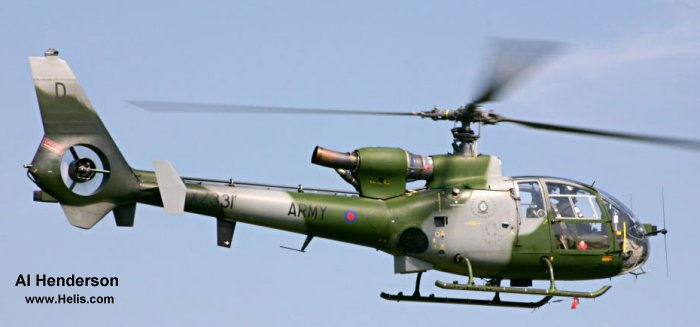 UK Gazelle Support Contract Through 2022, 08-Mar-18 : Vector Aerospace, a StandardAero company, to provide maintenance support for the 26 UK Army Air Corps Gazelle at Fleetlands between April 2018 and June 2022
Vector 35 Years Servicing the Chinook, 03-Oct-17 : Vector Aerospace, MRO services provider, celebrating 35th anniversary servicing the RAF Chinook helicopter at Fleetlands, Gosport and Almondbank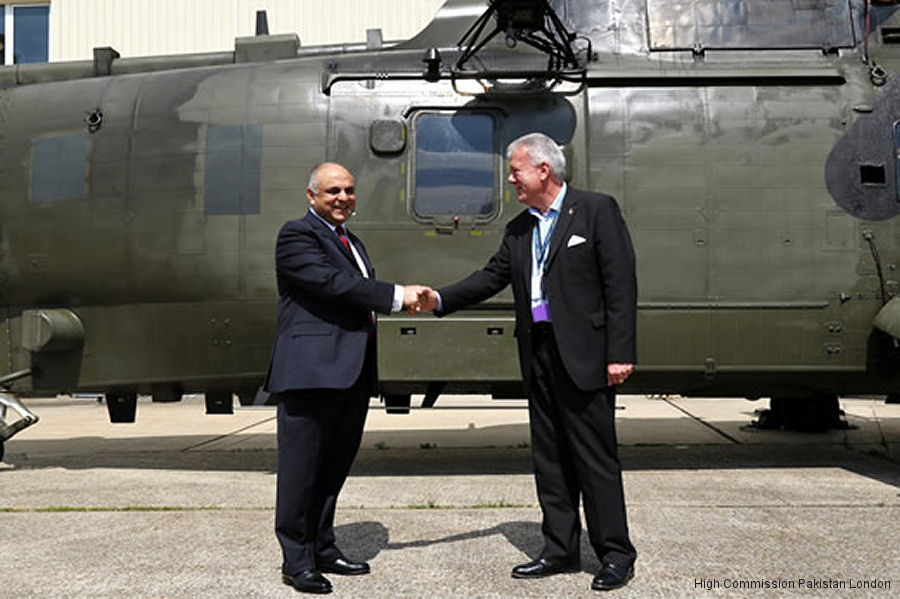 Pakistan Navy New Sea Kings Refurbishment, 08-Jun-17 : Pakistan Navy acquired 7 former Royal Navy Sea Kings. Three are being refurbished by Vector Aerospace at its Fleetlands facility in Gosport, UK in order to return to service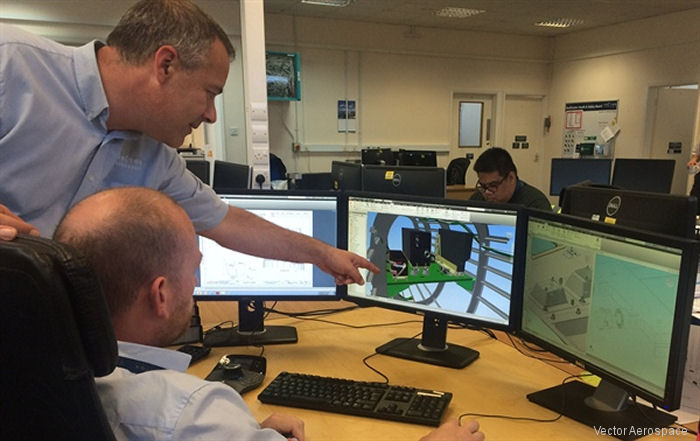 Vector Aerospace UK Gains EASA DOA, 07-Jun-16 : Vector Aerospace, a maintenance, repair and overhaul (MRO) provider, UK division granted Design Organisation Approval (DOA) by the European Aviation Safety Agency (EASA)


07-Dec-15 - Final UK Lynx Helicopter Depth Overhaul
30-Nov-15 - Vector Aerospace Fleetlands Honoured
08-May-15 - Portuguese Lynx Refurbished By Vector in UK
27-Apr-15 - Vector Aerospace UK is Super Puma Service Centre
19-Nov-14 - Vector UK to Support French Navy Lynx
15-Oct-14 - Second UK Super Puma to VASL Fleetlands