Satellite and aerial maps of De Kooy with nearby locations
Toggle Map
1918 to present

52 55 28 secs N - 4 46 51 secs E
south of the city Den Helder
ICAO: EHKD
IATA: DHR
Elevation: 3 feet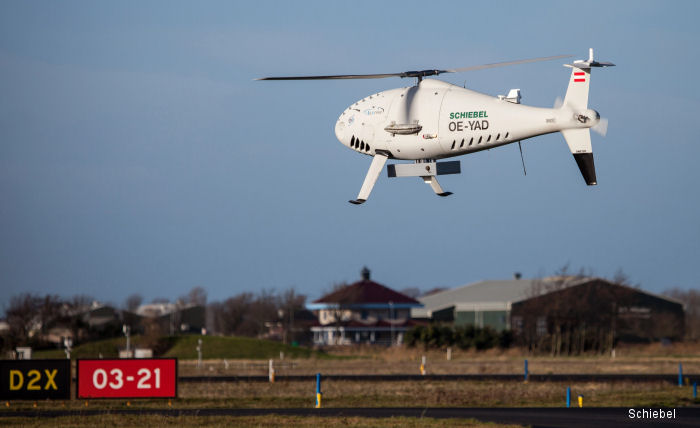 Camcopter S-100 UAV Demonstration in Netherlands, 08-Feb-16 :

Schiebel, Netherlands Aerospace Centre (NLR), Netherlands Coastguard and the Royal Netherlands Air Force conducted a series of successful flights with the Schiebel CamCopter S-100 Unmanned helicopter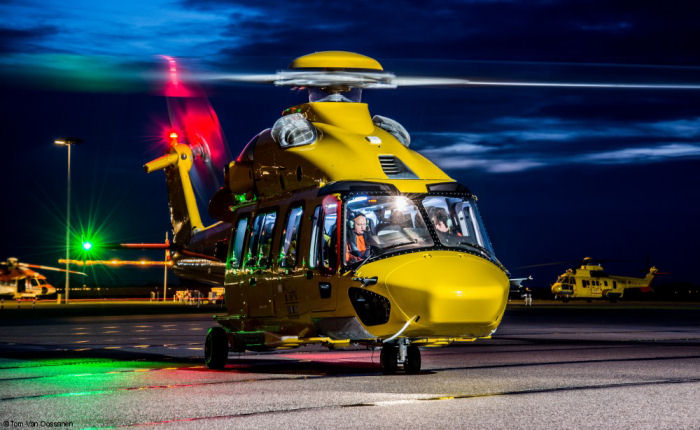 NHV H175 Reaches 1,000 Flight Hours, 27-Aug-15 : Launch operator NHV from Belgium accumulated 1000 flight hours with two H175s introduced into service last December. They are used to transport crews and supplies to off-shore oil and gas platforms.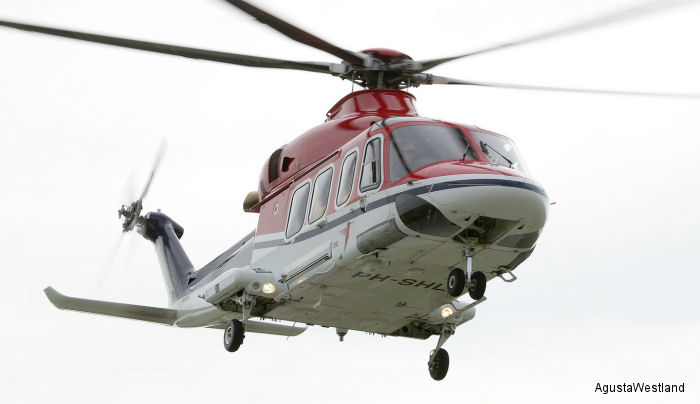 CHC AW139 Fleet Leader Passes 10,000 Flight Hours, 02-Mar-15 : CHC AW139 fleet leader, PH-SHL, is the first to reach 10,000 flight hours. The major milestone was achieved in less than nine years with almost 29,000 landings logged so far at Den Helder, Netherlands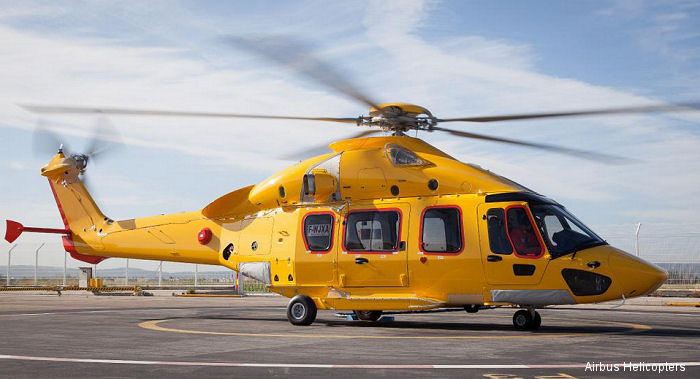 NHV received First New-Generation EC175 Helicopter, 11-Dec-14 :

Airbus Helicopters delivered first 2 of 16 EC175 to launch custormer NHV of Belgium which will begin service this month from the Dutch North Sea base of Den Helder on oil and gas offshore missions.