49° 41' 55.27'' N - 11° 56' 24.63'' E
ICAO: ETIC
IATA:
Elevation: 1362 feet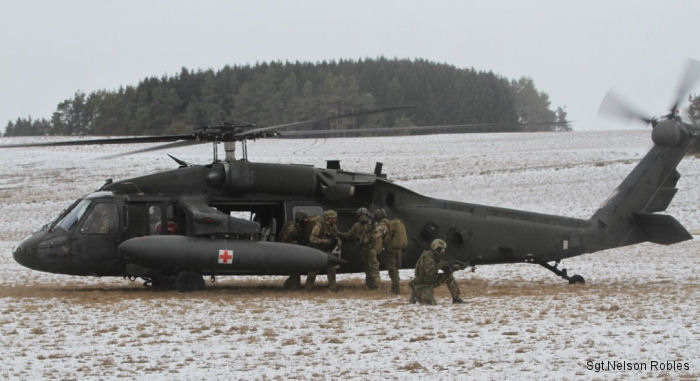 NATO Special Operations Combat Medic Course, 17-Mar-17 : After a 22-week course at the International Special Training Centre (ISTC) in Germany, soldiers from 10 NATO and partner nations graduated from the inaugural NATO Special Operations Combat Medic Course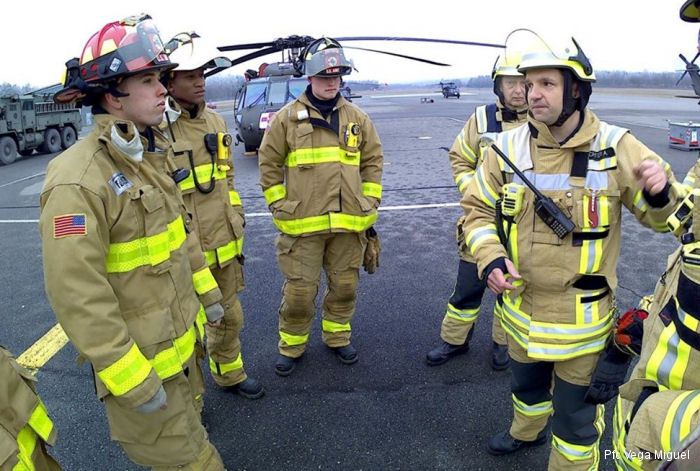 US Army Europe Firefighters, 27-Dec-16 : Army firefighters from 23rd Ordnance Company responded to their first emergency after standing up Europe's only active duty U.S. Army fire station.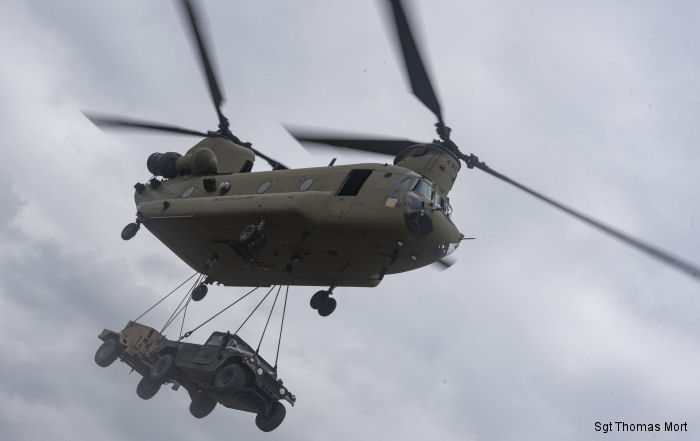 12th CAB Chinooks Training in Grafenwoehr, 25-Mar-16 : U.S. Army 12th Combat Aviation Brigade conducted sling load and air operations training with CH-47F Chinook helicopters at the Grafenwoehr Training Area, Germany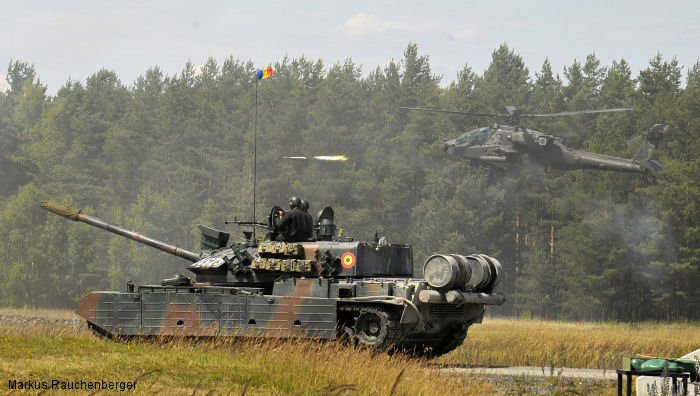 Exercise Combined Resolve IV in Germany, 23-Apr-15 : 4,700 participants from 10 NATO allies along partner nations of Moldova, Montenegro and Serbia will take part of Combined Resolve IV at the Grafenwoehr and Hohenfels training areas May 1/June 26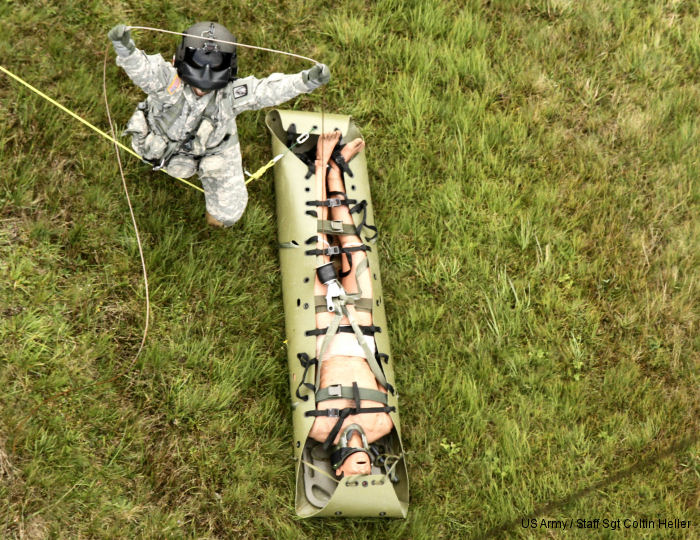 C Co 1-214 AVN closer to MEDEVAC mission, 23-Sep-14 : GRAFENWOEHR, Germany by Staff Sgt Coltin Heller - The blades spun slowly at first, then faster until they become a blur. The UH-60 Black Hawk helicopter rose from the ground as the air crew assigned to Company C, 1st Battalion, 214th Aviation Regiment prepared for hoist operations, among their first since relocating from Landstuhl to their new home here.