Satellite and aerial maps of Hood Army Airfield - Fort Hood with nearby locations
Toggle Map
1942 to present

31 8 22 secs N - 97 42 50 secs W
2m NE of Killeen
ICAO: KHLR
IATA: HLR
FAA: HLR
Elevation: 924 feet
Hood Army Airfield is one of the two Fort Hood airfields, the other is
Robert Gray Army Airfield
.

Hood Army Airfield - Fort Hood News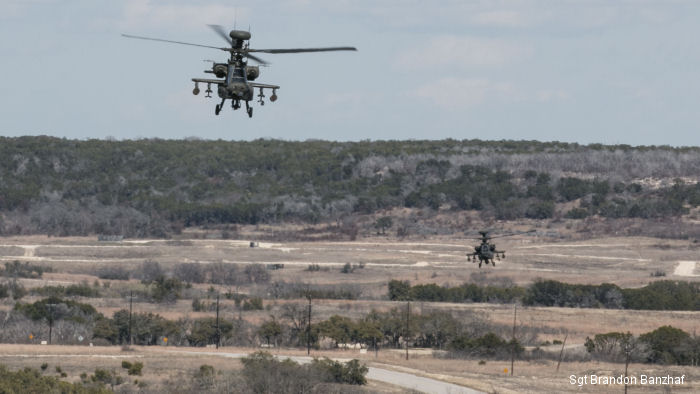 Greywolf Brigade Perform CALFEX, 27-Feb-15 : Attack helicopters, tanks, infantry and artillery performed with each other during 3rd Armored Brigade Combat Team, 1st Cavalry Division combined live-fire exercise Feb.18 at Fort Hood, Texas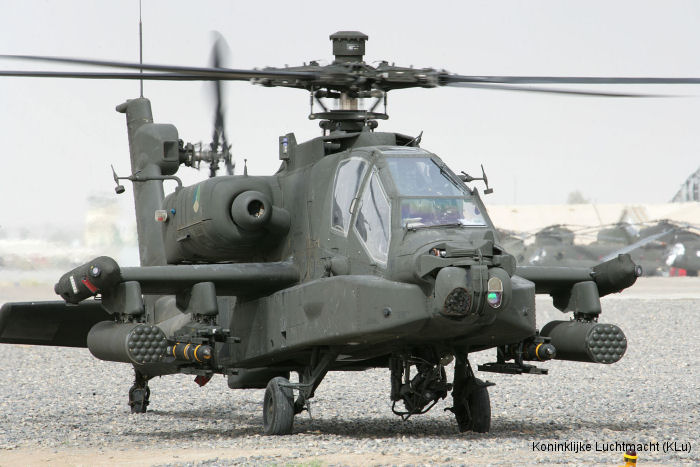 Dutch DHC Training in Fort Hood, 03-Feb-15 : The Dutch Joint Defence Helicopter Command (DHC) have held a significant footprint on Fort Hood Texas for some time now and look to further establish itself at the "Great Place."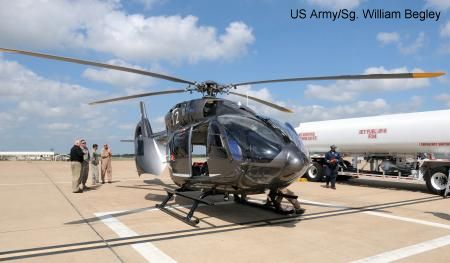 Air Cav tests replacement for Kiowa, 16-Oct-12 : FORT HOOD, Texas by Sgt William Begley, 11th Public Affairs Detachment - Lt. Col. Karsten Haake and Chief Warrant Officer 4 Troy Wyatt talk with industry professionals before a test flight of the civilian version of the Armed Aerial Scout 72X+ at Robert Gray Army Airfield Friday. The aircraft is just one potential replacement for the OH-58D Kiowa Warrior scout helicopter.
List of aircraft and events at Hood Army Airfield - Fort Hood

Login to Edit