Satellite and aerial maps of Northeast Philadelphia Airport with nearby locations
Toggle Map
40° 4' 54.51'' N - 75° 0' 39.68'' W
7m NE of Philadelphia
ICAO: KPNE
IATA: PNE
FAA: PNE
Elevation: 120 feet
Northeast Philadelphia Airport News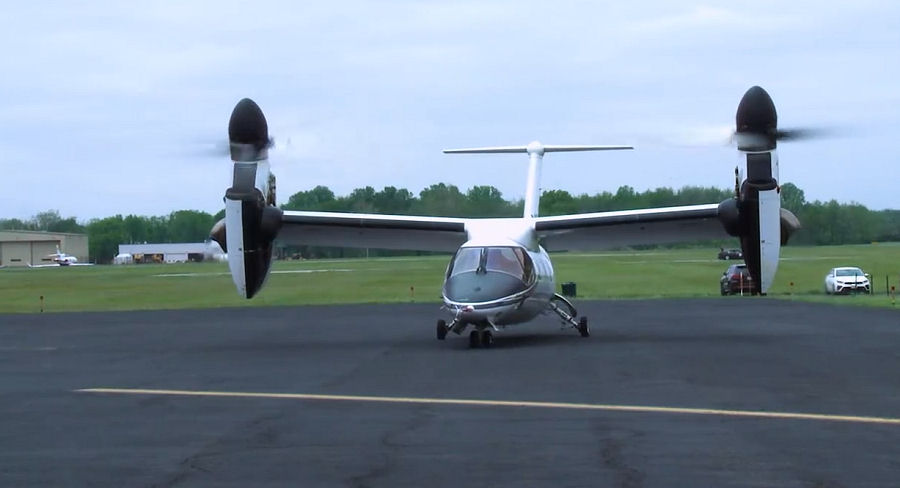 AW609 Demo Flight for Bristow, 08-Jul-22 :

#AW609 Bristow participates in AW609 tiltrotor 60-minute flight demonstration flight. As the launch customer, its first AW609 is now being assembled in Philadelphia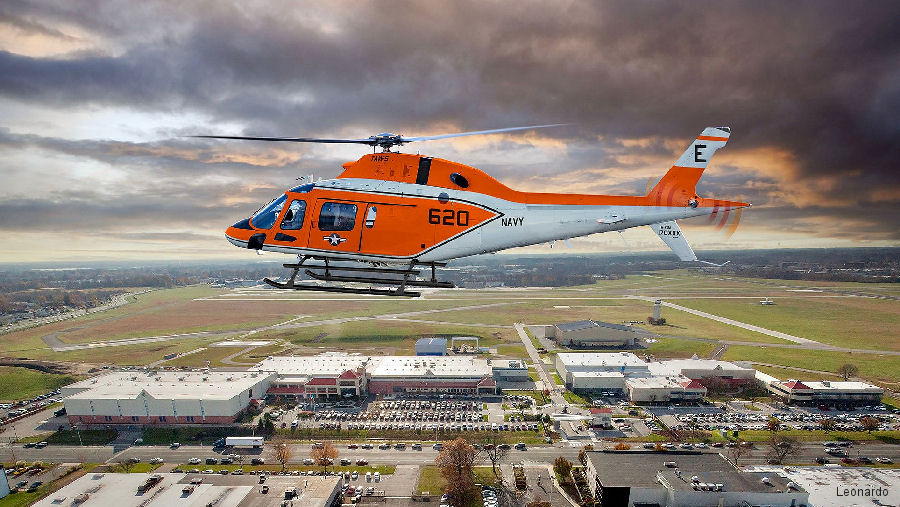 First TH-73A Delivered to US Navy, 11-Jun-21 : #TH73 Delivery of first of 130 Leonardo Philadelphia TH-73A trainer helicopters to the US Navy. The AW119Kx was chosen to replace the TH-57 as the Undergraduate Advanced Helicopter Training System (AHTS) for the US Navy, Marines, Coast Guard and NATO allies
Leonardo Training Academy Opening in USA, 02-May-21 : #Openning Official opening of Leonardo' Helicopter Training Academy in Philadelphia, PA mirroring services provided in Sesto-Calende (Italy) developed by CAE and the Rotorsim joint-venture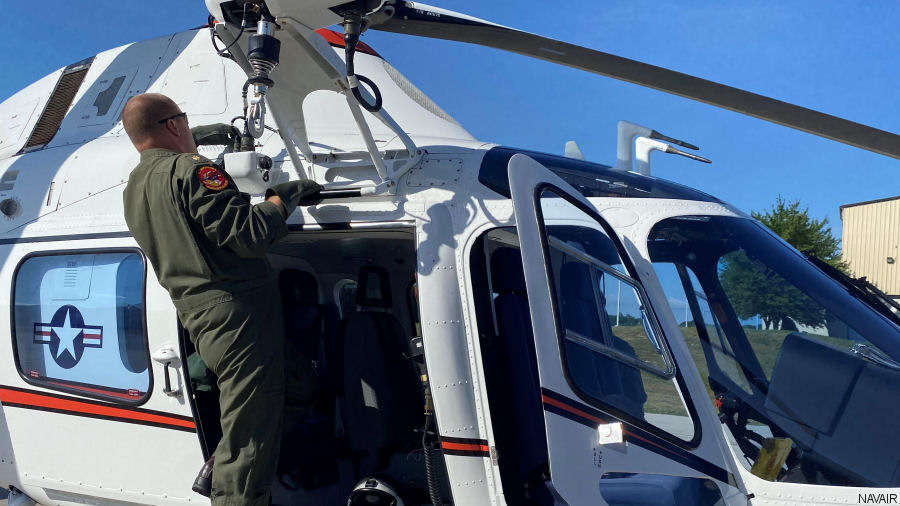 US Navy Instructors Begin Training in TH-73A, 04-Jul-20 : #instructors US Navy's instructor pilots from Training Air Wing TAW-5 taking course at Leonardo Philadelphia on their future trainer helicopters the TH-73A (AW119Kx Koala)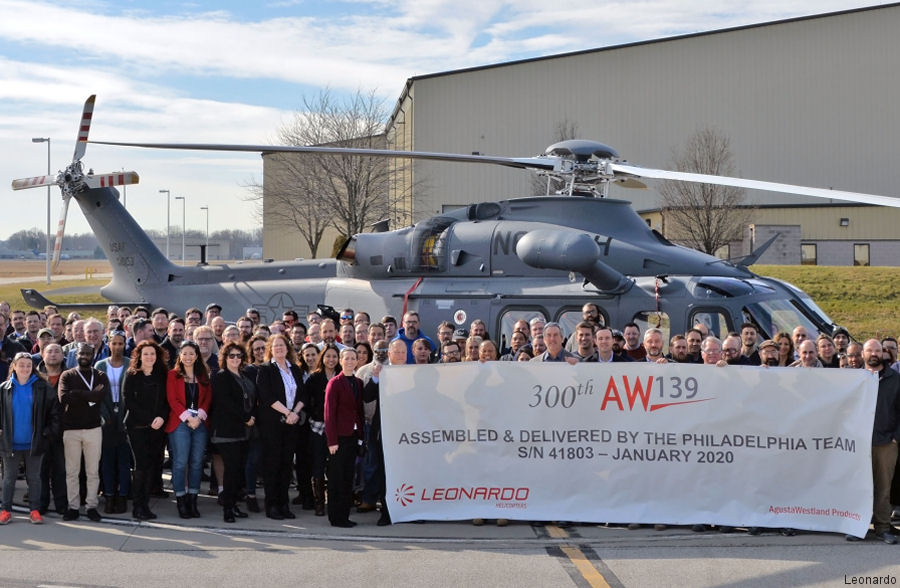 Leonardo Philadelphia delivers 300th AW139, 28-Jan-20 : #AW139 Leonardo North America delivered the 300th AW139 assembled at its Northeast Philadelphia facility. Opened in 1980 by then Agusta Corp nowadays employs 700 in manufacturing the AW119, the AW139 and AW609.
22-Dec-18 - Leonardo TH-119 IFR First Flight #TH119
20-Oct-18 - Philadelphia Plant Delivers the 250th AW119Kx #AW119Kx
19-Sep-18 - TH-119 With New Genesys Aerosystems Avionics #TH119
25-Jul-17 - Mecaer Delivers VIP AW139
11-Aug-16 - AW609 First Prototype Arrives at Philadelphia
17-Feb-15 - AgustaWestland Philadelphia Facility Expanded
19-Sep-14 - AgustaWestland Philadelphia Delivers 200th AW139
11-Apr-14 - ACE 3-year Long Term Agreement with AW, PA