Satellite and aerial maps of Manila / Ninoy Aquino International Airport with nearby locations
Toggle Map
1937 to present

14° 30' 31.13'' N - 121° 1' 10.49'' E
3.5 nm S of Manila
ICAO: RPLL
IATA: MNL
Elevation: 75 feet
Originally opened by the USAAF as Nichols Field. The Manilla International Air Terminal moved here in 1948 from a site on the ex Nielson Field at nearby Makati.

It was occupied by the Japanese during World War II and was handed over to the Philippine Government around 1948 by the US authorities. A runway for international movements was built in 1953 and in 1961, further work produced a new control tower and international terminal, when it became Manila International. A major expansion was planned in 1973 and work eventually began in mid 1978 on one of the options.

Col. Jesus A Villamor Air Base of the Philippines Air Force is also located at the airport, just north of the main runway intersection.

Manila / Ninoy Aquino International Airport News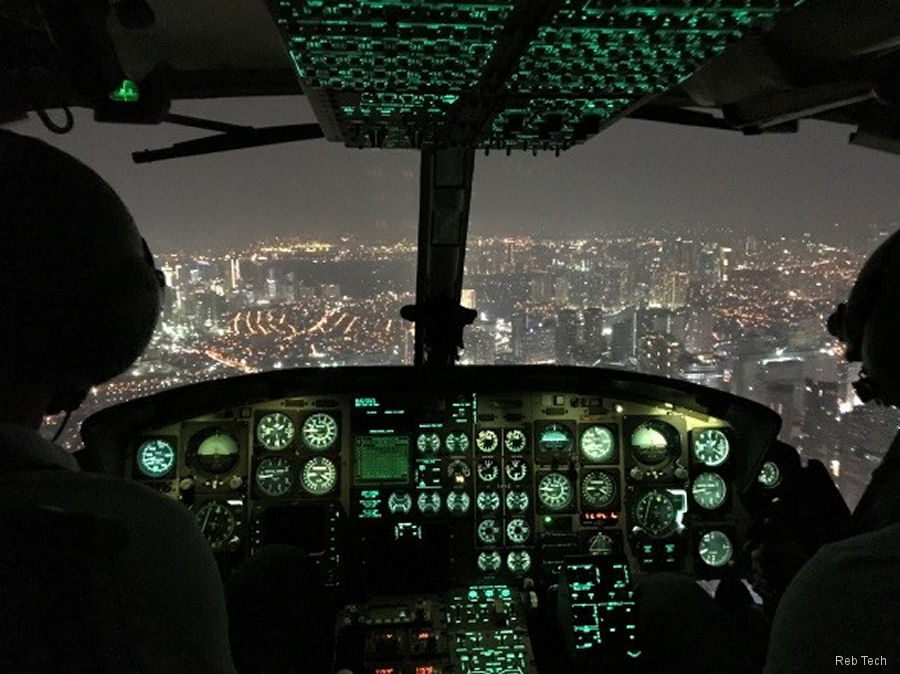 Night Vision Lighting for Philippines' Bell 412, 06-Jun-19 : #NightVision Texas-based REBTECH installed Night Vision Lighting on two legacy Bell 412HP of the Philippines Air Force' Presidential Airlift Wing. The work was completed at their homebase at Villamor air base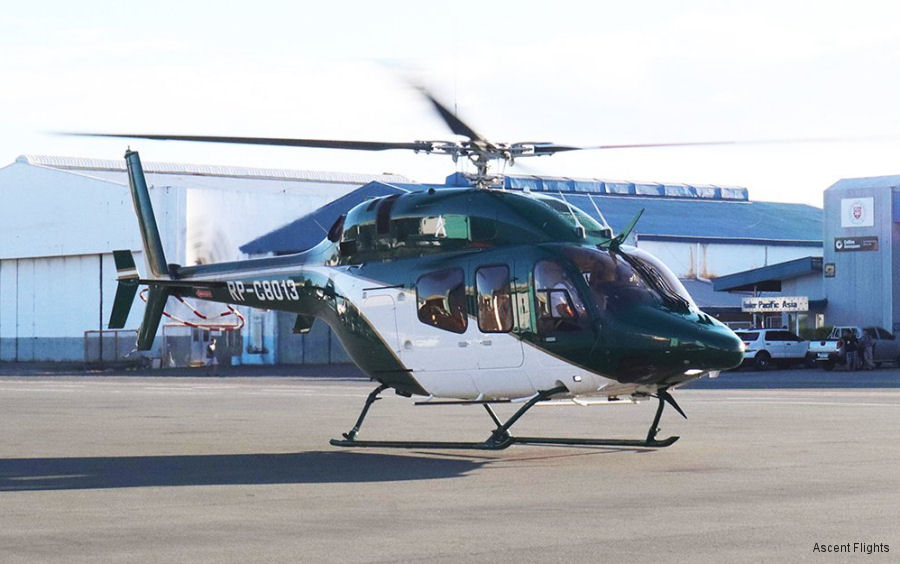 Helicopter Charter in Southeast Asia, 11-Apr-19 : #Charter Singapore-based Ascent launched its urban air mobility helicopter ride-sharing platform with Philippines operator INAEC to make commuting more efficient in the traffic-congested capital and connecting major cities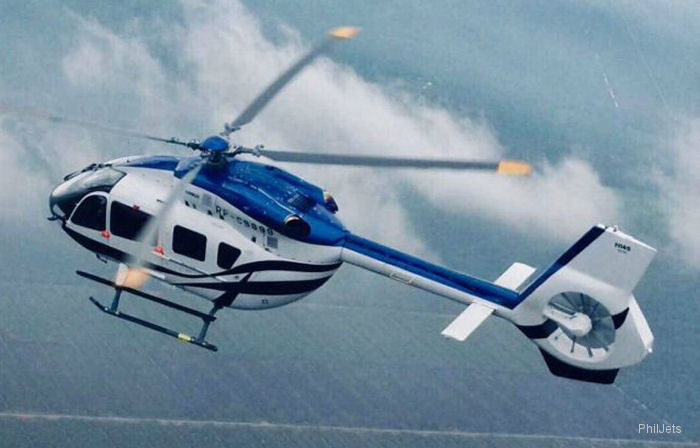 PhilJets Received H145, 05-Feb-18 : Last December 14th, PhilJets' new H145 / EC145T2 arrived at the company's hangar at Manila Domestic Airport. The new twin-engine opens up possibilities to offer new services in the Philippines
List of aircraft and events at Manila / Ninoy Aquino International Airport

Login to Edit