Satellite and aerial maps of Port Stanley with nearby locations
Toggle Map
1977 to present

51° 41' 8'' S - 57° 46' 40'' W
On peninsula, 2 nm NE of Port Stanley
ICAO: SFAL
IATA: PSY
Elevation: 81 feet
As Port Stanley airport, this was the main air link with the South American continent through scheduled services, replacing the Hookers Point airstrip from Dec 1977. It was officially opened on 1 May 1979. Ironically, given later events, some of Port Stanley airports facilities were improved through Argentine Government investment including an upgraded runway and radio navigation aids for flights between the mainland and the islands.

After the 1982 war ended, runways were repaired by 24 Jun 1982 and lengthened and the base opened as RAF Stanley in Oct 1982. It remained a permanent RAF base until the purpose built
RAF Mount Pleasant
to the west, came on stream in 1985.

Port Stanley is known as Puerto Argentino by Argentina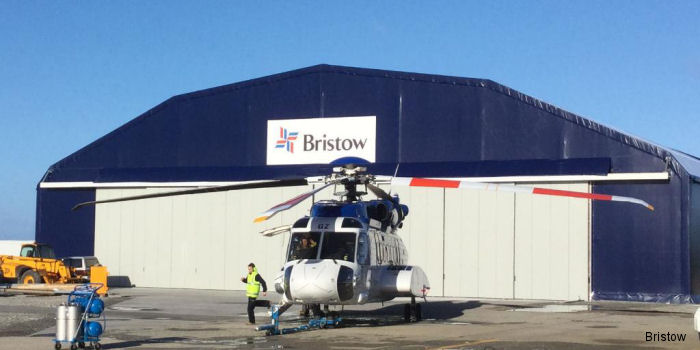 Bristow New Hangar at Stanley Airport, 15-Oct-15 : Bristow added a new hangar and modular offices at Stanley Airport in the Falkland Islands capable to house three Sikorsky S-92 helicopters.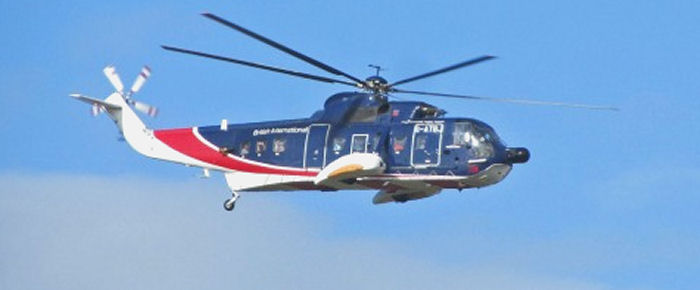 AAR 10-year SAR contract in Falklands/Malvinas, 19-Jan-15 : AAR Corp and BIH gets 10-year UK Ministry of Defence Search and Rescue and Support contract for the Falkland/Malvinas Islands with AW189 and S-61 helicopters from April 2016 valued $275 million
By Date
|
By Serial