Satellite and aerial maps of Nowra with nearby locations
Toggle Map
1940 to present

34° 56' 44.16'' S - 150° 32' 38.75'' E
5nm NW of Jervis Bay, New South Wales
ICAO: YSNW
IATA: NOA
Elevation: 400 feet

The site (176 km s of Sydney) was selected in 1938 to provide an advanced air defence base and a civil airfield for the surrounding area. Built and largely opened in 1940, the base was taken over by the Australian Department for Air in Jan 1941. By Sep 1941 it had been further upgraded as a result of international tension in the Pacific and it was commissioned as
RAAF
Nowra in May 1942. A war programme of improvement to the buildings was commenced and in May 1942, the UK
Fleet Air Arm
began flying from here to support its maritime operations in the south west Pacific, leaving in Mar 1946, when the base was returned to RAAF Control. A post-war decision was made in 1947 to form the
RAN
Fleet Air Arm and to retain the base as a headquarters and operations establishment. On 31 Aug 1948, it commissioned as RANAS Nowra (
HMAS Albatross
).

Following the building of the control tower in 1950, significant development has occurred here over the years. As well as a significant RAN presence, the base is home to a small RAAF contingent, the
Australian Army
Parachute Training School (from 1986), an
RNZAF
unit and the joint ANZAC Squadron. The base is situated within easy reach of the Fleet exercise area off Jervis Bay and its associated ranges. The base is also home to
Australia's Museum of Flight
.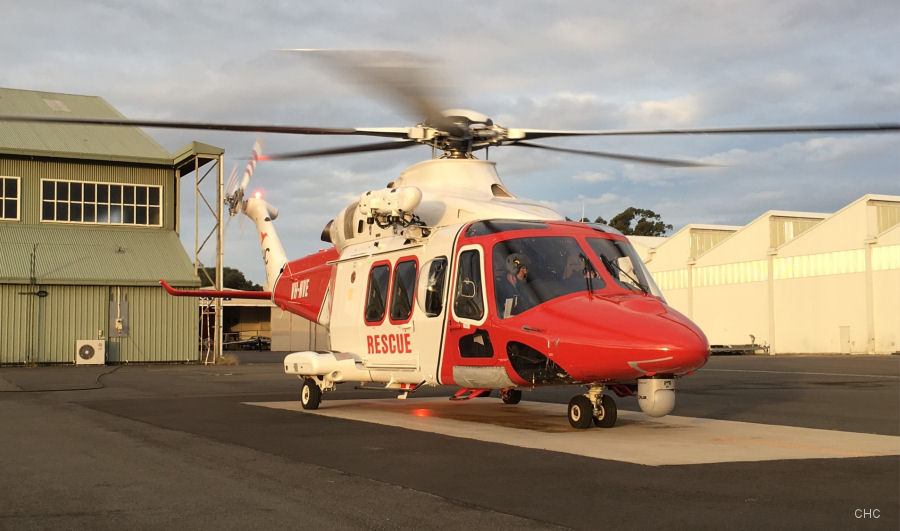 CHC AW139 for Royal Australian Navy' Nowra SAR, 07-May-17 : CHC awarded 15 month contract to provide AW139 helicopter Aviation Emergency Response services out of Nowra base in NSW. With this, CHC now provides SAR to all the 3 Australian Defence Force services.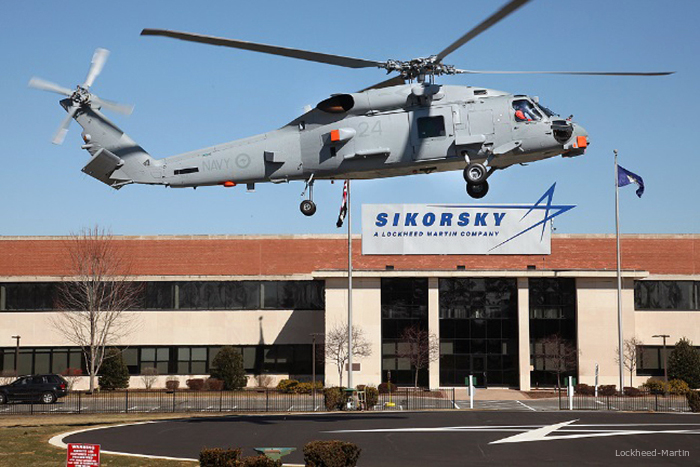 Final Australian MH-60R Seahawk in Nowra, 12-Sep-16 :

Lockheed Martin and the US Navy delivered the 24th, and final, MH-60R Seahawk to the Royal Australian Navy (RAN) in a ceremony held at Nowra naval aviation base




07-Jul-15 - MH-60R Maintenance and Rear-Crew Trainers for Australia
16-Jun-15 - UAS S-100 Demonstration to Royal Australian Navy
11-Jun-15 - Royal Australian Navy Commissions Romeo Squadron
01-Apr-15 - Royal Australian Navy MH-60R Simulators Ready
10-Dec-14 - Turbomeca to Support the Australian Trainer EC135T2
17-Nov-14 - EC135T2+ is New Australian Training System
01-Apr-14 - Australian Sea Kings shipped to UK