Satellite and aerial maps of Llanelli Dafen with nearby locations
Toggle Map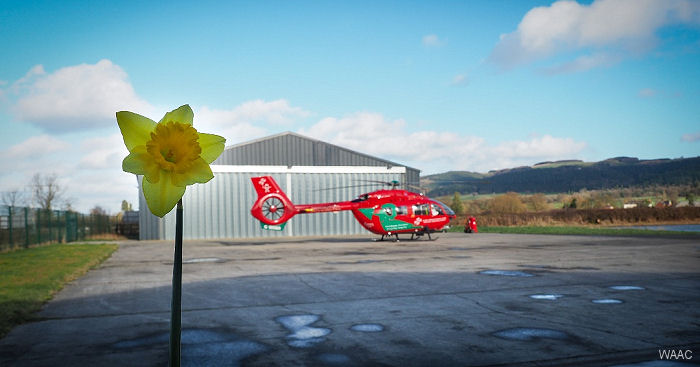 2016 to present

51° 41' 56.5'' N - 4° 7' 10.3'' W
Dafen
ICAO:
IATA:
Local: GBDAF
Elevation: 70 feet
Opened in Jun 2016 as the Headquarters of Wales Air Ambulance, which also operates
Helimed 57
from here.
The Childrens Air Ambulance Wales EC135T2
G-WASC
transferred its base from here to
Cardiff City Heliport
on 4 Dec 2017.

Years
Rotary Wing Aircraft Unit
bold : Current Model
normal: Unit no longer at this base
2016/
WAAC
H145 / EC145T2 2017/
EC135 2009/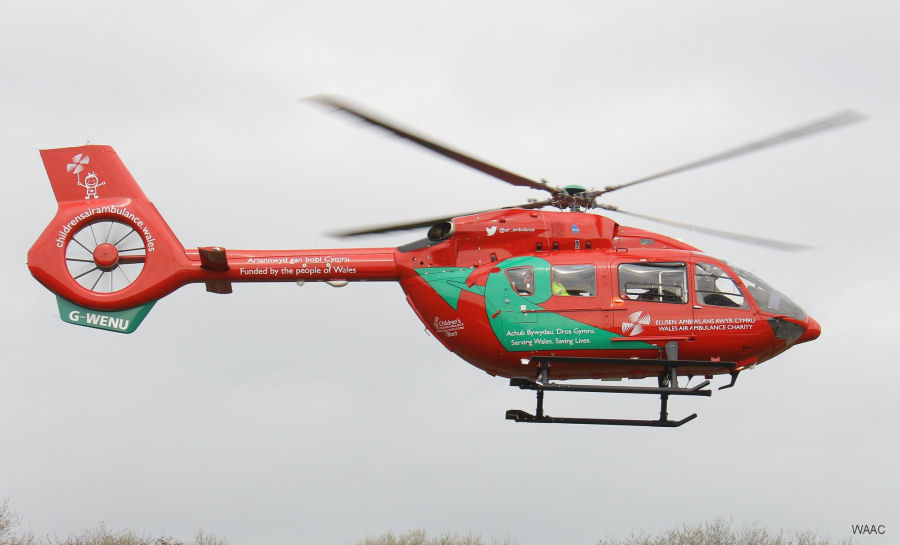 Wales Air Ambulance First H145, 06-Apr-17 : The first of three brand new H145/EC145T2 operated by Babcock for the Wales Air Ambulance arrived at its homebase in Dafen, Llanelli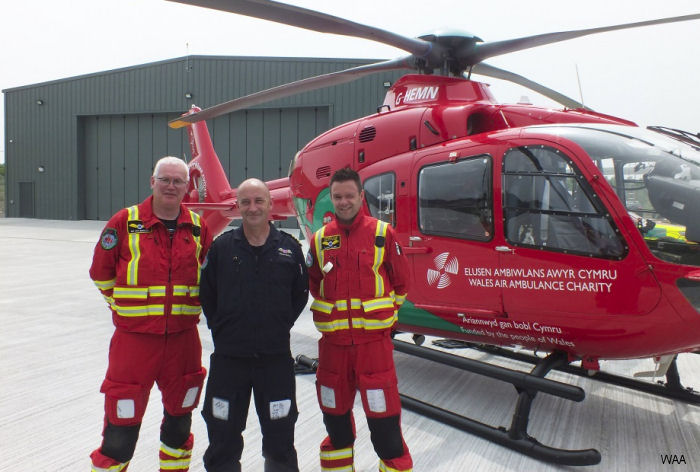 Wales Air Ambulance Moves to New Base, 14-Jun-16 : Wales Air Ambulance has moved into the charity's first owned home, after a 12-month project to build a new headquarters and airbase for its South Wales operation.