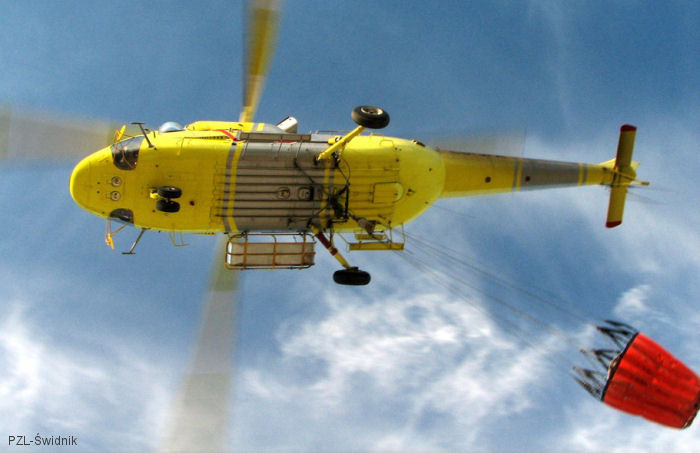 HASA Signs for 3 Firefighting W-3A Sokol, 10-Dec-14 : Spanish company Hispánica de Aviación S.A (HASA) signs for 3 fire-fighting configured W-3A Sokol. HASA existing fleet includes 26 helicopters produced by PZL-Swidnik, 13 of them from Sokol range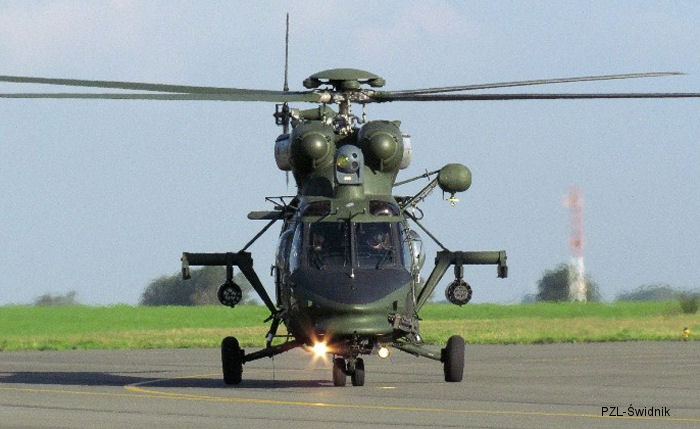 PZL Świdnik W-3PL Głuszec in European Exercise, 08-Oct-14 : Florennes, Belgium - PZL-Świdnik, an AgustaWestland company, is pleased to announce that two Świdnik-produced W-3PL Głuszec helicopters, in service with the Polish Land Forces, are successfully demonstrating their combat support capabilities during the Combined Joint Personnel Recovery Standardisation Course (CJPRSC) that is being held in Florennes, Belgium.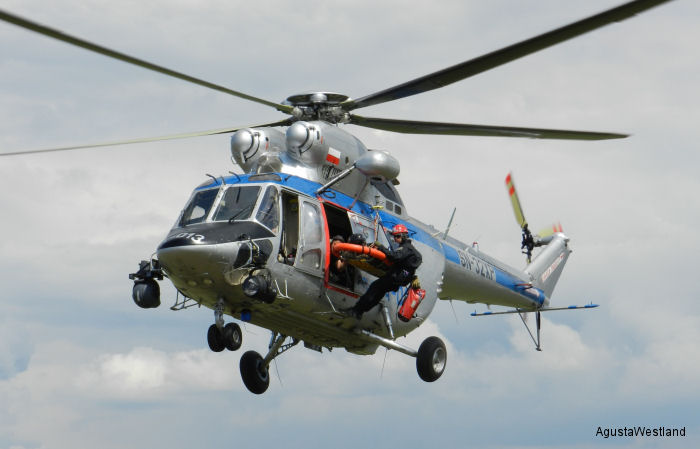 Uganda orders Police GrandNew and W-3A, 14-Jul-14 : Finmeccanica – AgustaWestland is pleased to announce that the Ministry of Internal Affairs of Uganda has placed an order for a GrandNew light twin and one W-3A Sokol intermediate twin engine helicopter.
List of Operators of PZL w-3 sokol
From
Organisation with model w-3 sokol
1989
1993
1996
2012
Unknown!
Help


Construction Numbers on database of w-3 sokol or its versions