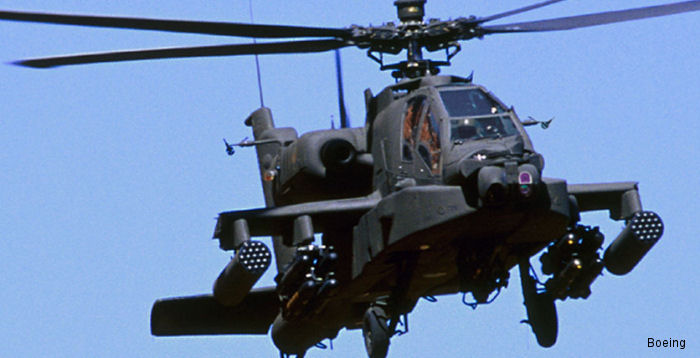 Boeing Support Center in Saudi Arabia, 26-Aug-15 : Boeing, Saudia Aerospace Engineering Industries (SAEI) and Alsalam Aircraft Company to create AH-64, CH-47 and AH-6i Support Center in Saudi Arabia.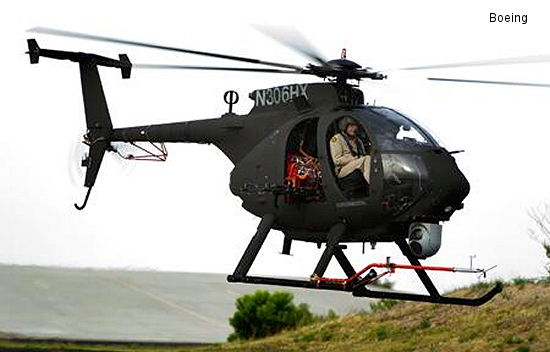 Boeing Flies Production AH-6i for the 1st Time, 01-May-14 : MESA, Ariz. - Boeing's AH-6i light attack/reconnaissance helicopter has flown for the first time in its production configuration, moving the program another step closer to full-scale production while continuing to prove the helicopter's close air support and attack capabilities.
List of Operators of Boeing H-6
From
Organisation with model H-6
2014






Construction Numbers on database of H-6 or its versions





3 C/N.