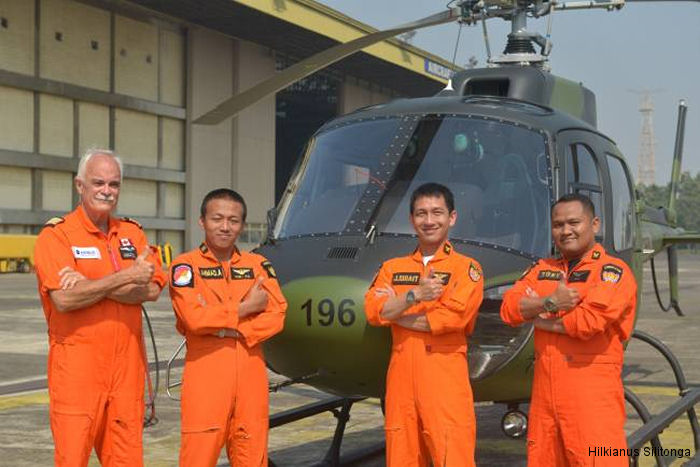 Indonesian Army Receives First of 12 Fennec, 06-Nov-14 : Indonesian Army has taken delivery of first of 6 single-engine and 6 twin-engine Fennec to constitute a light attack squadron. Rest are to be supplied through 2016.
List of Operators of Airbus Helicopters AS550 Fennec
From
Organisation with model AS550 Fennec
2014






Construction Numbers on database of AS550 Fennec


C/N
Year
History
HS-7196 : TNI-AD from Nov14





1 C/N.