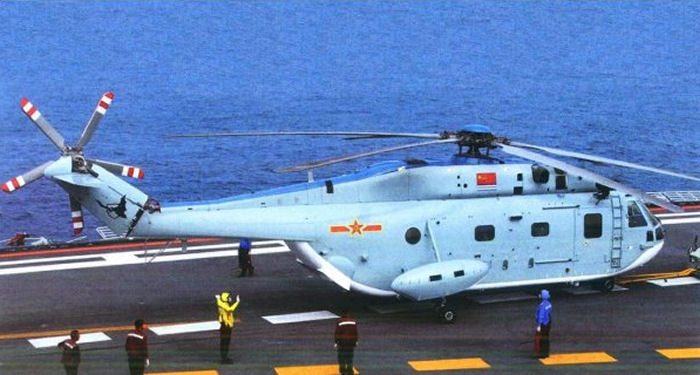 Based on the Avicopter AC313 design, has a modified lowered fuselage and is powered by improved WZ-6C turboshaft with rotor blade with composite materials and a titanium main rotor.

The Z-18 has a digital avionics system and advanced electronic flight instrument landing system.

Known variants includes both Army and Naval version in used on Chinese aircraft carrier Liaoning for SAR, ASW and AEW missions.

On January 31st 2015, a Z-18 breaks altitude record above Mount Everest.
Model
Year
History
Z-18A
2017
China People's Liberation Army (PLA) variant also known as Z-8G. Fitted with terrain following radar and EO turret. Entered service January 20 ...





List of Operators of Changhe Z-18
From
Organisation with model Z-18