The Yamaha RMAX remotely piloted helicopter is widely used in agriculture spraying having logged more than 2 million flight hours treating agricultural acres since its debut in 1997. As of 2016 tehere are 2,500 Yamaha RMAX helicopters in operation worldwide spraying more than 2.4 million agricultural acres annually.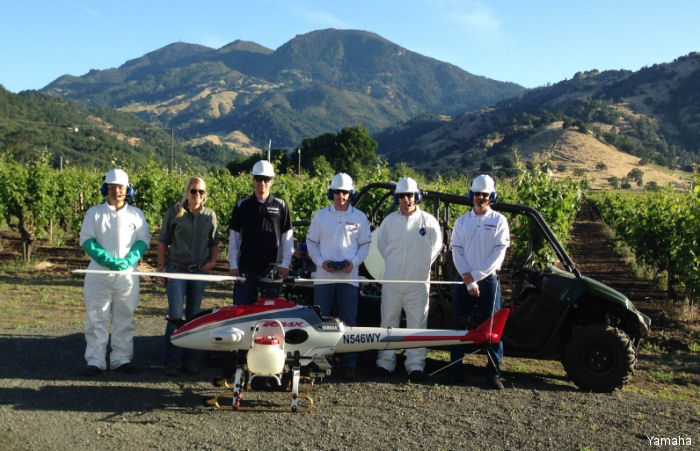 19-May-16 -

New Yamaha office at Napa County Airport in California will serve as operations base for RMAX drone agricultural spray services in Napa and Sonoma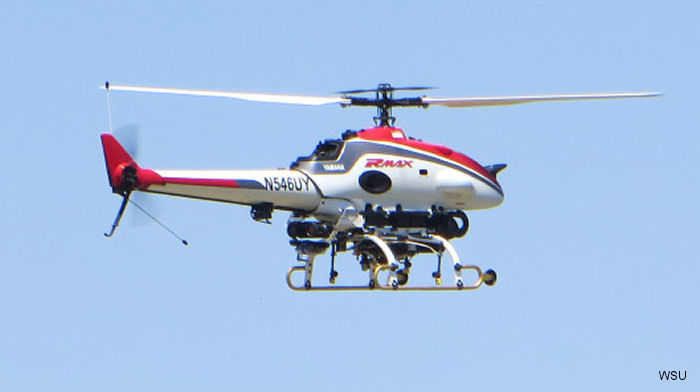 11-Aug-15 -

Washington State University (WSU) and Digital Harvest Corp tested an unmanned aerial vehicle (UAV) to blow rainwater off cherry orchards to avoid fruit losses.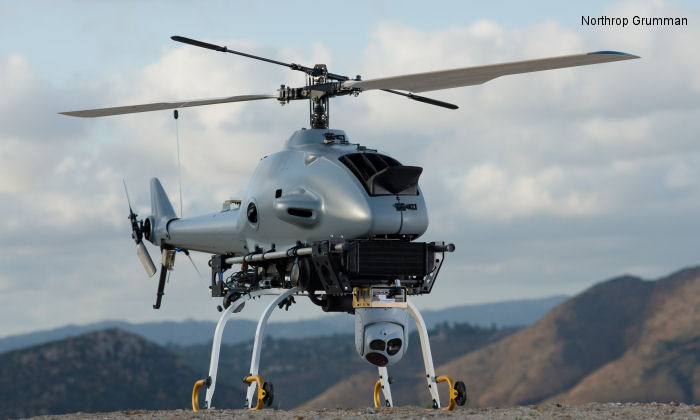 08-May-14 -

SAN DIEGO - Northrop Grumman Corporation and Yamaha Motor Corporation, U.S.A., have agreed to work together to develop and market an innovative small, unmanned autonomous helicopter system.
Derivatives & Versions of RMAX
Model
Year
History
N-G Rotary-Bat

2014
2014
The R-Bat is an Unmanned Autonomous helicopter System (UAS) that merges an airframe produced by Yamaha and the autonomous control and intelligenc ...





List of Operators of RMAX
Global Distribution of RMAX