The B is the foreign export version for naval duties based on the
Seahawk
Customized variants included:
Brazilian Seahawk Sinks Corvette, 15-Jul-21 : #Penguin A decommissioned corvette used as target ship was sunk by a Brazilian Navy Seahawk helicopter using an AGM-119 Penguin air-to-surface missile during a training live fire exercise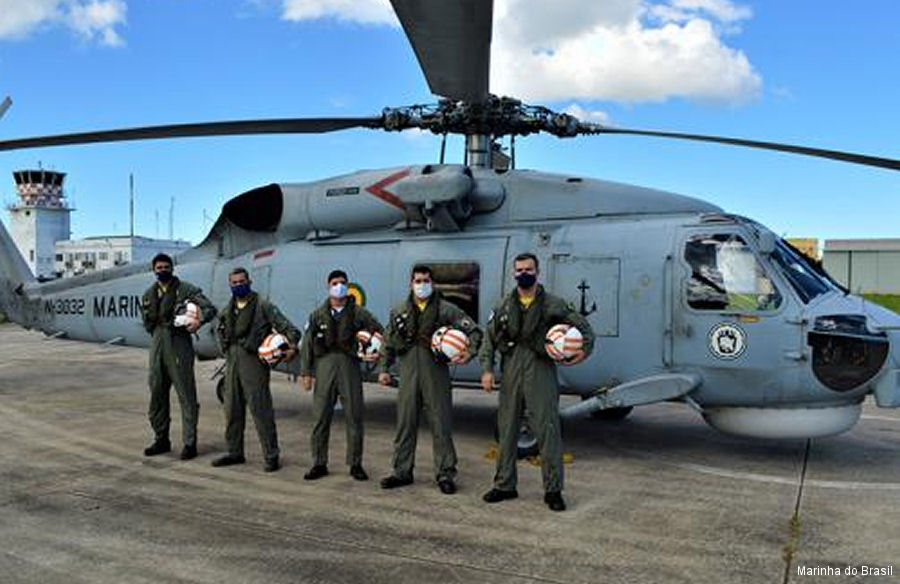 8,000 Flight Hours for Brazilian Seahawks, 20-May-21 : Brazilian Navy 1st Anti-Submarine Helicopter Squadron (EsqdHS-1) achieved the 8,000 hours milestone on the Sikorsky S-70B Seahawk. Dubbed SH-16 in Brazilian service, the first of 6 aircraft arrived in 2012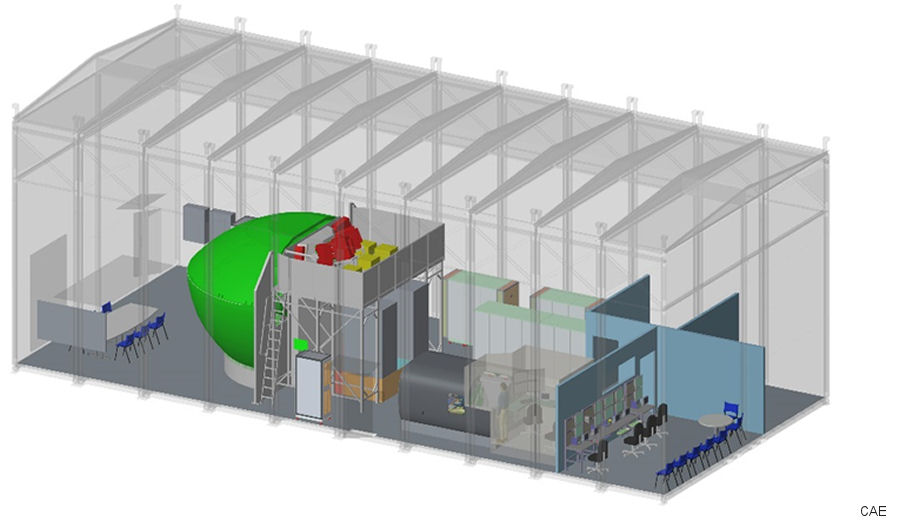 Brazilian Navy S-70B Seahawk Simulator, 07-Mar-18 : CAE awarded US Navy foreign military sale (FMS) contract to design and manufacture training devices for the Brazilian Navy S-70B Seahawk to be installed at São Pedro da Aldeia naval airbase near Rio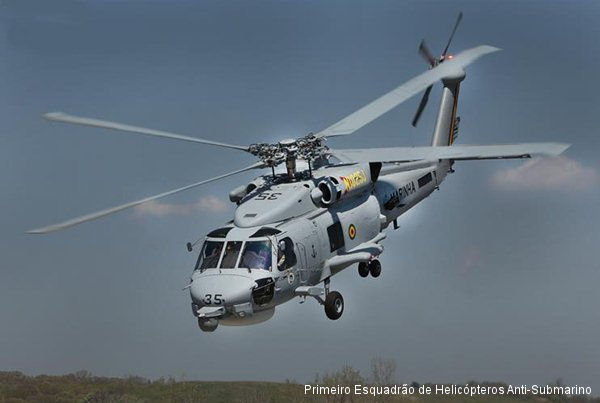 First two Marinha MH-16s arrived to Brazil, 30-Jul-12 : Automatic Translation - They arrived today July 30 at the Cabo Frio International Airport the first two MH-16 helicopter "Seahawk" for the Navy of Brazil (MB).
List of Operators of Sikorsky S-70B
| | |
| --- | --- |
| From | Organisation with model S-70B |
| 1974 | |
| 1997 | |
| 2009 | |
| 2012 | |
Construction Numbers on database of S-70B





19 C/N.