Military Light Utility Helicopter (LUH) based on the A109E Power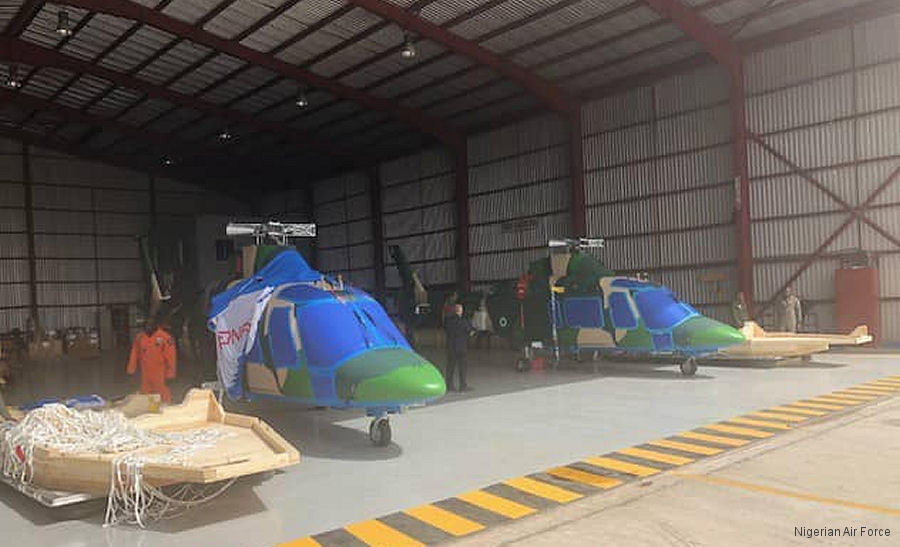 Nigeria Received Two Additional AW109E LUH, 24-Apr-19 : #Power Two AW109E Power in Light Utility Helicopter (LUH) configuration arrived in crates to Nigeria. Will inducted into service during Nigerian Air Force (NAF) Day Celebration next April 27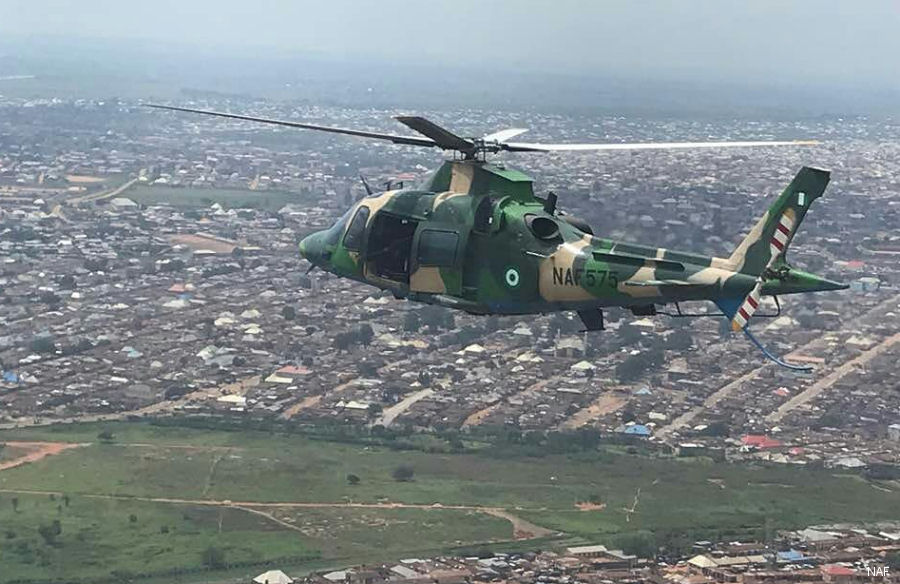 Nigeria Special Forces Deployed to Kaduna, 29-Oct-18 : #Kaduna Nigerian Air Force deployed 2 AW109 helicopters and a DA-42 Intelligence Surveillance and Reconnaissance (ISR) aircraft to Kaduna to support special forces operations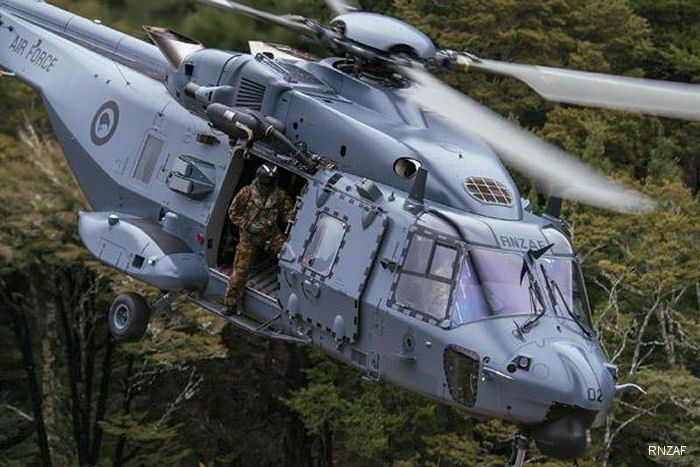 RNZAF Helicopter Fleet Integrated in 3 Squadron, 18-Dec-14 : New Zealand Air Force Helicopter Transition Unit (HTU), responsible for the introduction into service of the NH90 and AW109, was merged into 3 Squadron replacing the UH-1H as RNZAF main helicopter.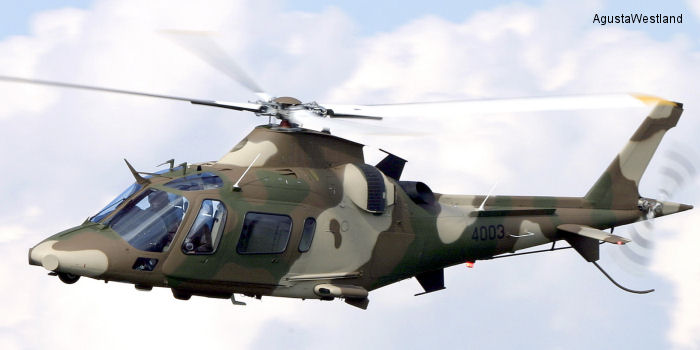 AW support contract for SAAF AW109LUH fleet, 21-Sep-12 : AgustaWestland, a Finmeccanica company, is pleased to announce the signing of a comprehensive service support contract for the South African Air Force's fleet of AW109LUH helicopters.
Turbomeca with Saab for swedish LUH engines, 30-Aug-12 : Bordes - Turbomeca (Safran group) has signed a contract with defense and security company Saab AB for the repair and overhaul of Arrius 2K2 modules and engines installed on A109 LUH helicopters of the Swedish Air Force.