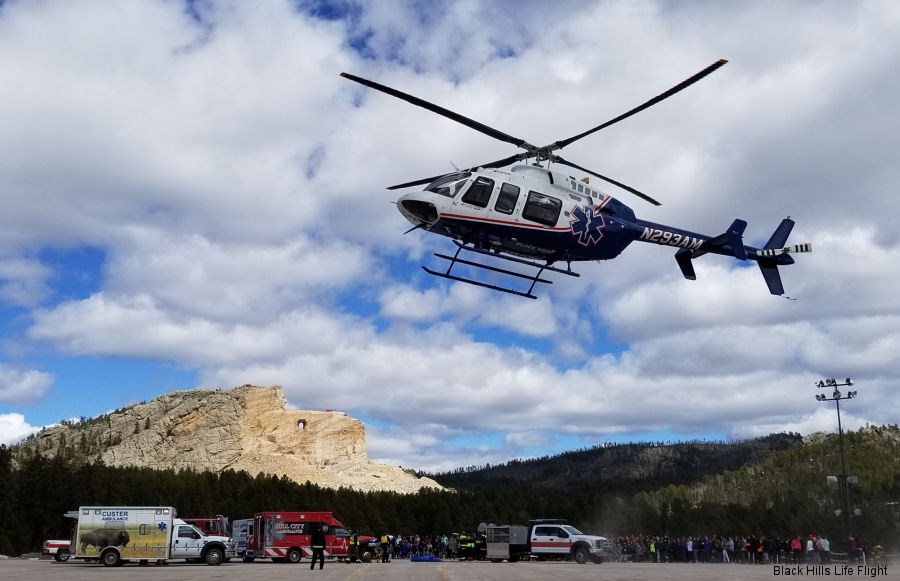 South Dakota Medical Bell 407 New Base, 07-Jun-18 : #ambulance South Dakota Air Methods' Black Hills Life Flight Bell 407 air medical ambulance relocates from Rapid City to Spearfish. A second helicopter is based at Hot Springs. Support services by Eagle Aviation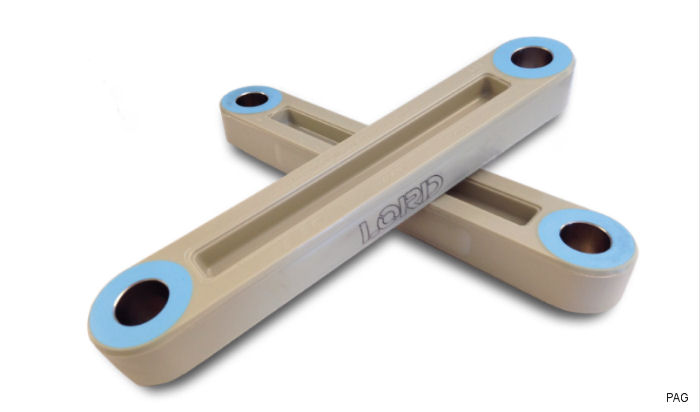 LORD Distribution Agreement in Australia, 03-Apr-18 : Precision Heliparts Australia (PHP-AU), a subsidiary of the Precision Aviation Group (PAG) will sell, distribute and support LORD aftermarket products for the Bell 206 and 407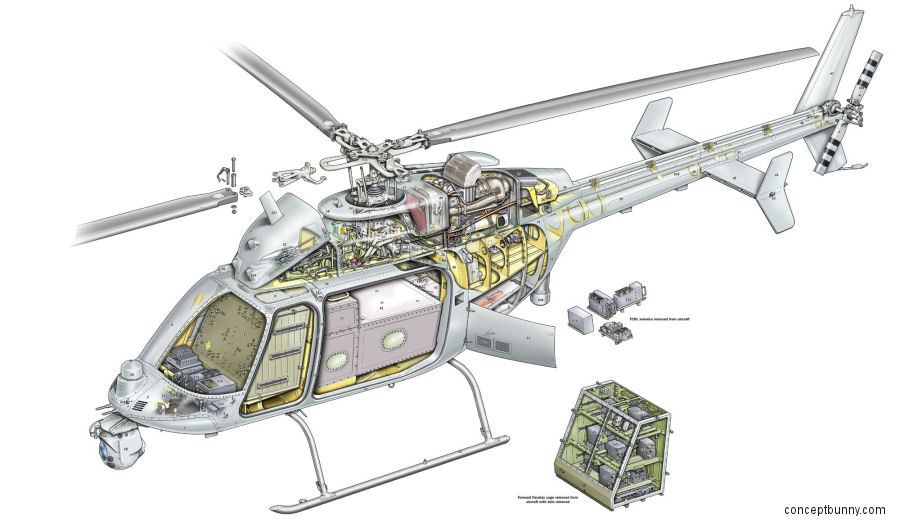 US Navy Acquired Bell 407 for MQ-8C Program, 16-Mar-18 : US Navy acquired 3 Bell 407 airframes valued $10M to be delivered by 2020 for conversion into Northrop Grumman MQ-8C Fire Scout unmanned aerial vehicles (UAV)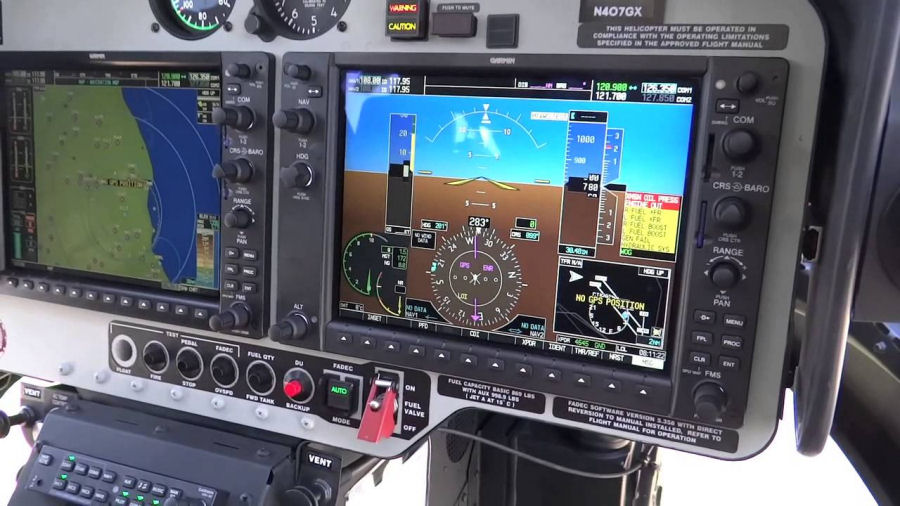 Flight Data Monitoring for Bell 407GX, 16-Oct-17 : Truth Data provides flight operations and quality assurance (FOQA) and flight data monitoring (FDM) services from the Garmin G1000 Integrated Flight Deck for the Bell 407GX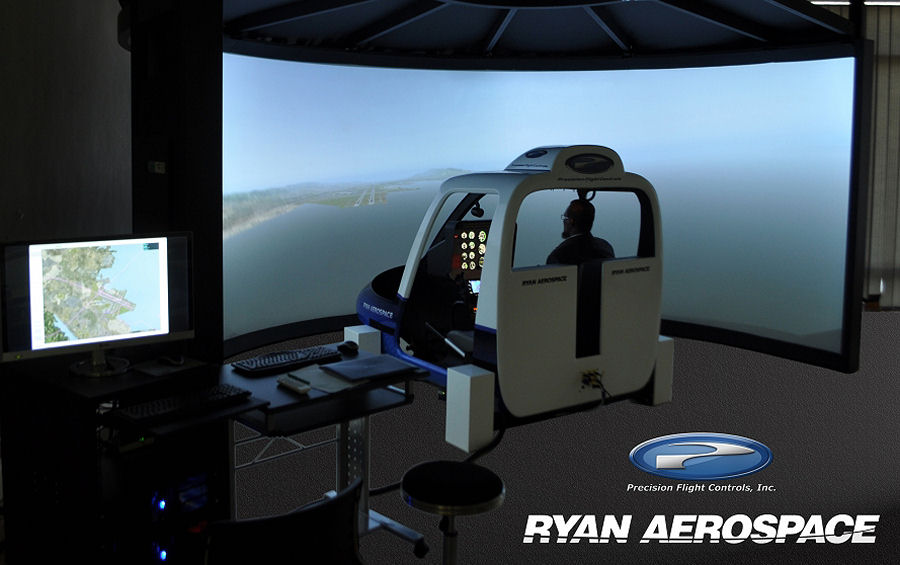 FAA Certification for New Bell 206/407 Simulator, 13-Oct-17 : Precision Flight Controls (PFC) and Ryan Aerospace (Australia) new Bell 206/407 helicopter Advanced Aviation Training Device (AATD) received Federal Aviation Authority (FAA) certification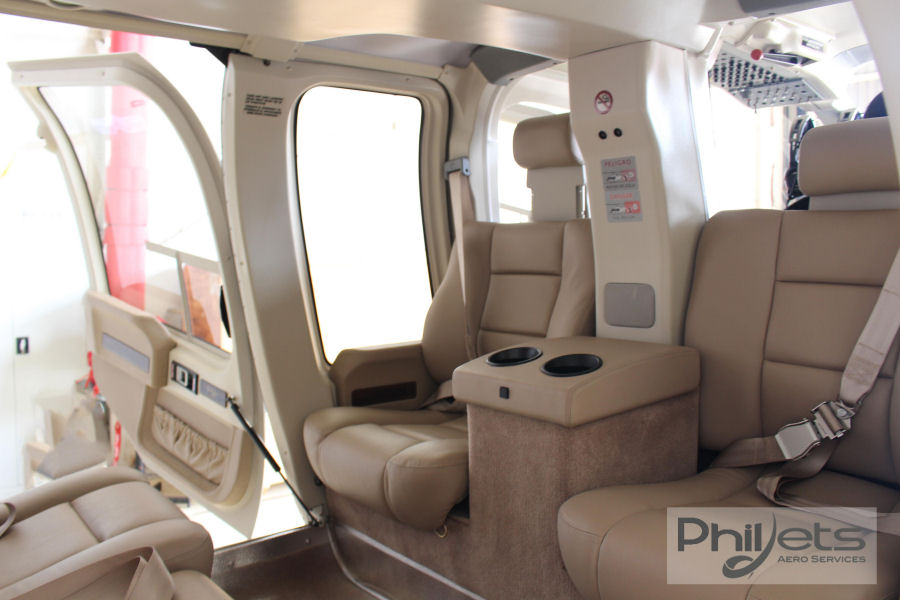 First Charter Bell 407GX in the Philippines, 20-Sep-17 : PhilJets announced the arrival of a new Bell 407GX to its fleet. It is the eighth helicopter for the group, and is the only 407GX currently available for charter in the Philippines.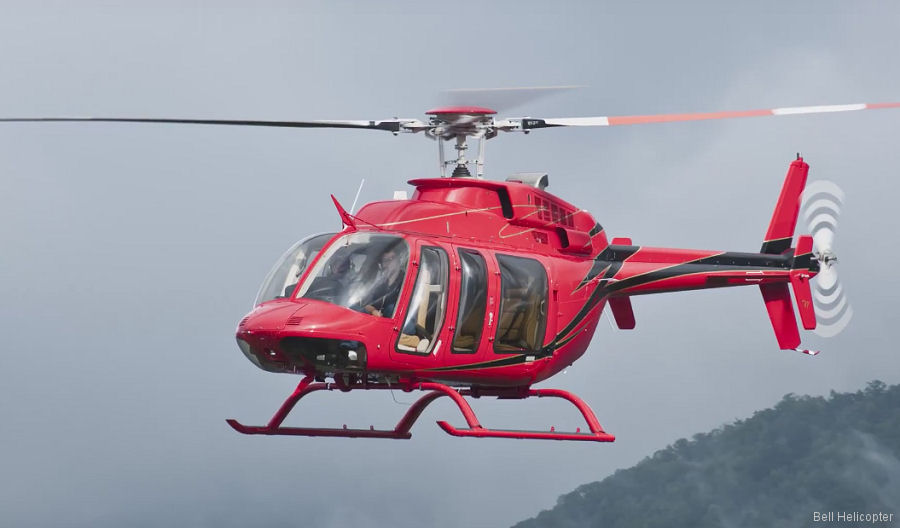 Caverton Orders 8 Bell 407GXP, 22-Aug-17 :

Nigeria' Caverton signed purchase of 8 Bell 407GXP helicopters to support the oil and gas industry. Deliveries scheduled to start this year.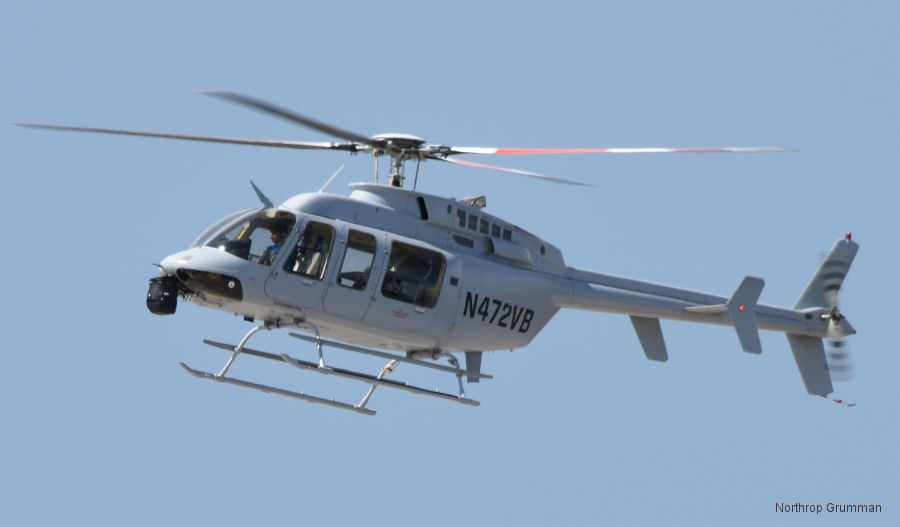 Northrop Grumman at ANTX 2017, 14-Aug-17 : Northrop Grumman demonstrated advanced autonomous technologies during Advanced Naval Technology Exercise, ANTX 2017, at Naval Surface Warfare Center (NSWC) in Panama City, Florida, August 14-18.