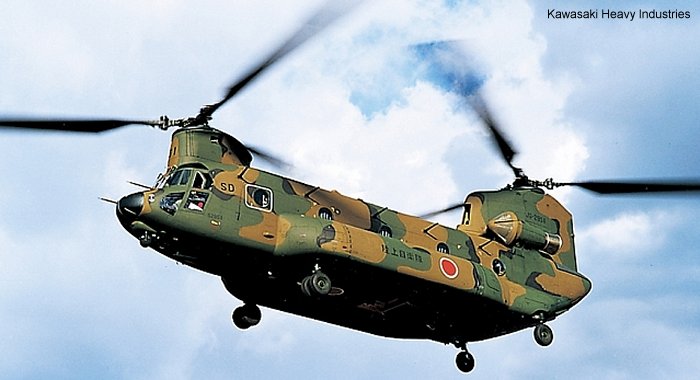 The CH-47J is a medium-transport helicopter for the Japan Ground Self Defence Force, and the long range SAR helicopter for the Japan Air Self Defence Force. The last 13 CH-47J delivered to the JASDF beginning with 27-4487 were built to CH-47JA std with extra fuel tanks and radar nose, but still designated CH-47J.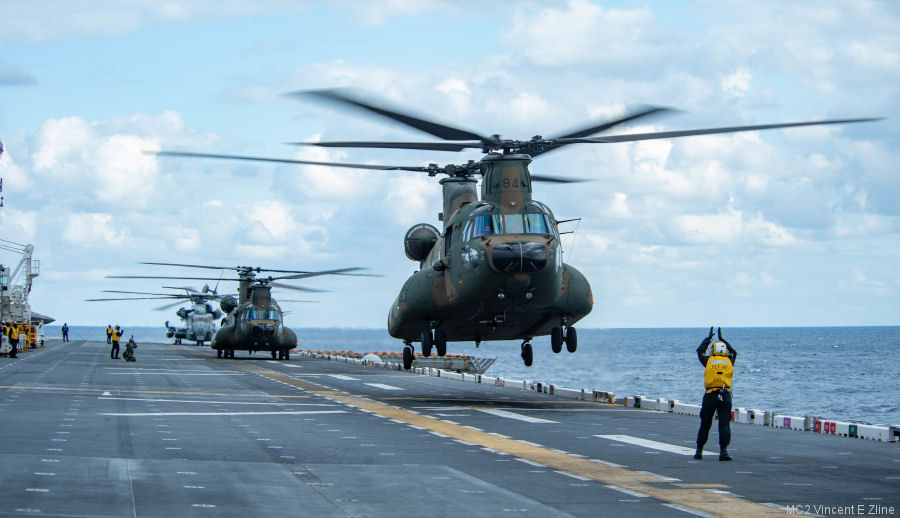 Japanese Chinook on USS America for Noble Fusion , 10-Feb-22 :

#NobleFusion Japan Ground Self-Defense Force (JGSDF) CH-47JA Chinook helicopters completed landing procedures aboard the amphibious assault ship USS America (LHA 6) during Exercise Noble Fusion in the East China Sea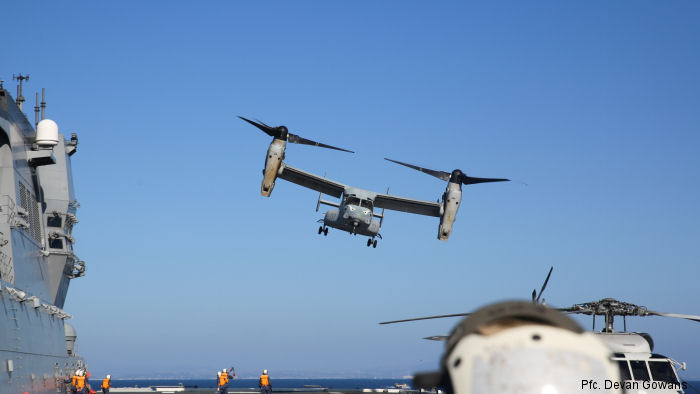 Dawn Blitz 2015 at Camp Pendleton, 05-Sep-15 :

U.S., Japan, Mexico and New Zealand training large-scale amphibious landing during Dawn Blitz 2015 off the coast of Camp Pendleton, California. Australia, Chile and Colombia are acting as observers.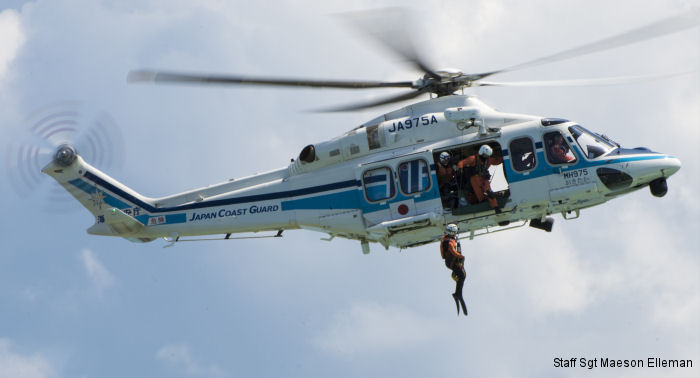 US/Japan Disaster Response Exercise in Okinawa, 05-Sep-15 : USAF 18th Wing participated for the first time in a bilateral disaster response exercise alongside Japan Self-Defense Forces and the Okinawa Prefectural Government at Atta Port
Model
Year
History
CH-47JA
1998
The CH-47JA is a long range version of the CH-47J, fitted with enlarged fuel tanks and radar in nose. Both versions are built under license in Ja ...





List of Operators of Kawasaki CH-47J
From
Organisation with model CH-47J
1986




Construction Numbers on database of CH-47J or its versions





93 C/N.