US Army special operations variant of the UH-60L produced as an interim version pending fielding of the ad-hoc
MH-60K
. Not all of the MH-60L have in-flight refueling probes. These were the aircraft involved in the 1993 Somalia intervention featured in the
Black Hawk down
movie. The
DAP subtype
is an MH-60L configured as a gunship with no troop-carrying capacity fitted with ESSS wings carrying rockets pods, Hellfire anti-tank missiles and/or Stingers air-to-air missiles.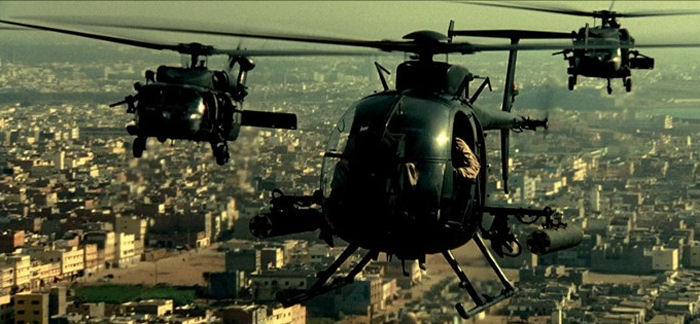 Remembering Mogadishu 22 years later, 02-Oct-15 : United States Special Operations Command remembered the 22nd anniversary of the deadly encounter and battle that followed, on the streets of Mogadishu, Somalia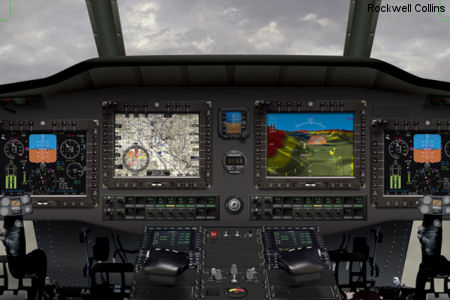 US Army CAAS Cockpit, 02-Apr-12 : CAAS cockpit helps pilots navigate at low altitudes. Synthetic vision technology provides better situational awareness in degraded visibility conditions and over unfamiliar territory
List of Operators of Sikorsky MH-60L Black Hawk
From
Organisation with model MH-60L Black Hawk
1978






Construction Numbers on database of MH-60L Black Hawk





42 C/N.