A two-place R44 introduced in 2016 developed with the training market in mind. The airframe, rotor system, and power plant are the same as the R44 Raven I but with the rear seats removed.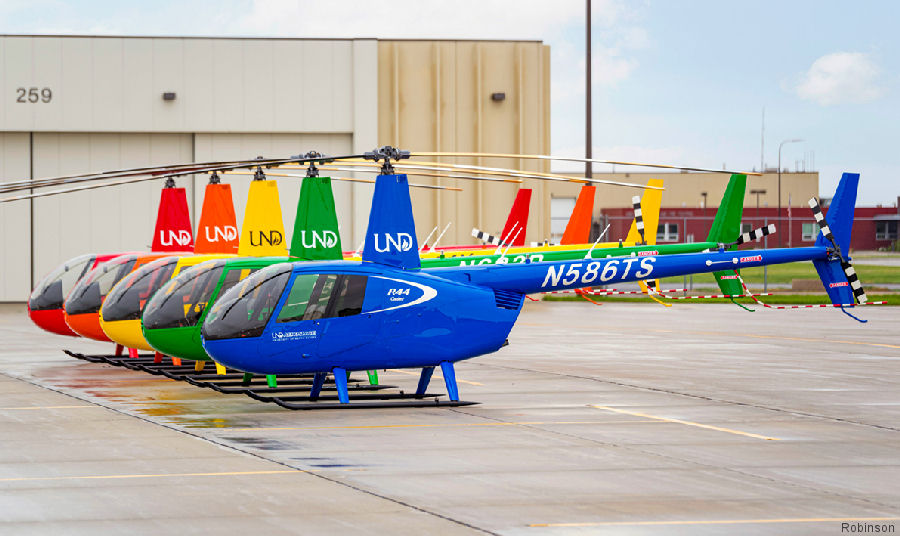 University of North Dakota Fifth R44 Cadet, 11-Jun-21 : #NorthDakota University of North Dakota (UND) added its fifth Robinson Cadet to Training Fleet. Received first in 2017 and since 2020 operates an all R44 helicopter fleet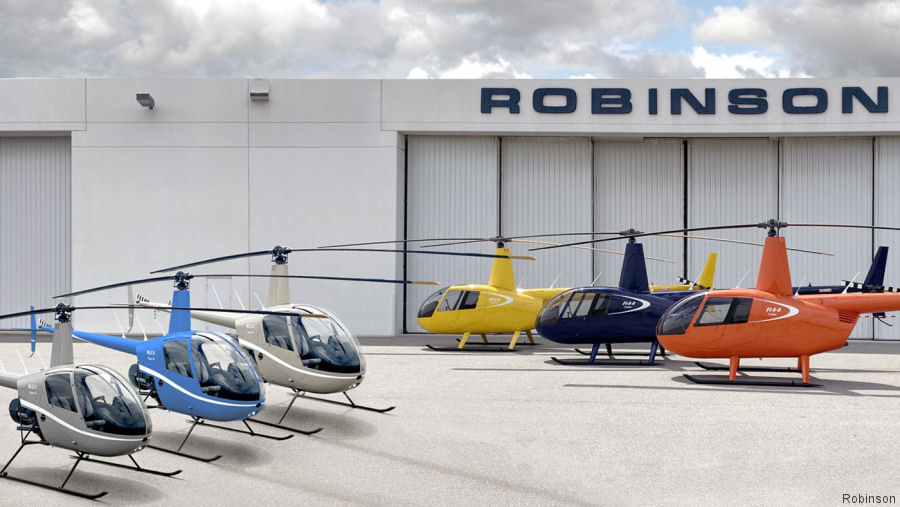 First Delivery of a R44 Cadet to China, 24-Apr-20 : #Cadet Robinson delivered six helicopters to Chinese dealer General Aviation Services of Hunan including three R44 Cadets, the first ones in country, and three R22
Austin Peay State University New Helicopters, 11-Jan-19 :

#APSU Austin Peay State University launching an aviation science degree with a concentration in rotor wing program with the reception of Guimbal Cabri and R44 helicopters
List of Operators of Robinson R44 Cadet
From
Organisation with model R44 Cadet
1991
2016
Unknown!
Help


Construction Numbers on database of R44 Cadet





15 C/N.