export version for Austria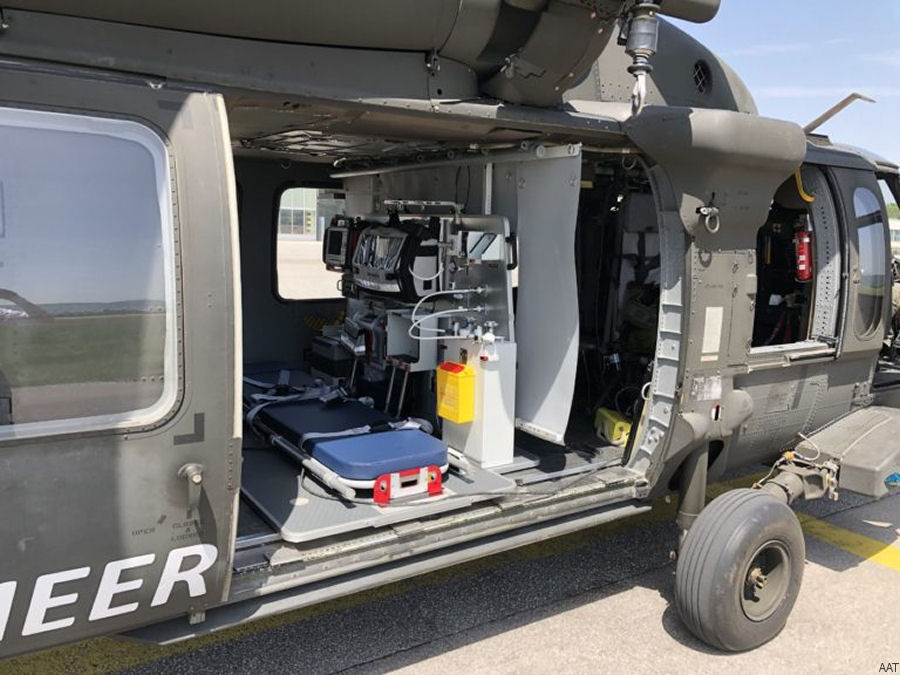 Austrian Black Hawk new Medical Kit, 15-May-20 :

#BlackHawk An Austrian S-70A-42 Black Hawk equipped with a new medical kit interior developed by Air Ambulance Technology (AAT) brought home a soldier with COVID-19 from Bosnia-Herzegovina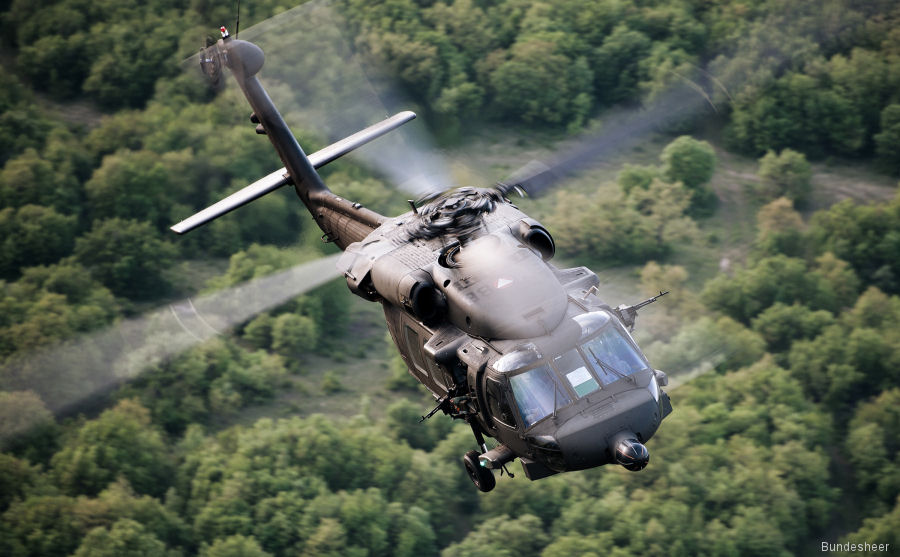 Austria Ordered Three "Acehawk" Black Hawks, 20-Feb-19 : #BlackHawk The Austrian Air Force ordered three upgraded UH-60A Black Hawk valued $50M to Ace Aero which is currently upgrading their 9 S-70A-42 to the Acehawk type with the ACE DECK VL-60 glass cockpit. Deliveries scheduled to start in 2021 after completion of current contract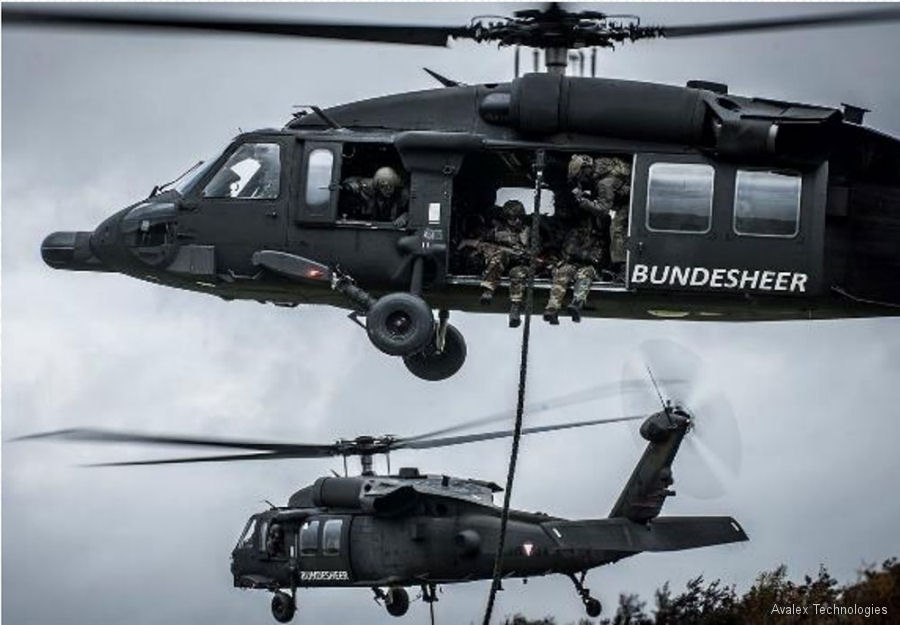 Avalex and Garmin Partners in Austria S-70 Upgrade, 09-Feb-18 : Avalex partnered with ACE Aeronautics and Garmin in the Austrian S-70A-42 avionics upgrade. The 9 Bundesheer Black Hawks, delivered in 2002, need to comply with the Single European Sky initiative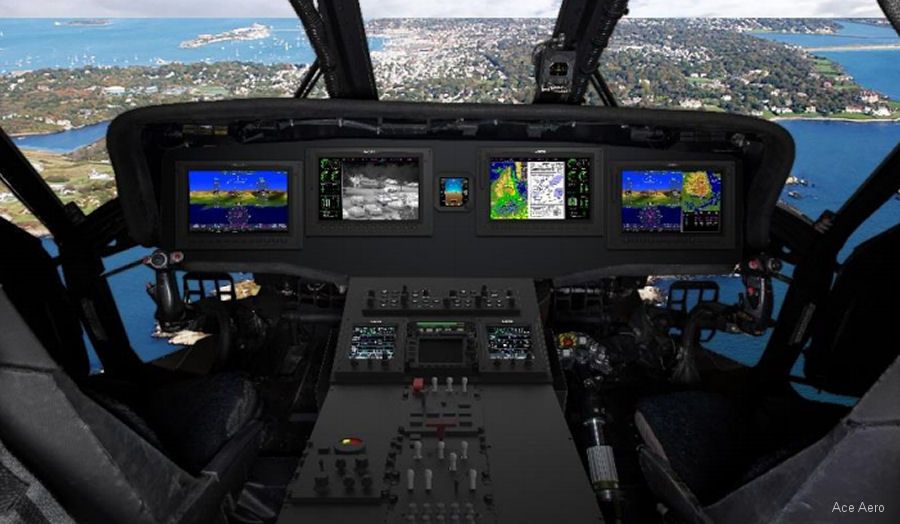 Austria S-70A Avionics Upgrade, 09-Jun-17 : Ace Aeronautics awarded us$ 40M contract to design, manufacture and install a new avionics system for the 9 Austrian Bundesheer S-70A-42 Black Hawk. Work will be done in Alabama and completed by 2020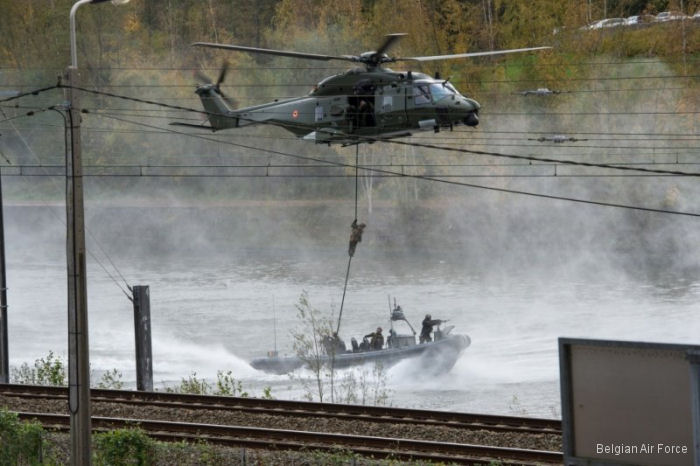 Black Blade 2016 in Belgium, 08-Nov-16 : European Defence Agency's Helicopter Exercise Programme (HEP) organizing exercise Black Blade (BB16) for special forces in Belgium
List of Operators of Sikorsky S-70A-42 Black Hawk
From
Organisation with model S-70A-42 Black Hawk
2002






Construction Numbers on database of S-70A-42 Black Hawk





9 C/N.