The R-4 was the US military designation of the VS-316A, essentially an improved VS-300 with a fully enclosed, fabric-covered structure (the last metre or so of the tail skeleton was left uncovered), slightly larger main rotor diameter, improved engine and without the small, nose-mounted stabilising wheel.
Following promising performance by a prototype, United Aircraft (Vought-Sikorsky Division) accepted a contract in 1941 to develop it further into a twin seater. On 14 Jan 1942, the first (XR-4) Hoverfly was flown. After a historic flight of over 750 miles (in several stages between 13 and 17 May) and acceptance in May 1942, the US ordered 30 machines (YR-4) in 1943.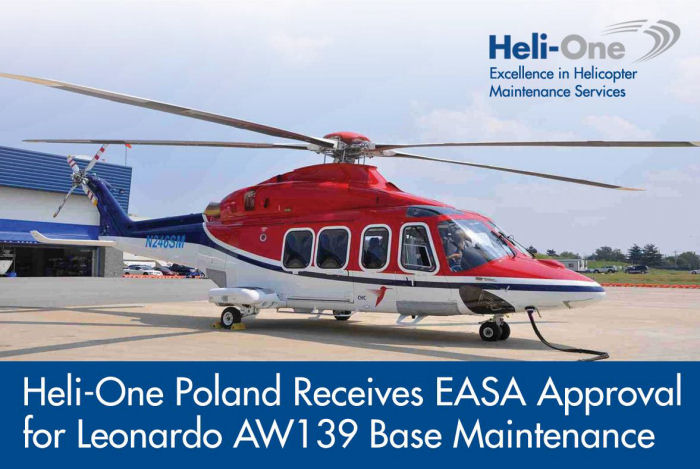 AW139 Maintenance in Poland, 07-Dec-16 : Heli-One, CHC MRO provider, announced its Poland's facility opened in 2014 now received European Aviation Safety Agency (EASA) approval to provide base maintenance service to the AW139 helicopter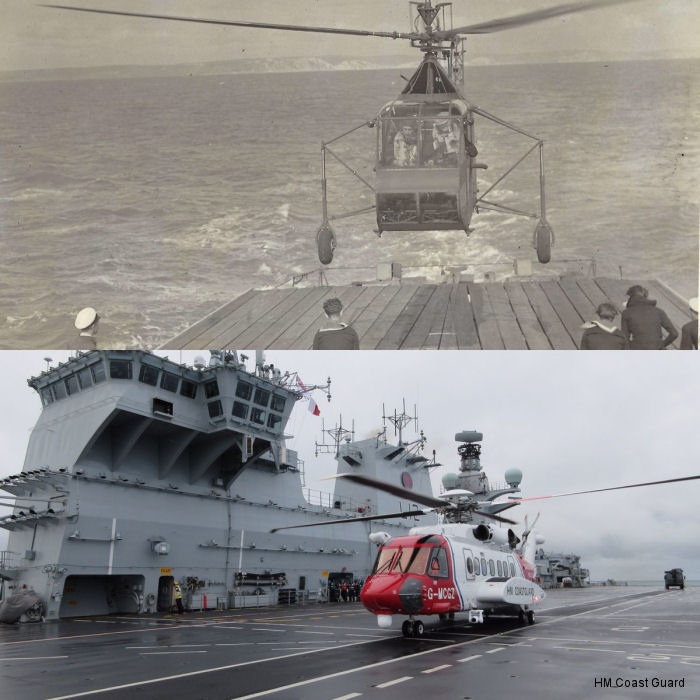 Bristow Commemoration of Helicopter Landing, 26-Sep-16 : Seventy years ago, on September 24, 1946, pioneering helicopter pilot, Lieutenant Alan Bristow Royal Navy, became the first Briton to land a helicopter on the deck of a naval frigate at sea
Model
Year
History
HNS-1
1944
S-49 / R-6 / H-6
1945
The Sikorsky S-49 was derived from the R-4 with a new streamlined fuselage and a lengthened and straightened tail boom. Prototypes XR-6 and YR-6 ...

S-54
1948
List of Operators of Sikorsky R-4 Hoverfly
From
Organisation with model R-4 Hoverfly
1944






Construction Numbers on database of R-4 Hoverfly or its versions


C/N
Built as
Year
History
200
KK995




1 C/N.