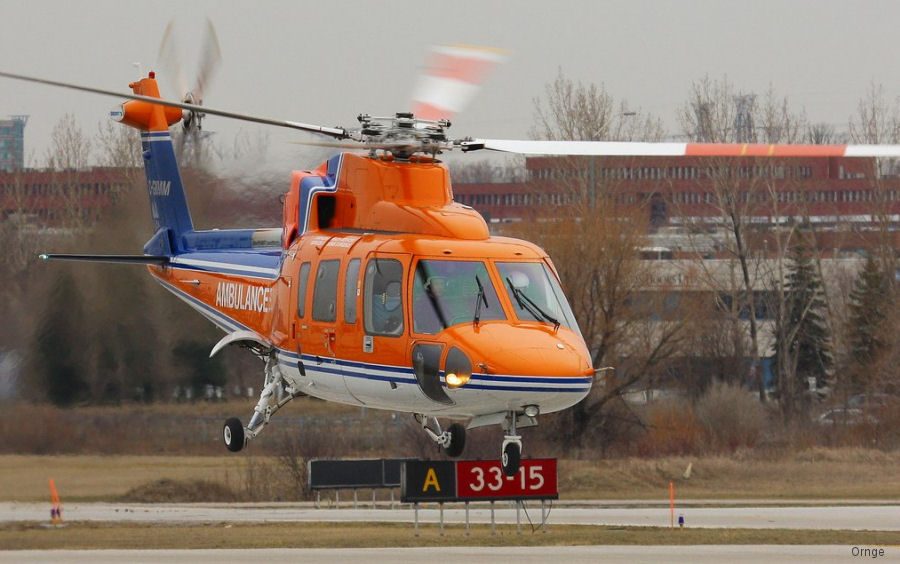 Ornge Donates S-76A to Fanshawe College, 03-May-18 :

Ornge, the province of Ontario air ambulance, donated a decommissioned Sikorsky S-76A to Fanshawe College and Norton Wolf School of Aviation Technology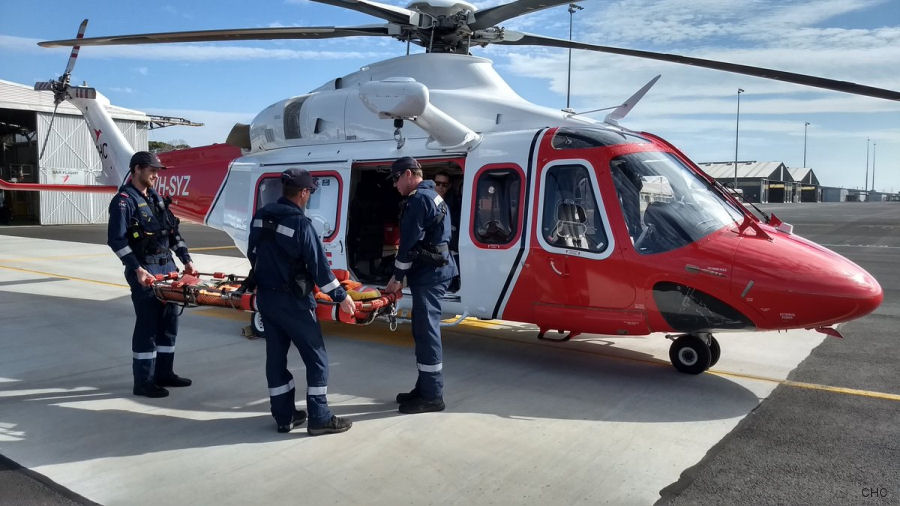 CHC Renewed SAR Service with RAAF, 16-Apr-18 : CHC signed 30-month contract continuation with Royal Australian Air Force (RAAF) to provide search and rescue at five bases replacing current six S-76 with AW139. CHC also provides SAR to Army and Navy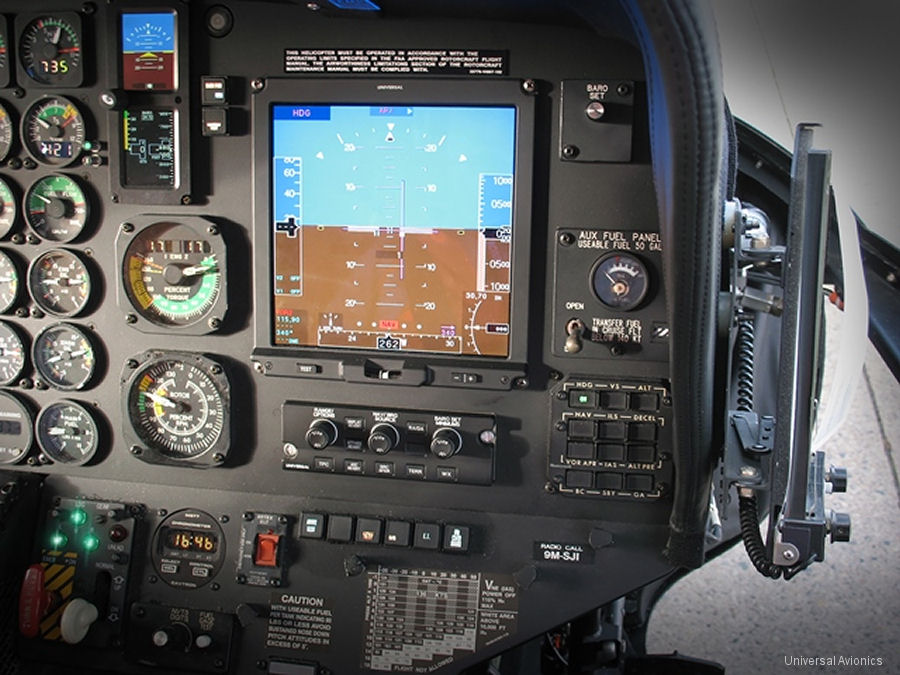 S-76B Universal Avionics Upgrade, 26-Feb-18 : Heli-Expo 2018 A S-76B from a VVIP operator in Asia has been upgraded with 3 EFI-890H Advanced Flight Displays and a UNS-1Fw Satellite-Based Augmentation System (SBAS)-Flight Management System (FMS)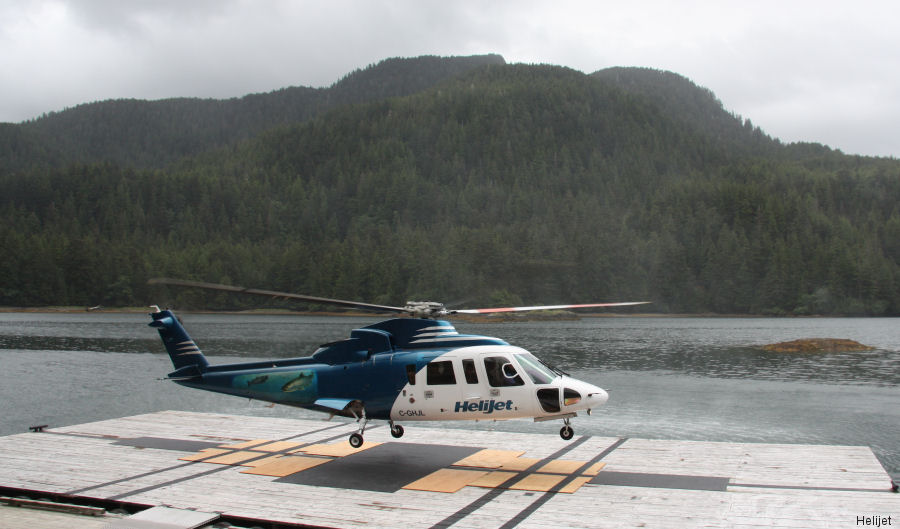 PHI to Supply Six S-76C++ to Helijet, 11-Jan-18 : PHI and Helijet signed Letter of Intent (LoI) for delivery of 6 S-76C++. Will be tailored before delivery in Louisiana. The first 3 first half 2018 whilst the rest upon Company board approvals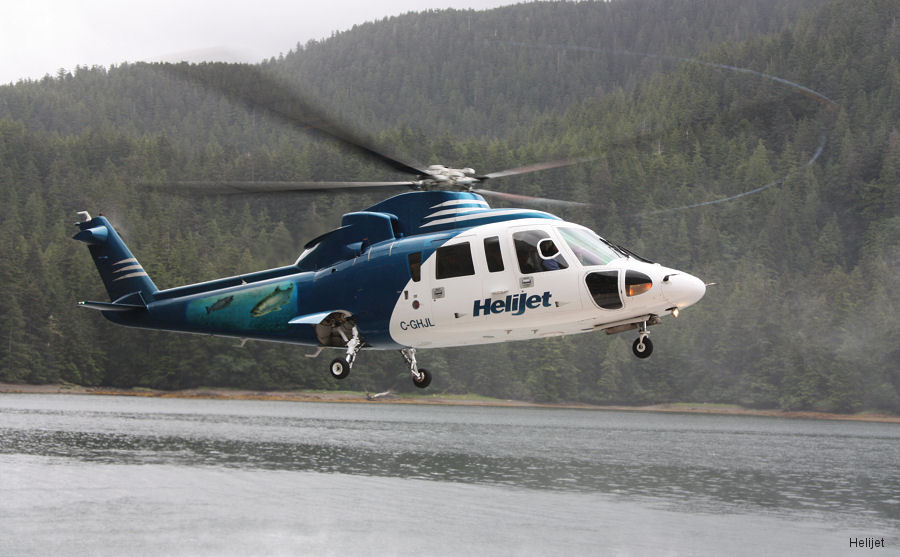 North-Central Coast Fishing Lodge Service, 19-Apr-17 : Helijet renews S-76 service contracts to 2019 for fishing lodge resort clients located on the Haida Gwaii Islands and Bella Bella, along the Central-West coast of British Columbia.