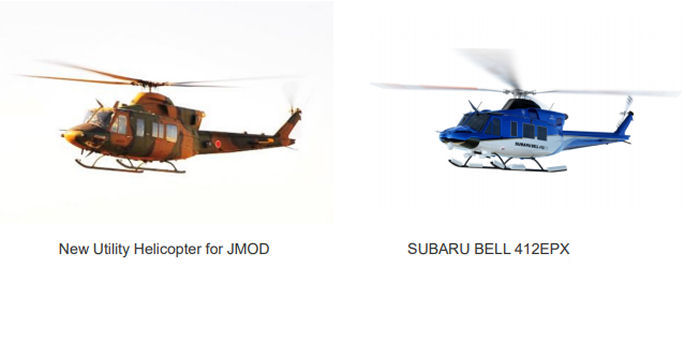 On July 2015 the Bell/Fuji team was selected against the
Airbus
/
Kawasaki
and
AgustaWestland
/
Mitsui
options to develop the new
UH-X transport helicopter
intended to replace 150
UH-1J Huey
s from 2021.
Based on the
Bell 412EPi
the new type is called
Bell 412EPX
and will be assembled by Subaru (formely known as Fuji). A commercial prototype was built at Bell's facility in
Mirabel
, Canada. FAA certification was achieved on July 5, 2018.
The Subaru/Bell 412EPX has a more robust main rotor gearbox dry run capability, increased internal Maximum Gross Weight to 12200 lbs / 5500 kg and mast torque output of +11% at speeds below 60 knots.
A commercial variant is planned to become available to customers globally through Subaru and Bell in the future.
In 2019 the UH-X was designated as UH-2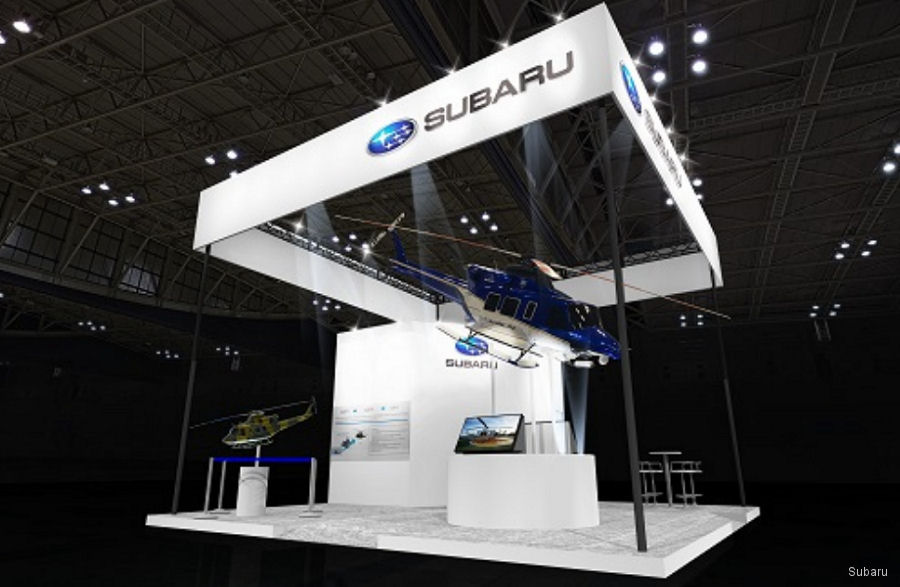 Subaru at Rotorcraft Asia 2019, 12-Apr-19 : #Subaru Subaru introduced the Bell 412EPX at the Rotorcraft Asia 2019 held in Singapore, April 9-11. Japan type certification is in process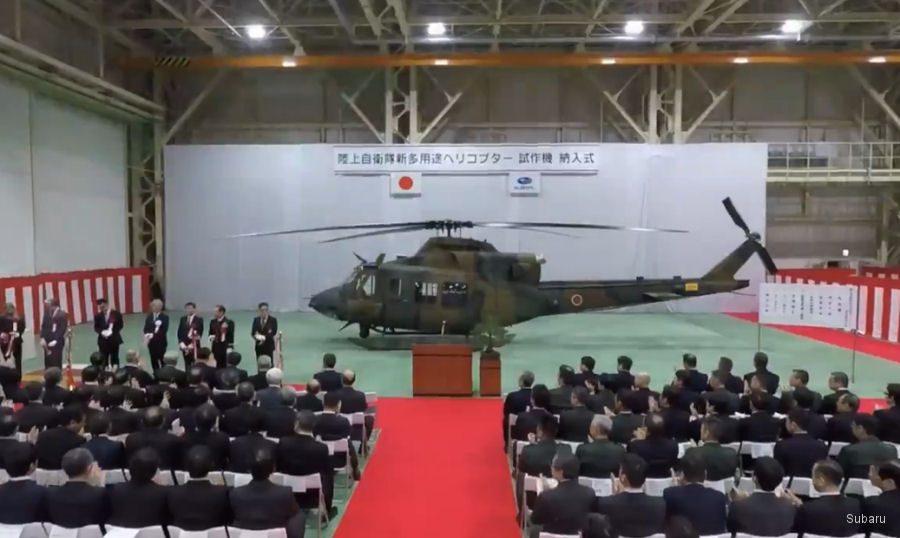 Subaru UH-X Prototype Delivered to JGSDF, 01-Mar-19 :

#Delivery Subaru delivered the first Utility Helicopter UH-X prototype to the Japan Ground Self Defence Force (JGSDF) with a ceremony at its Utsunomiya Plant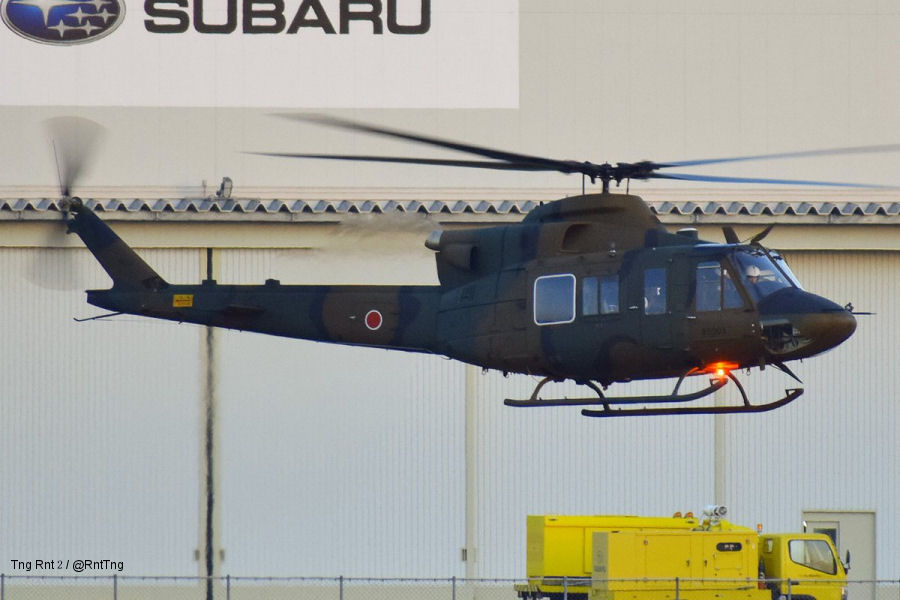 Subaru UH-X First Flight, 07-Jan-19 : The Subaru UH-X prototype, #45001, performed maiden flight December 21, 2018 at Utsunomiya plant in Japan. Based on the Bell 412EPX will replace JGSDF' UH-1J Hueys and sold commercially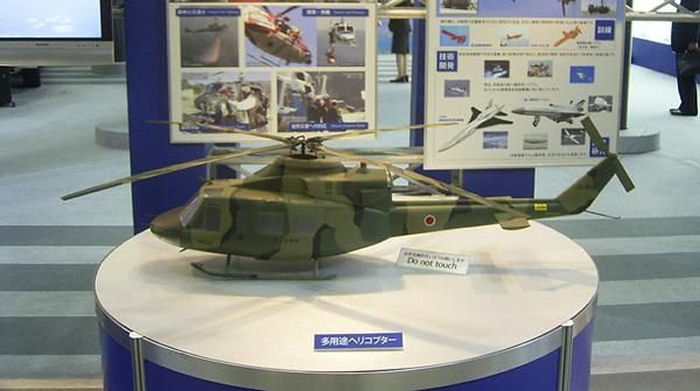 Japan Selects Fuji/Bell Option for UH-X, 02-Sep-15 : Bell Helicopter and Fuji announced contract for 150 UH-X helicopters based on the Bell 412EPI to replace Japan Ground Self-Defense Force (JGSDF) current fleet of UH-1J Hueys from 2021
List of Operators of Subaru UH-2
From
Organisation with model UH-2
2022






Construction Numbers on database of UH-2 or its versions


C/N
Built as
Year
History
45001




1 C/N.