Second generation Blackhawk for the US Army. To be upgraded as
UH-60V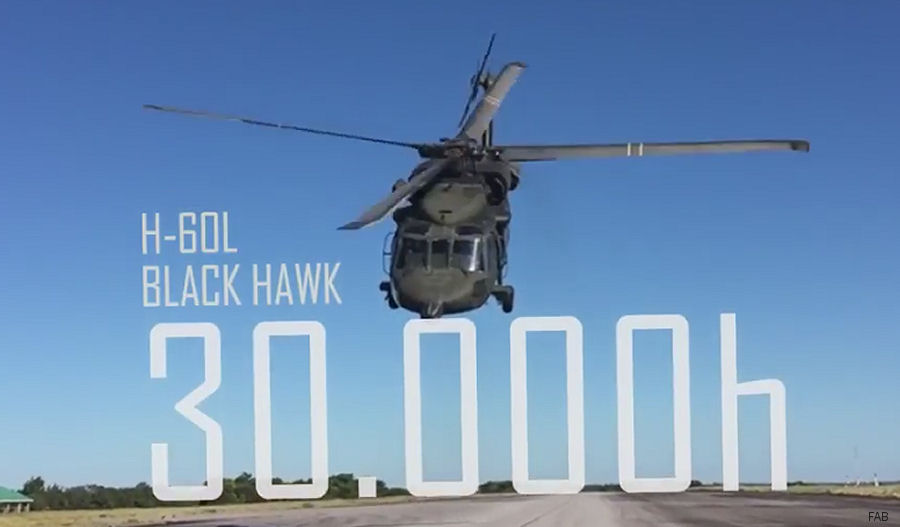 FAB Black Hawk 30,000 Flight Hours, 01-Aug-17 :

Brazilian Air Force (FAB) UH-60L Black Hawk fleet achieved the milestone last week. Sixteen H-60L, as they are called, began service in 2006 first with Harpia squadron and Pantera in 2011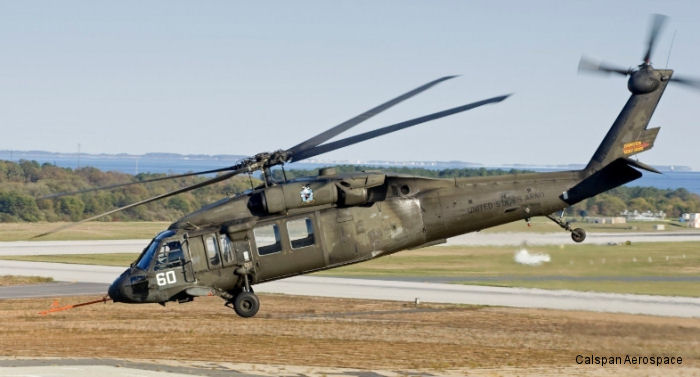 Calspan to Modify Black Hawk for USNTPS, 29-Sep-15 : Calspan Aerospace has won a $1.57M contract with the U.S. Navy to provide a next-generation Variable Stability System (VSS) for a U.S. Naval Test Pilot School (USNTPS) UH-60L Blackhawk helicopter.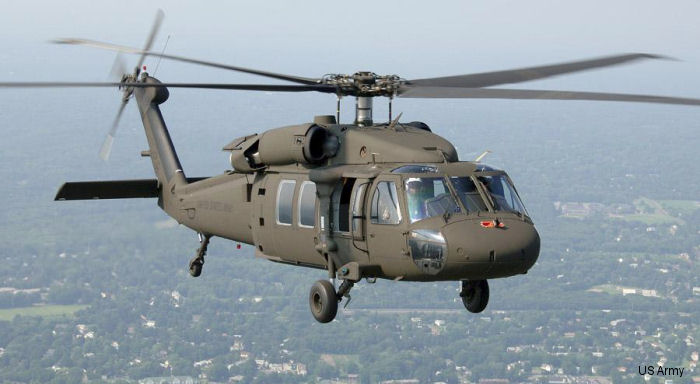 Curtiss-Wright Computers for UH-60V Black Hawk, 28-Oct-14 : Curtiss-Wright Corp has received a contract from Northrop Grumman for a fully integrated mission equipment package to upgrade the US Army UH-60L cockpit to replicate the one of the UH-60M variant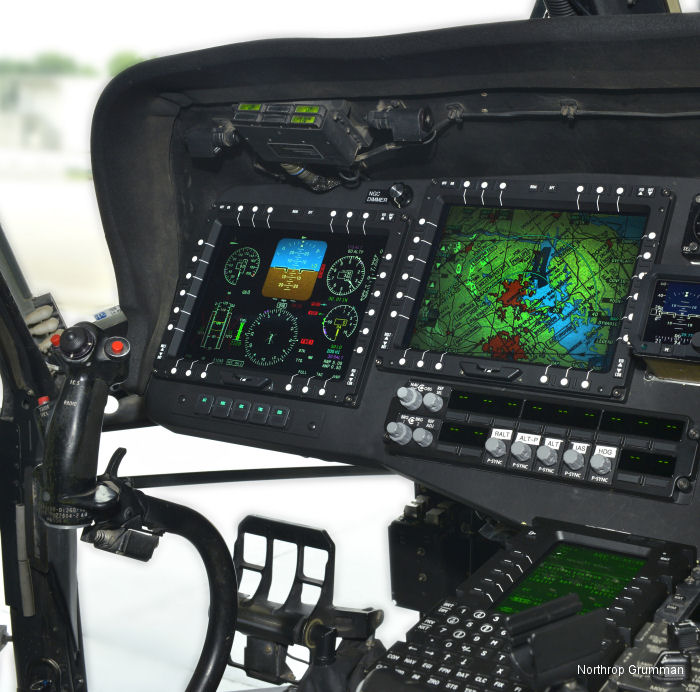 Northrop Grumman to Modernize UH-60L Cockpit, 15-Aug-14 : WOODLAND HILLS, Calif. – Northrop Grumman Corporation has been selected by Redstone Defense Systems to supply and integrate mission avionics equipment for a digital cockpit upgrade of the U.S. Army's UH-60L Black Hawk helicopters.
US Army UH-60L with Elbit digital cockpit, 17-Oct-13 : FORT WORTH, Texas - For the past two decades, Elbit Systems of America engineers and manufacturing personnel have been developing, producing and supporting sophisticated avionic systems for many advanced aircraft such as the AH-64E, V-22, F/A-18 E/F and the F-35.