Second generation Black Hawk for the US Army. To be upgraded as
UH-60V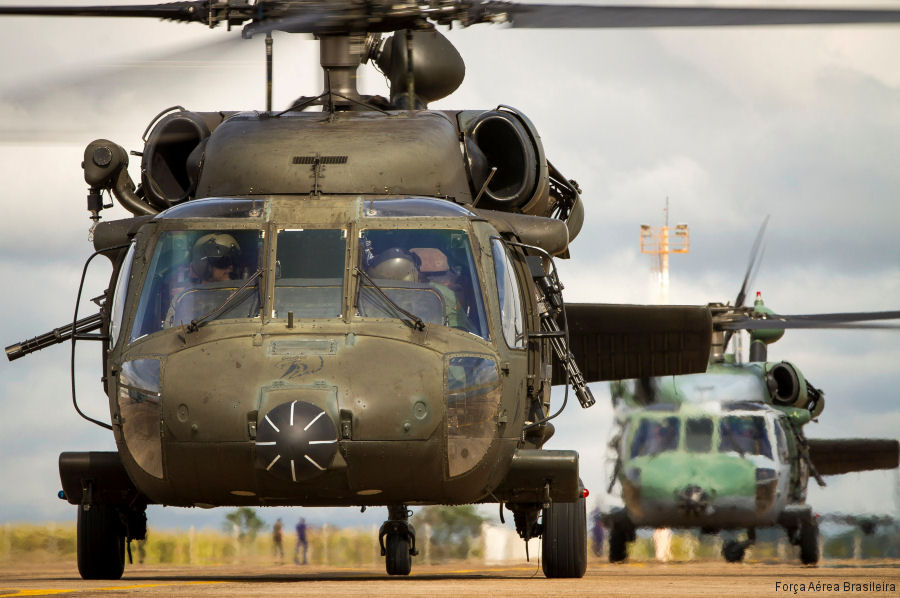 Sikorsky to Support Brazilian Black Hawks, 28-Jul-21 : #BlackHawk Brazilian Air Force has contracted Sikorsky to provide logistics support for the 16 UH-60L Black Hawk helicopter fleet received between 2006 and 2013. Multi-year agreement simplifies and speeds access to spare parts and engineering knowledge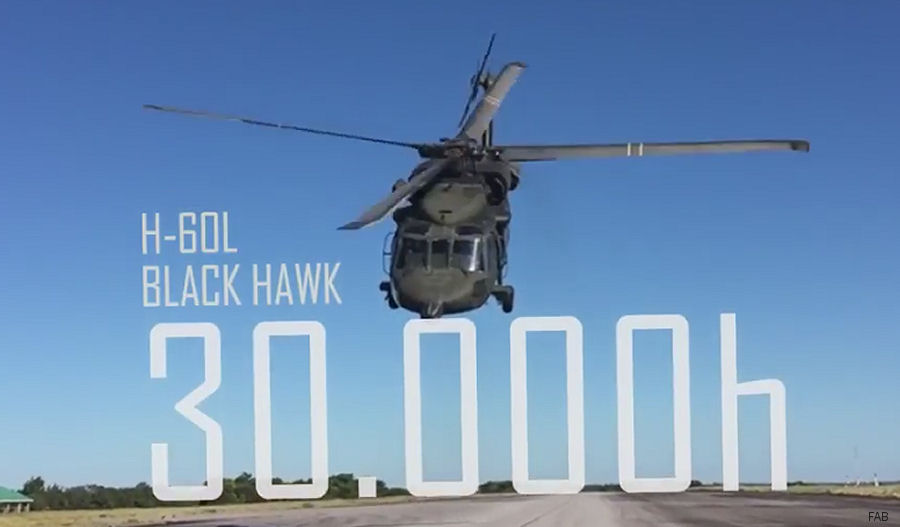 FAB Black Hawk 30,000 Flight Hours, 01-Aug-17 :

Brazilian Air Force (FAB) UH-60L Black Hawk fleet achieved the milestone last week. Sixteen H-60L, as they are called, began service in 2006 first with Harpia squadron and Pantera in 2011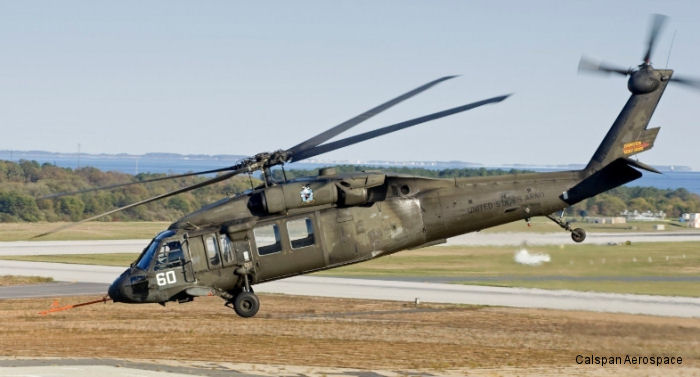 Calspan to Modify Black Hawk for USNTPS, 29-Sep-15 : Calspan Aerospace has won a $1.57M contract with the U.S. Navy to provide a next-generation Variable Stability System (VSS) for a U.S. Naval Test Pilot School (USNTPS) UH-60L Blackhawk helicopter.