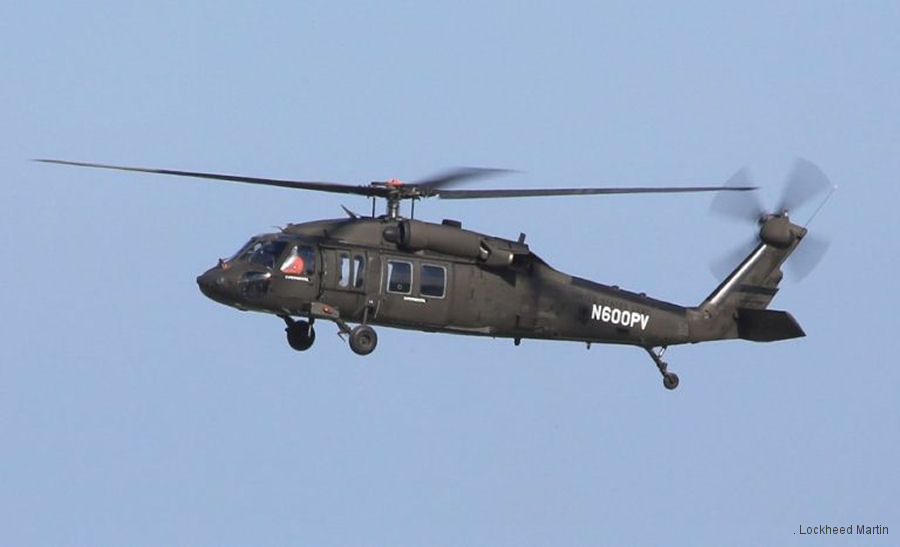 Black Hawk SFM Drone First Flight, 19-Aug-19 : #drones Triumph Group' Sensor Feel Module (SFM) used in first flight of Sikorsky optionally piloted Black Hawk helicopter with a fly-by-wire technology kit. First fully autonomous flight using the technology scheduled for 2020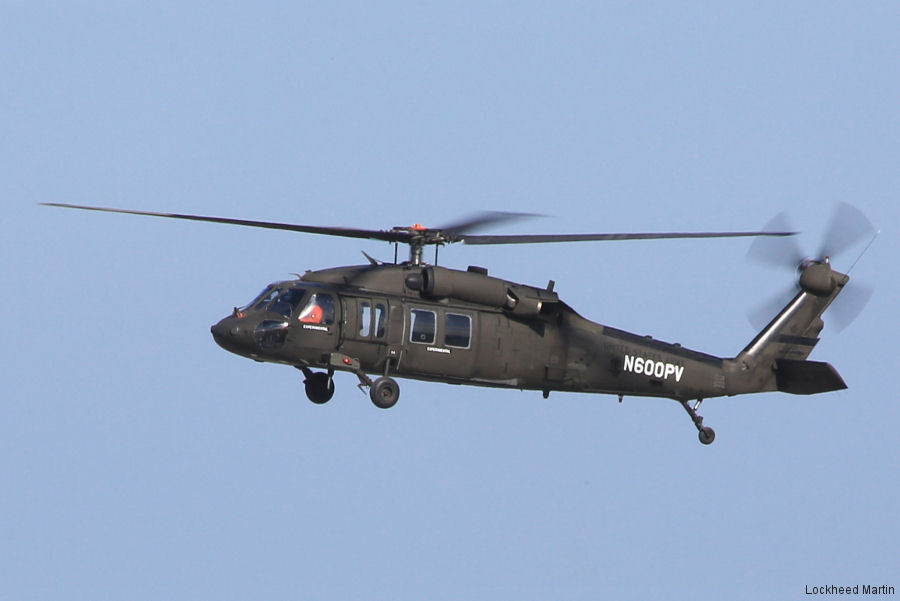 New Fly-by-Wire Kit for Optionally Piloted Black Hawk, 06-Jun-19 :

#BlackHawk A Black Hawk equipped with optionally-piloted vehicle (OPV) technology made its first flight with a new retrofit fly-by-wire technology kit to ultimately reduce the number one cause of helicopter crashes due Controlled Flight Into Terrain (CFIT)
Autonomous UH-60A for Cargo missions, 13-May-14 : Orlando, Florida - Sikorsky Aircraft announced today from the AUVSI Unmanned Systems conference that it will develop its first product to feature Matrix Technology, by converting a retired UH-60A Black Hawk helicopter into an optionally piloted variant capable of a wide spectrum of missions.
Sikorsky and NREC partners in Army demonstration, 13-May-14 : Stratford, Connecticut - Sikorsky Aircraft Corp. today announced it has won a significant demonstration project with the National Robotics Engineering Center (NREC) of Carnegie Mellon University to demonstrate an autonomous delivery of an Unmanned Ground Vehicle (UGV) by an Optionally Piloted Black Hawk helicopter enabled with Matrix Technology.
List of Operators of Sikorsky H-60 Unmanned
From
Organisation with model H-60 Unmanned