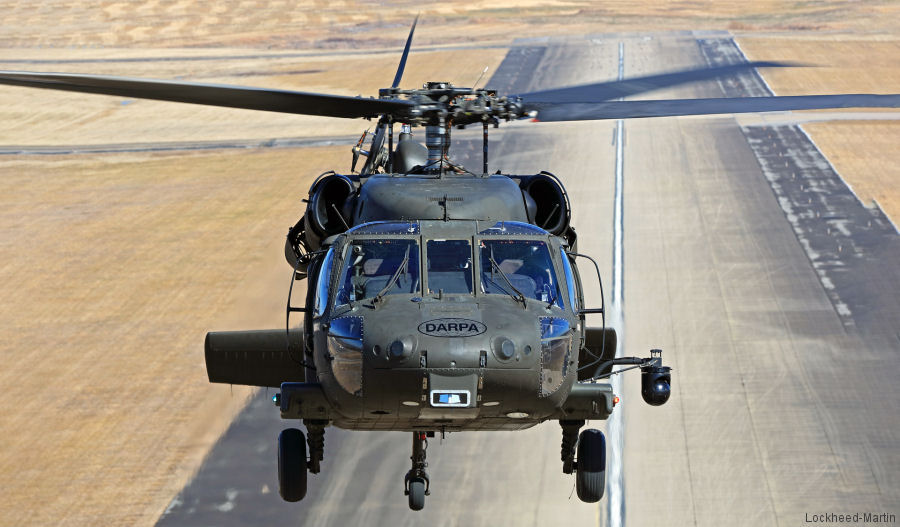 The
Optionally Piloted Vehicle
(OPV) Black Hawk program was launched by the US Army Research, Development and Engineering Command (
AMRDEC
). A JUH-60A was modified as the Rotorcraft Aircrew Systems Concept Airborne Laboratory (
RASCAL
) to develop the next generation of technological advances in military helicopters: obstacle field navigation and safe landing area determination.
In 2022, equipped with
DARPA
Aircrew Labor In-Cockpit Automation System (
ALIAS
) completed its first uninhabited and autonomous flight.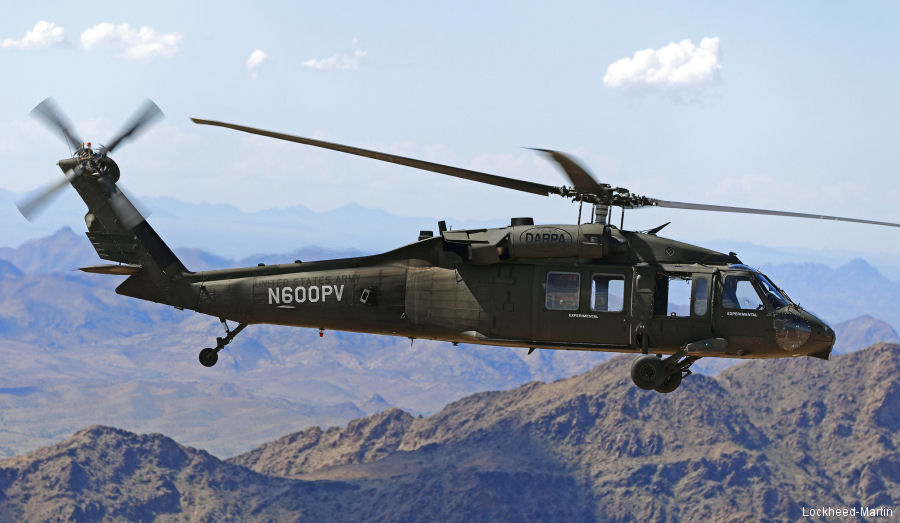 Black Hawk Flies Missions Without Pilots, 04-Nov-22 :

#drones Sikorsky and DARPA's Autonomous Black Hawk helicopter completed uninhabited flight lifting external cargo and flying casualty evacuation and medical resupply missions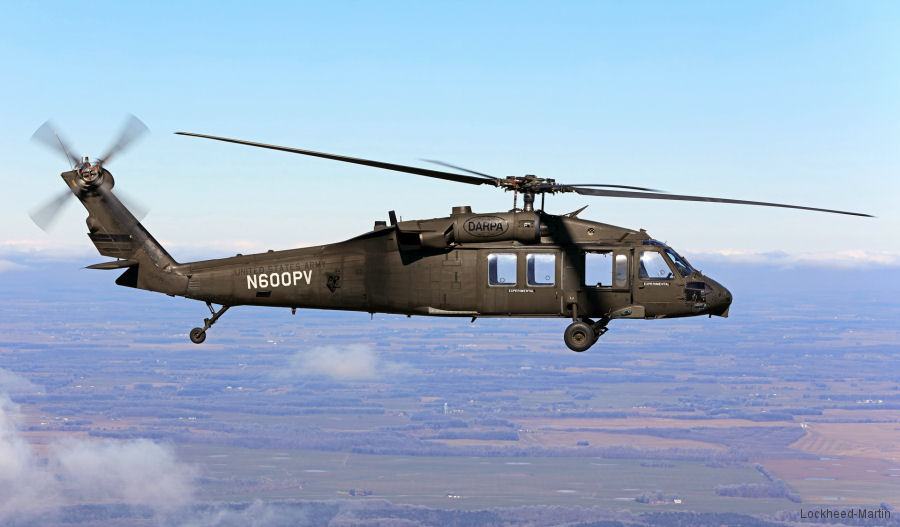 "ALIAS" OPV Black Hawk First Autonomous Flight, 09-Feb-22 :

#drones The Sikorsky Optionally Piloted Vehicle (OPV) JUH-60A Black Hawk helicopter demonstrator completed first uninhabited and autonomous flight with DARPA's ALIAS (Aircrew Labor In-Cockpit Automation System)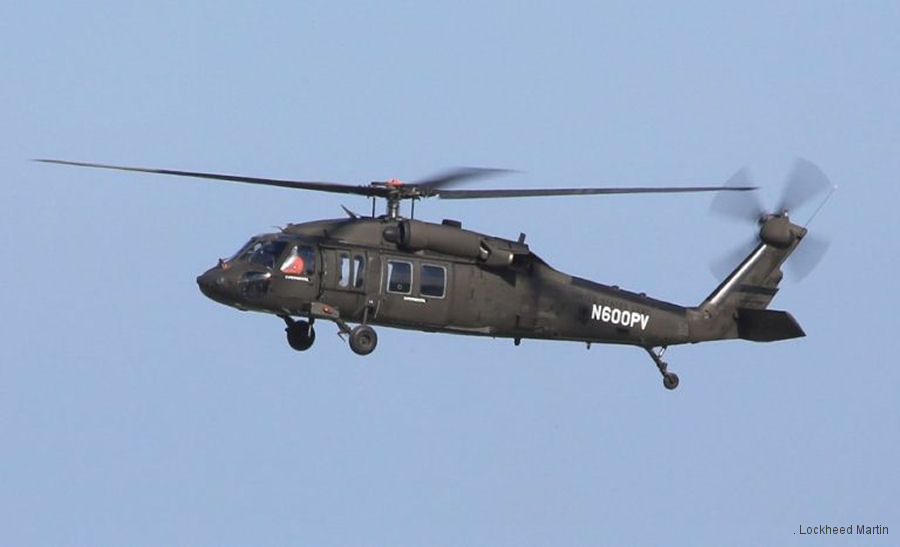 Black Hawk SFM Drone First Flight, 19-Aug-19 : #drones Triumph Group' Sensor Feel Module (SFM) used in first flight of Sikorsky optionally piloted Black Hawk helicopter with a fly-by-wire technology kit. First fully autonomous flight using the technology scheduled for 2020
06-Jun-19 - New Fly-by-Wire Kit for Optionally Piloted Black Hawk

#BlackHawk
20-Jan-16 - UGV/UAV Joint Autonomy demonstration for US Army


13-May-14 - Autonomous UH-60A for Cargo missions
13-May-14 - Sikorsky and NREC partners in Army demonstration
21-Apr-14 - Optionally Piloted Black Hawk First Flight
29-Apr-13 - US Army Optionally Piloted Black Hawk
03-Dec-12 - US Army Black Hawk flies autonomously

List of Operators of Sikorsky OPV Black Hawk
From
Organisation with model OPV Black Hawk
1974






C/N
Year
History
70-115
1980
79-23298,N600PV




1 C/N.