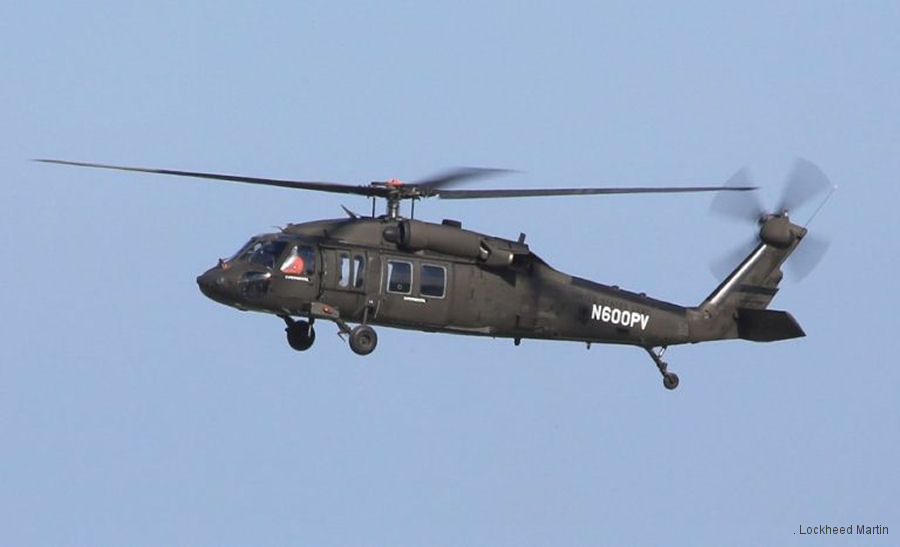 Black Hawk SFM Drone First Flight, 19-Aug-19 : #drones Triumph Group' Sensor Feel Module (SFM) used in first flight of Sikorsky optionally piloted Black Hawk helicopter with a fly-by-wire technology kit. First fully autonomous flight using the technology scheduled for 2020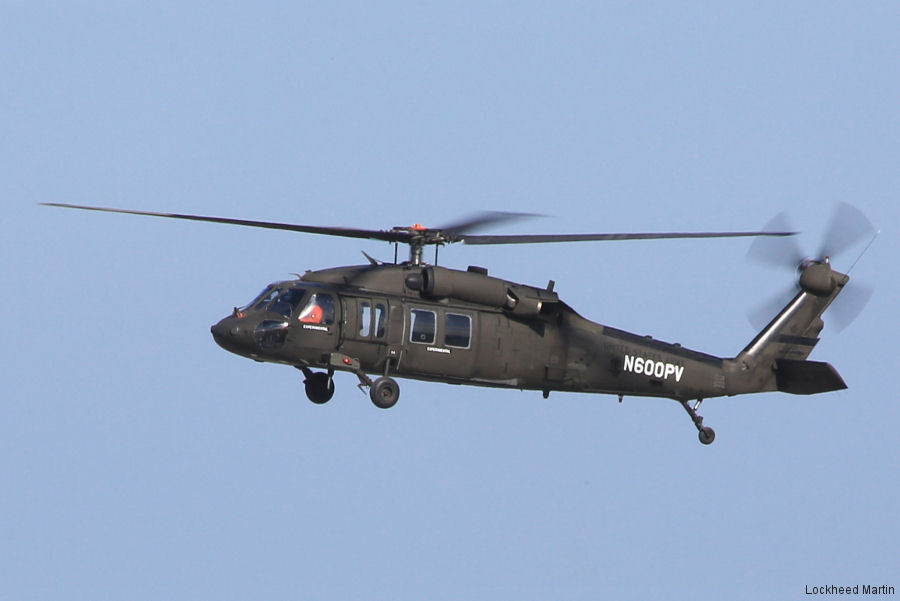 New Fly-by-Wire Kit for Optionally Piloted Black Hawk, 06-Jun-19 :

#BlackHawk A Black Hawk equipped with optionally-piloted vehicle (OPV) technology made its first flight with a new retrofit fly-by-wire technology kit to ultimately reduce the number one cause of helicopter crashes due Controlled Flight Into Terrain (CFIT)
Autonomous UH-60A for Cargo missions, 13-May-14 : Orlando, Florida - Sikorsky Aircraft announced today from the AUVSI Unmanned Systems conference that it will develop its first product to feature Matrix Technology, by converting a retired UH-60A Black Hawk helicopter into an optionally piloted variant capable of a wide spectrum of missions.
List of Operators of Sikorsky H-60 Unmanned
From
Organisation with model H-60 Unmanned
1974






C/N
Year
History
70-115
1980
79-23298,N600PV




1 C/N.