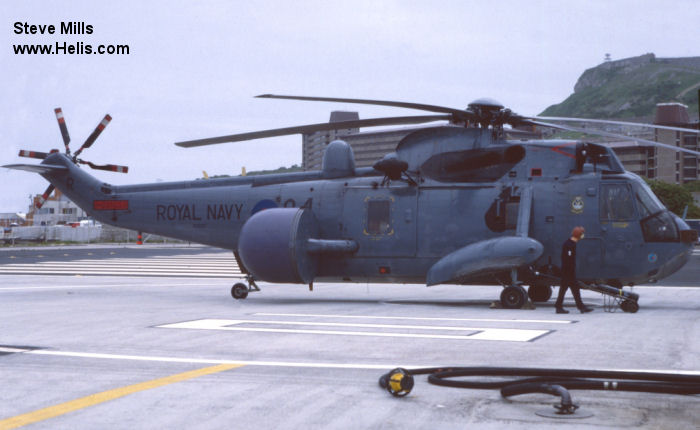 Airborne Early Warning variant rapidly brought into service during the Falklands/Malvinas conflict. The platform offered tactical control to the Sea Harrier providing both aerial and surface radar cover.
The AEW Mk2 variant was also used by the
Spanish Navy
.
Upgrade to AEW.2A from 1985.
The 13 Royal Navy AEW Mk2 helicopters were used by
849 Squadron
and later upgraded to the
ASaC Mk 7
type.
List of Operators of Westland Sea King AEW.2
From
Organisation with model Sea King AEW.2
1969