News about Westland Sea King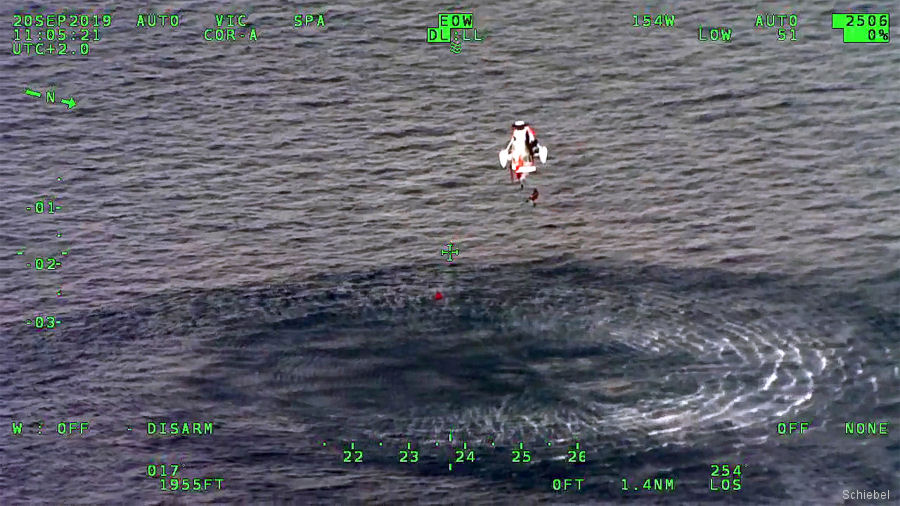 Camcopter Drone Tested by Norwegian Coast Guard, 07-Oct-19 : #drones Schiebel demonstrated the shipboard integration for search and rescue and surveillance missions of its Camcopter S-100 drone on board the Norwegian Coast Guard' KV Svalbard and in cooperation with a Sea King helicopter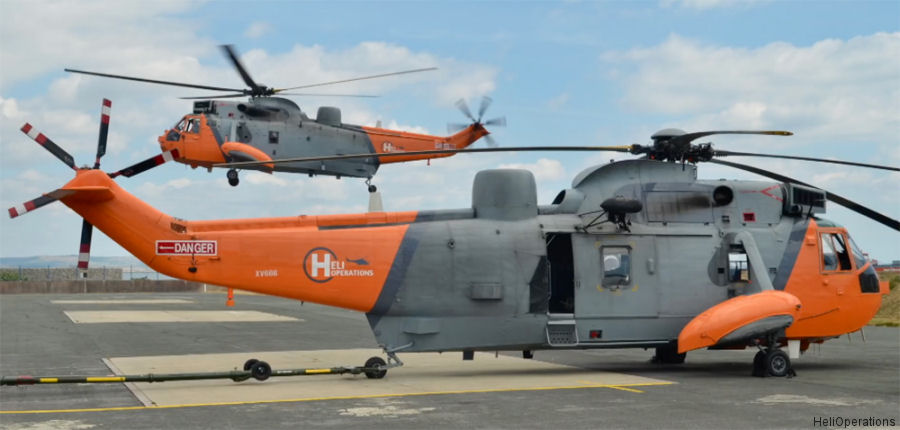 Sixteen Sea King for HeliOperations, 12-Aug-19 : #SeaKing Sixteen former Royal Navy and Royal Air Force Sea King Helicopters were handled over to HeliOperations at Portland. They will use be to train pilots and crewmen of the Federal German Navy under a longstanding inter-governmental arrangement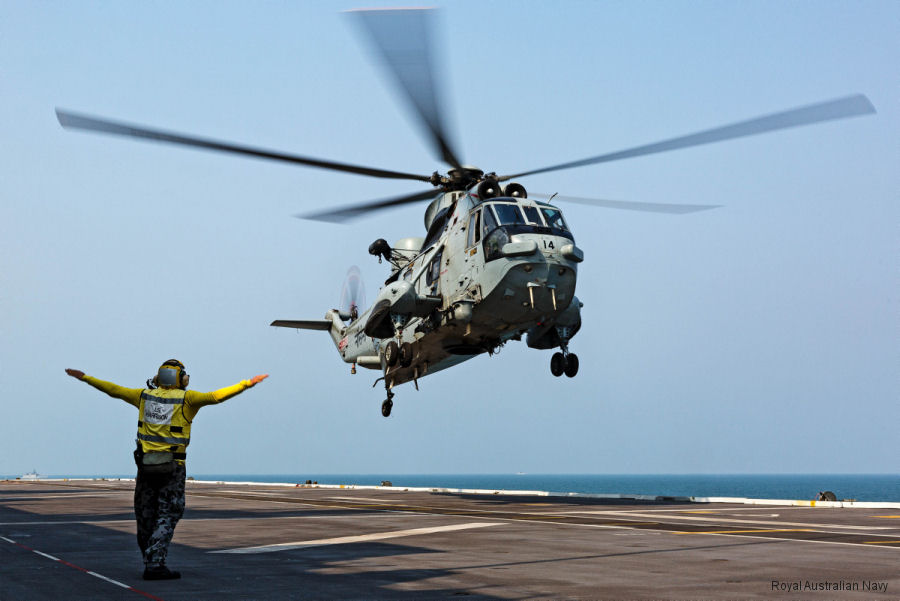 Indian Navy Helicopters on Australian Ships, 06-May-19 : #AUSINDEX India and Australia highlighted their navies' interoperability during AUSINDEX in the Bay of Bengal with their Sea King, Chetak (Alouette III), MRH90 and MH-60R Seahawk helicopters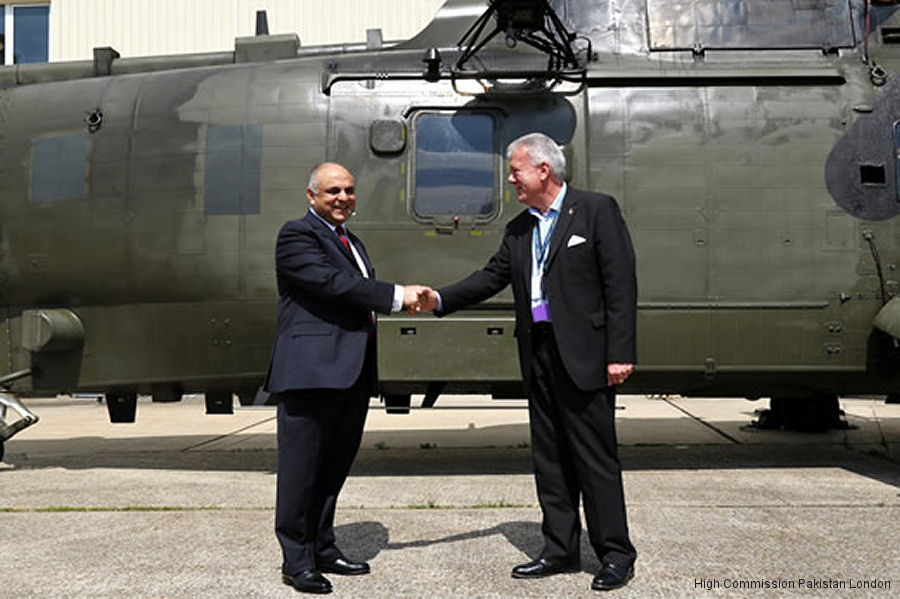 Pakistan Navy New Sea Kings Refurbishment, 08-Jun-17 : Pakistan Navy acquired 7 former Royal Navy Sea Kings. Three are being refurbished by Vector Aerospace at its Fleetlands facility in Gosport, UK in order to return to service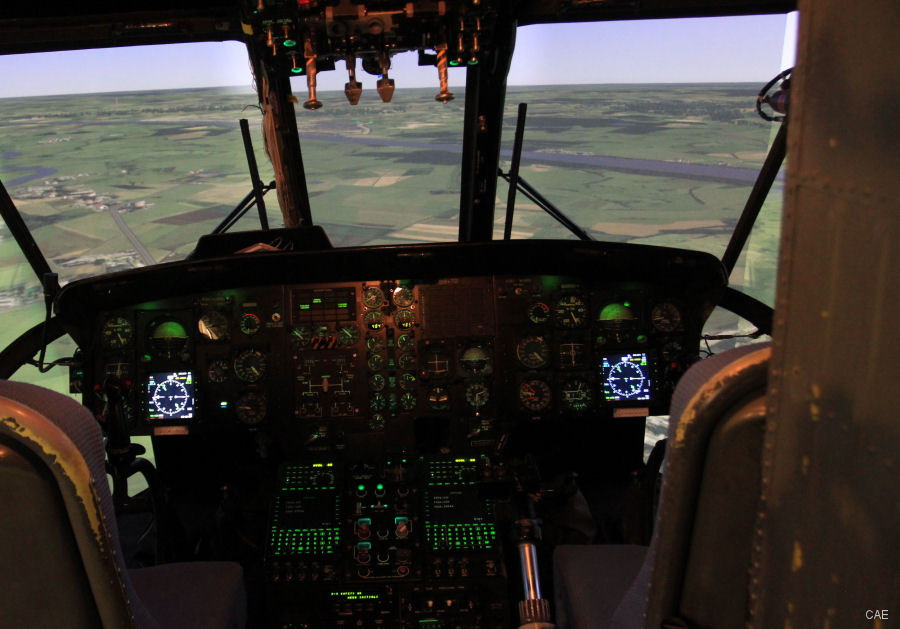 German Navy Sea King Simulator Upgrade, 16-May-17 : CAE announced at the International Training and Education Conference (ITEC) that completed a major upgrade on the German Navy's Sea King MK41 helicopter simulator located at Nordholz Naval Airbase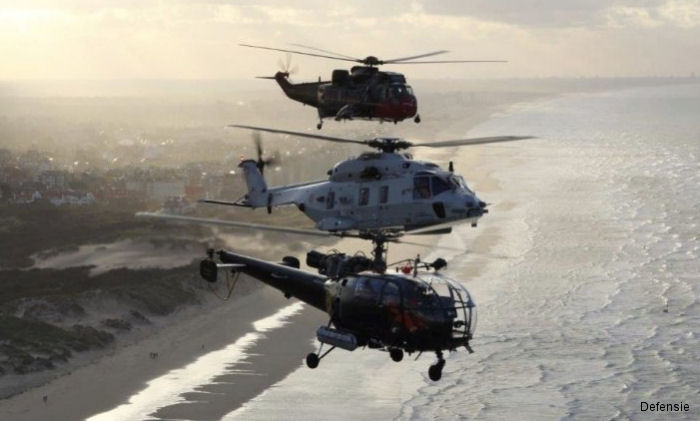 Koksijde SAR Meet 2016, 07-Oct-16 : Belgium with Austria, Germany and Poland taking part of Search and Rescue SAR Meet 2016 at Koksijde, October 10-14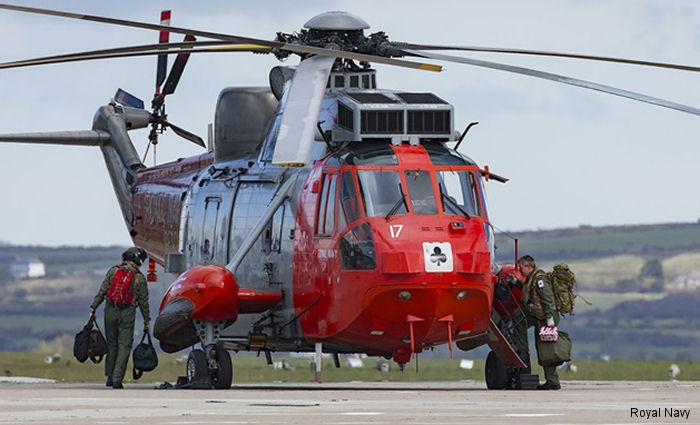 Royal Navy SAR Sea Kings Leave Culdrose, 12-Apr-16 : Royal Navy last three SAR Sea King flew from RNAS Culdrose base to HMS Sultan in Gosport. 771 Naval Air Squadron was formally decommissioned at the end of March and their tasks assigned to civilians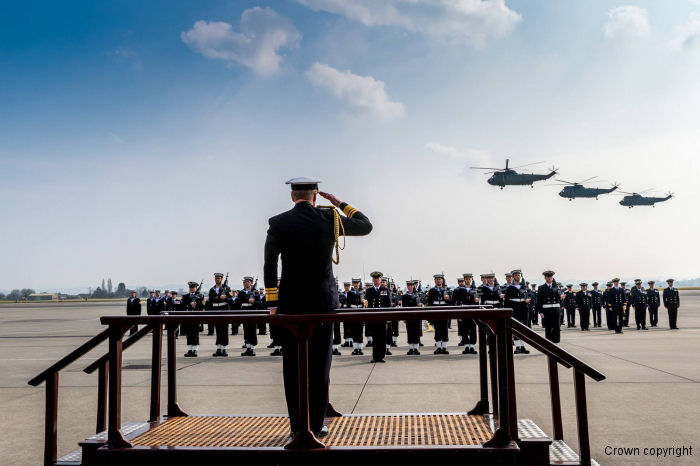 Royal Navy Retired Sea King HC.4, 24-Mar-16 : Royal Navy Fleet Air Arm decommissioned 848 Naval Air Squadron and retired the Junglie Westland Sea King HC.4 with a ceremony at RNAS Yeovilton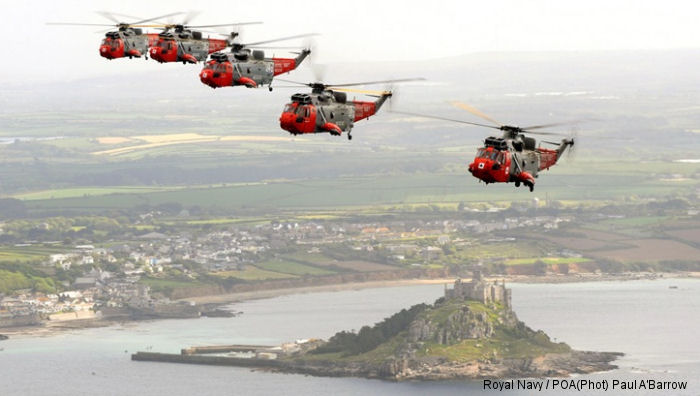 771 Naval Air Squadron Farewell Flight, 21-May-15 :

Royal Navy 771 Naval Air Squadron celebrates their 76th birthday with a Sea King formation around the west coast of Cornwall. Will hand over its SAR duties at the end of the year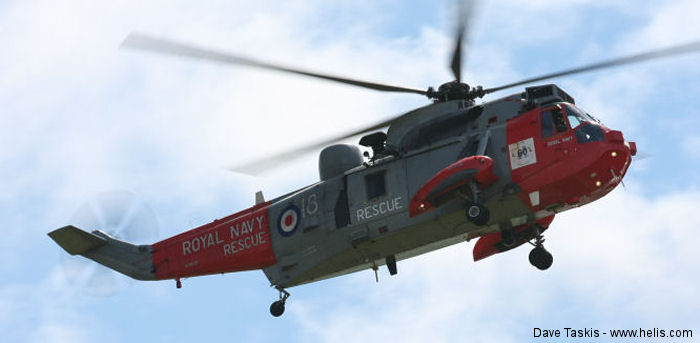 Royal Navy Give SAR Sea King Final MOT, 13-Feb-15 : Royal Navy Reservists from RNAS Culdrose have started the very last ever "Flying-MOT" scheduled maintenance of a Sea King Mk 5 before the aircraft is retired from service next year.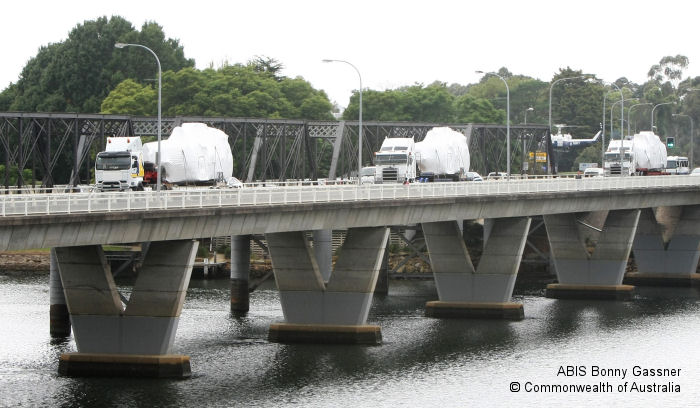 Australian Sea Kings shipped to UK, 01-Apr-14 : Shoalhaven residents had a last glimpse of 817 Squadron's fleet of Sea King helicopters as the aircraft made their final journey from HMAS Albatross, on what was a suitably sombre, grey and rainy day.