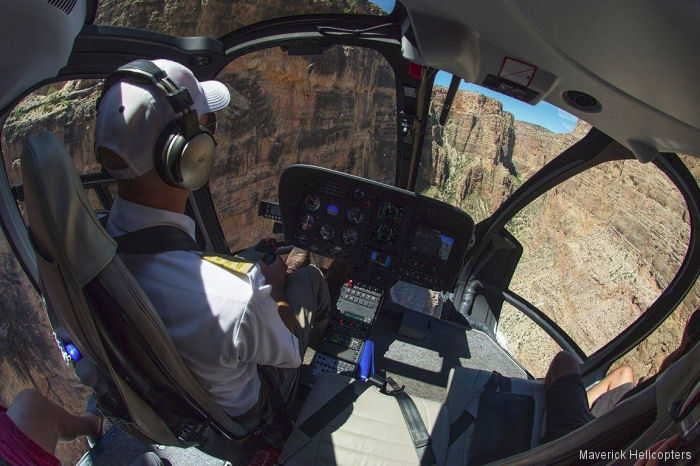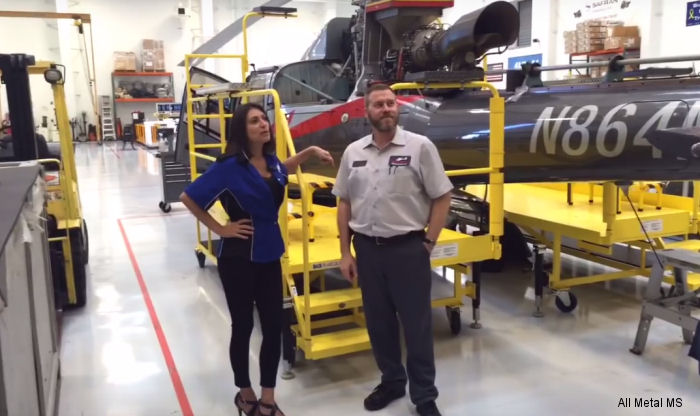 All Metal MS Stands for Maverick EC130, 10-Nov-15 : All Metal MS, a global leader in the design of specialty tooling, announced the delivery of the most innovative custom EC130 maintenance stand to Maverick Helicopters.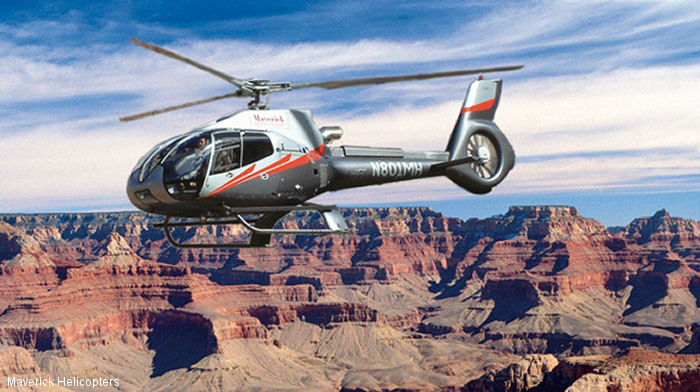 Maverick orders 8th EC130T2, 02-Nov-14 : Maverick Aviation Group, parent company of Maverick Helicopters and Mustang Helicopters and the launch client of the EC130T2, expands with the addition of its eighth aircraft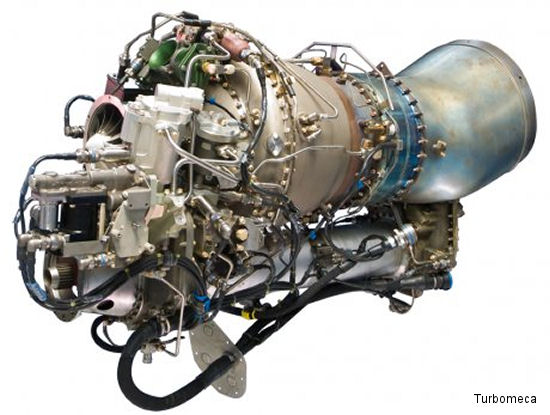 Maverick Helicopters receives 500th Arriel 2D Engine, 25-Feb-14 : Heli-Expo 2014 Heli-Expo, Anaheim - Turbomeca awarded Maverick Helicopters owner, Greg Rochna who took receipt of the 500th Turbomeca Arriel 2D production engine. Olivier Andriès, CEO of Turbomeca, offered him an Arriel 2D scale model to commemorate this important milestone.
C/N
Mod
Built
ID In this Organisation
In other Org


7355
2012
N872MH: Maverick Helicopters d/d Oct12, First Eurocopter USA EC130T2

7532
N873MH: Maverick Helicopters from Jul13

7592
N875MH: Maverick Helicopters, Jan13 with American Eurocopter

7621
N876MH: Maverick Helicopters, Mar13 with American Eurocopter

7637
N877MH: Maverick Helicopters, Mar13 with American Eurocopter

7805
2013
N879MH: Maverick Helicopters from Oct14