Mitsui Bussan Aerospace is the exclusive distributor for the AW139 in Japan. As of October 2012, 42 AW139s were in order.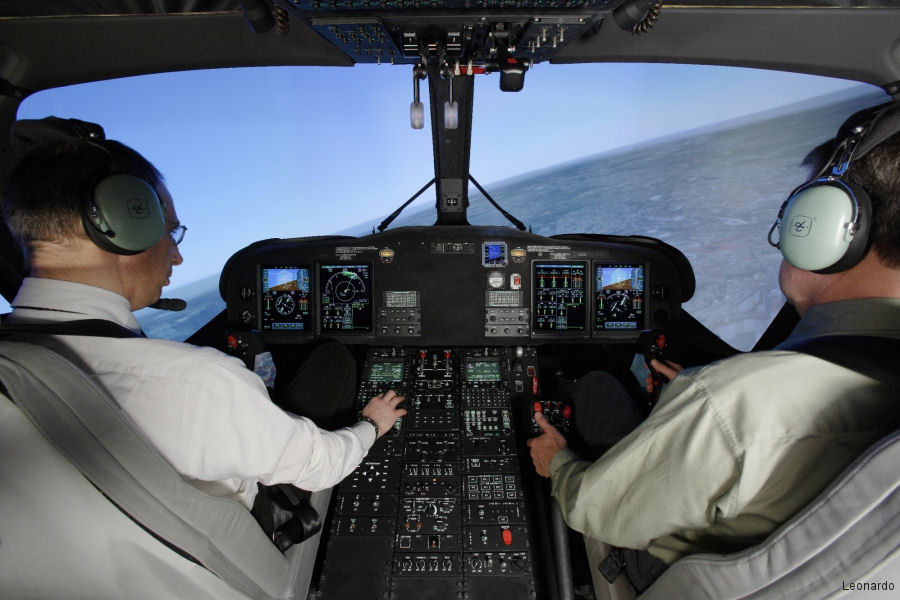 AW139 Full Flight Simulator in Japan, 18-Jun-19 : Paris Air Show 2019 Suzuyo's subsidiary SACC signed Letter of Intent (LoL) for an AW139 Level D Full Flight Simulator (FFS) at Mt Fuji Shizuoka Airport for crew training of Japan's Emergency Medical Services (EMS) Doctor Heli ambulance programme. 60 AW139 currently flying in country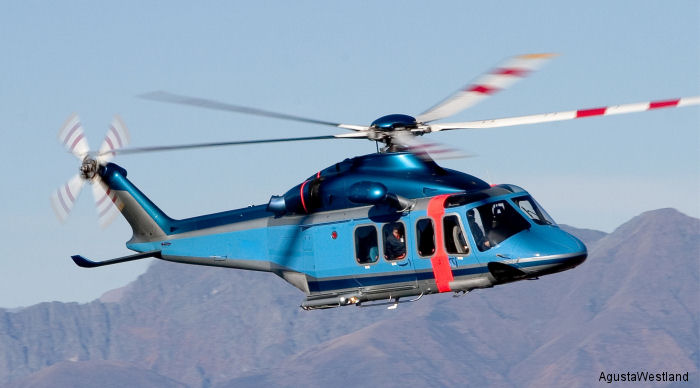 Mitsui Bussan Orders for AW139 in Japan, 03-Mar-15 : Heli-Expo 2015 Mitsui Bussan announced signing of 3-year Basic Ordering Agreement for spare parts, ground support equipment, tools, technical assistance, training and additional services dedicated to Japan AW139s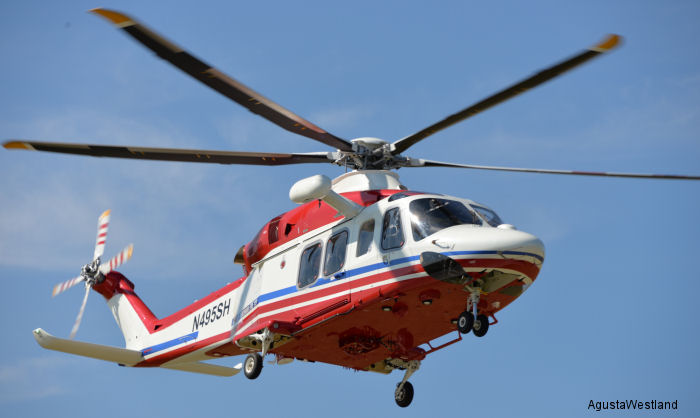 AgustaWestland Philadelphia Delivers 200th AW139, 19-Sep-14 : AgustaWestland announced today that the Company's Philadelphia assembly line has built and delivered its 200th AW139 helicopter, featuring a firefighting configuration for delivery to Mitsui Bussan Aerospace and the City of Yokohama.
Two more Fire Fighting AW139s for Japan, 09-Jul-12 : AgustaWestland, a Finmeccanica company, and Mitsui Bussan Aerospace are pleased to announce that two additional AW139 intermediate twin helicopters have been ordered in Japan to perform fire fighting missions. Contracts have been signed by the Fire Disaster Management Agency (FDMA) and Yokohama City respectively.