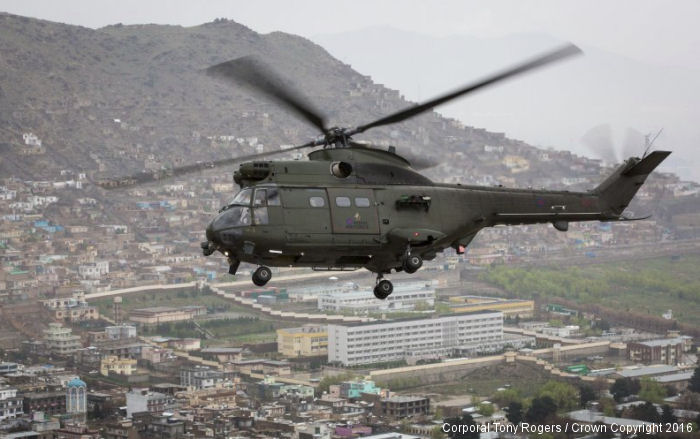 RAF Puma HC.2 Complete First Year in Afghanistan, 01-Apr-16 : In their first operational deployment, RAF Puma Mk.2 helicopters from Operation Toral completed one year in Kabul. They replaced the Chinook detachment on April 2015 in NATO mission Resolute Support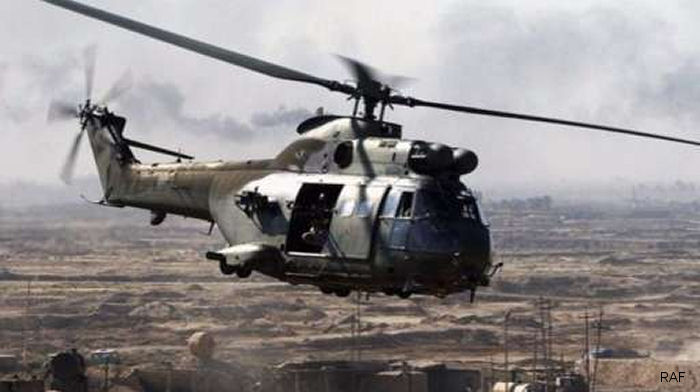 RAF 33 Squadron Marks 100 Years, 13-Jan-16 : Royal Air Force 33 Squadron marked 100 years since its formation. They fly the SA330 Puma since 1971, currently in their HC.2 variant.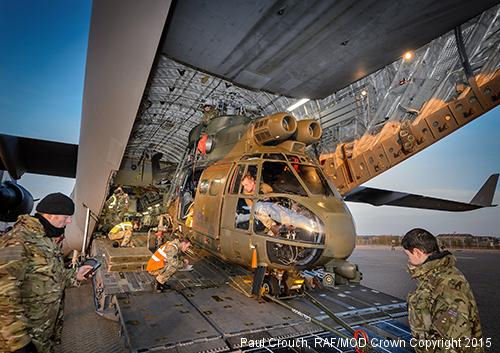 RAF Puma Mk2 First Operational Deployment, 18-Mar-15 : Royal Air Force Puma Mk2 helicopter was deployed for the first time on operations in support of the NATO mission providing training and assistance to Afghan forces.