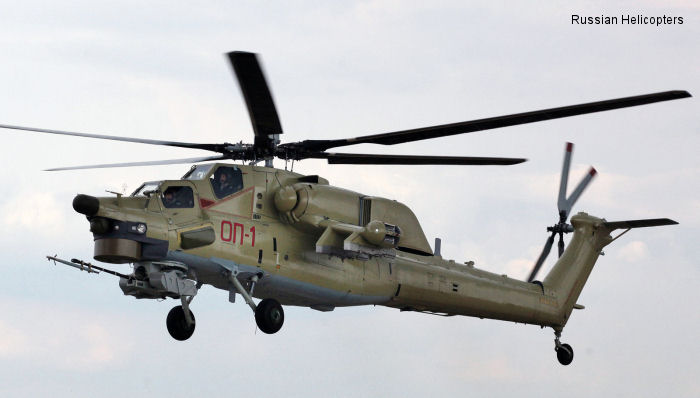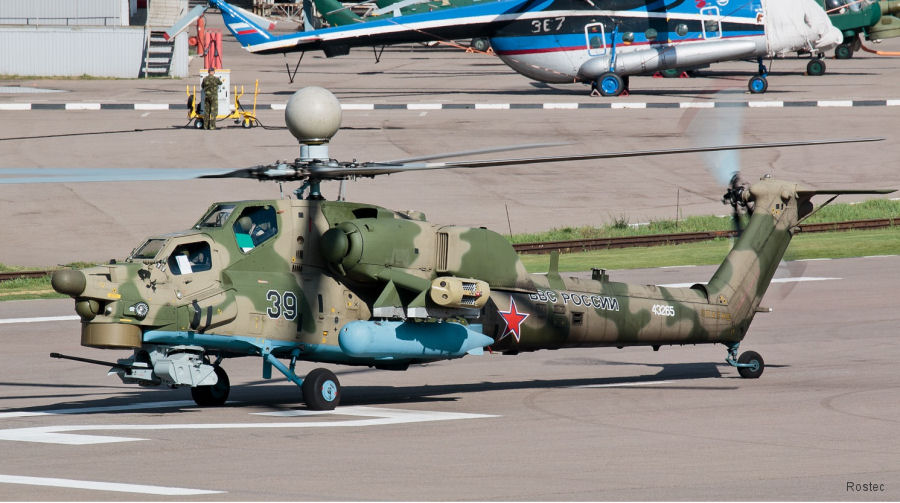 MI-28UB Second Lot Production Started, 07-Mar-18 : Rostvertol factory started production of second lot of the Mi-28UB for the Russian Army. Scheduled to be completed by the end of the year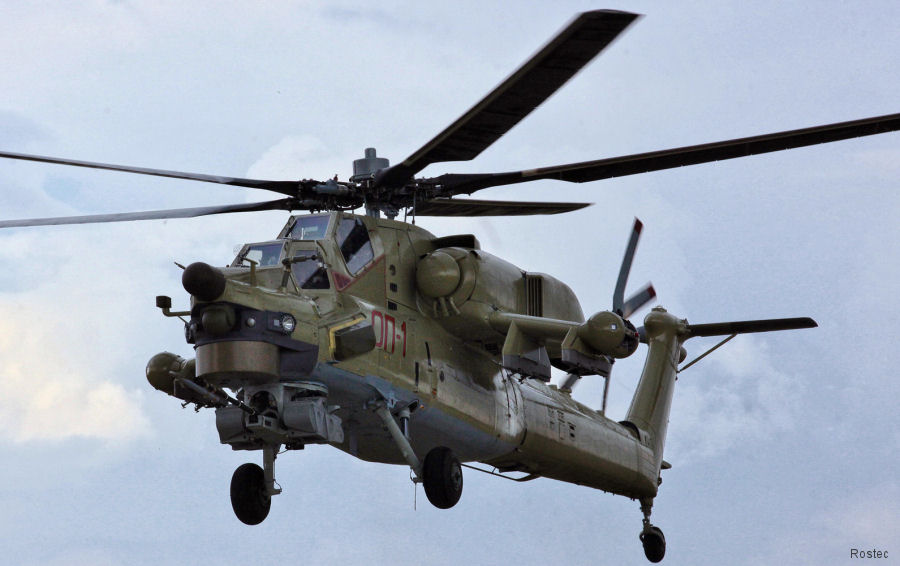 First Mi-28UB to Russia, 22-Aug-17 : Rostvertol completed the first Mi-28UB helicopters for the Russian Armed Forces.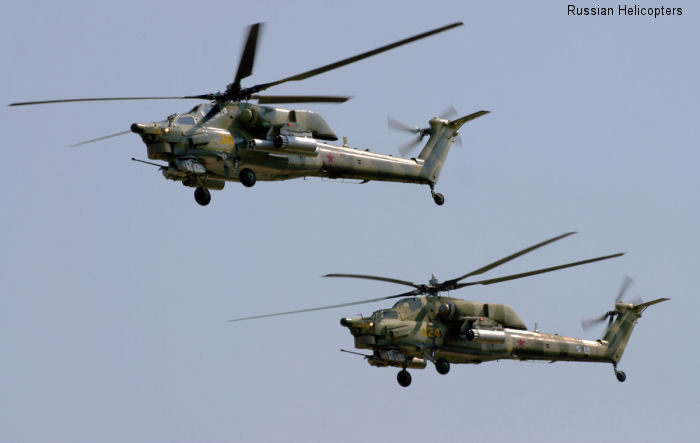 Mi-28N Night Hunter into Russian service, 27-Dec-13 : The Mi-28N Night Hunter combat helicopter officially entered into service in Russia after being operated by the Russian Armed Forces for several years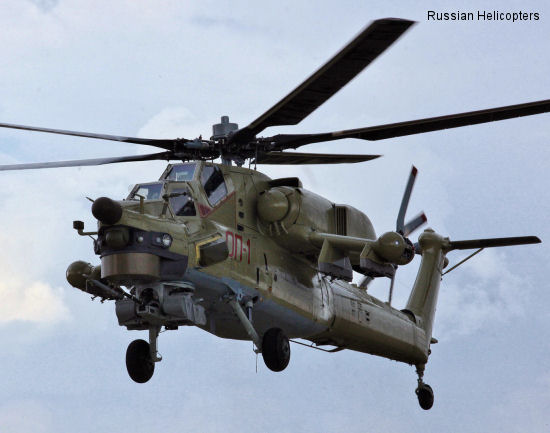 Russian Helicopters Mi-28UB at MAKS 2013, 13-Aug-13 : Rostov-on-Don - Russian Helicopters, a subsidiary of Oboronprom, part of State Corporation Rostec, will showcase a new combat training helicopter Mi-28UB at the International Aviation and Space Salon (MAKS 2013), based on the Mi-28NE Night Hunter combat helicopter manufactured by Rostvertol.
C/N
Mod
Built
ID In this Organisation
In other Org