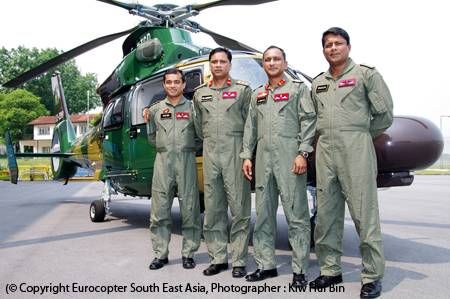 AS365N3+ enter service with the Bangladesh Army, 28-Nov-12 : Supplied through the Eurocopter South East Asia subsidiary, these are the first Eurocopter-built rotorcraft to join the Bangladesh Army's aviation fleet, and they were presented today during a ceremony at the military service's Dhaka Cantonment headquarters.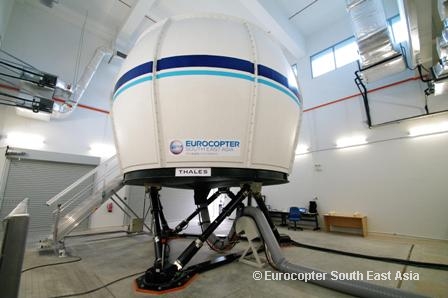 Eurocopter South East Asia Dauphin AS365N3+ Simulator, 19-Apr-12 : Singapore - by Priscilla Yip - Eurocopter South East Asia received bookings from five customers from the Asia Pacific and Middle East regions for its duly certified Dauphin AS365 N3/N3+ Full Flight Simulator, which commenced operations in early April 2012 at the Eurocopter South East Asia Training Centre located in Singapore.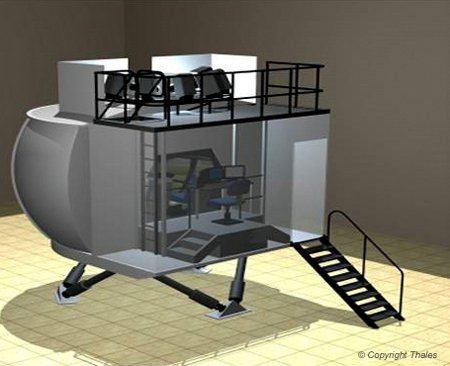 First Dauphin AS365 N3 Full Flight Simulator in Singapore, 16-Aug-10 : Marignane, Eurocopter is pleased to announce the introduction of the first Full Flight Simulator (FFS) for the Dauphin AS365 N3 in South East Asia. The simulator is being developed and built in partnership with Thales and will be operational in Eurocopter South East Asia's (ESEA) new training facility in Singapore by mid 2012.
C/N
Mod
Built
ID In this Org
In other Org


6509
as365n2
F-OHNY: Eurocopter Southeast Asia Jul96-May97

- 9M-SUN: Sunway, Malaysia by Feb04

6535
as365n2
F-OHVF: Eurocopter Southeast Asia Dec97-Dec99

HL9448: National 119 Rescue Headquarters 2000 /NR002

6567
as365n3
F-OHVP: Eurocopter Southeast Asia Dec99-Apr00

9M-TAA: Berjaya Air, noted 2005


---

- TU-VTB: Ivory Coast

6793
ec155b1
2007
F-OKEF: ESEA from Nov07

6793: Eurocopter F-.... unknown to F-OKEF


---

PK-TPE: IAT

4 C/N.