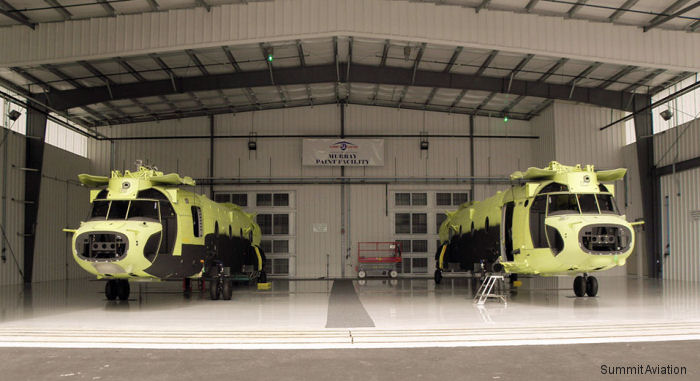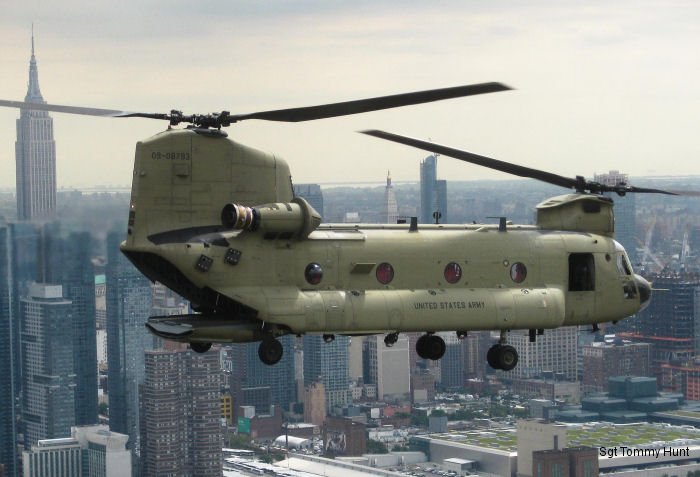 South Carolina Guards Retires CH-47D, 26-Aug-16 : A South Carolina Army National Guard CH-47D Chinook, number 368, was retired and sold to Summit Aviation where it will be either resold or dismantled. 2-238th GSAB now using F model
Summit Aviation Prepares Chinook For Civilian Job, 11-Sep-14 : MIDDLETOWN, Delaware – Summit Aviation recently helped a veteran of military aviation, a Boeing CH-47D Chinook helicopter, make a groundbreaking transition into a productive new role in civilian life, firefighting.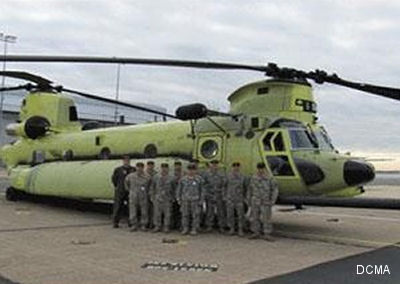 Last MH-47G delivered, 20-Apr-11 : PHILADELPHIA, Pa. - The last remanufactured MH-47G Chinook was delivered from the Boeing Military Aircraft Mobility Division in Ridley Park, Pa., to Lexington Bluegrass Army Depot in Kentucky, March 14, by Defense Contract Management Agency Boeing Philadelphia flight crews.
C/N
Built
ID In this Org
In other Org


M.4302
Summit Aviation from Aug16

92-00368: US Army 92-0368; 2007-2014 2-238th AVN, South Carolina+

M.3004
Summit Aviation by Dec17; plans are to use it as a static d+

81-23381: US Army cnvt. from ex CH-47A 66-19025


---

2014 1-223rd AVN, Fort Rucker

M.3362
-:

- 90-00210: US Army 90-0210, conv from CH-47C 68-15853