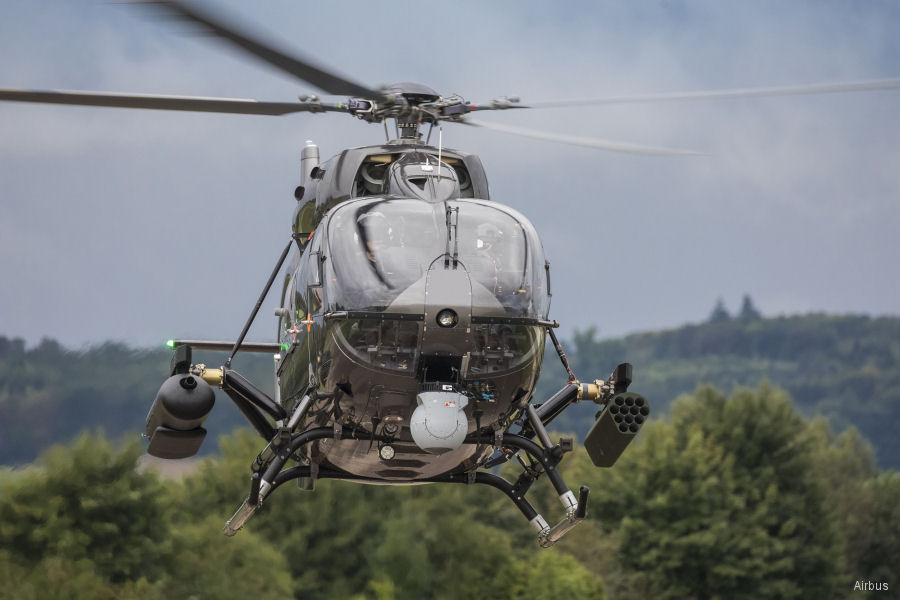 H145M First Flight with HForce Weapon System, 08-Sep-17 :

The H145M / EC645T2 helicopter performed its first flight with a complete HForce weapon system at Airbus Germany Donauwörth facility. Serbia is the launch customer. Qualification scheduled for 2018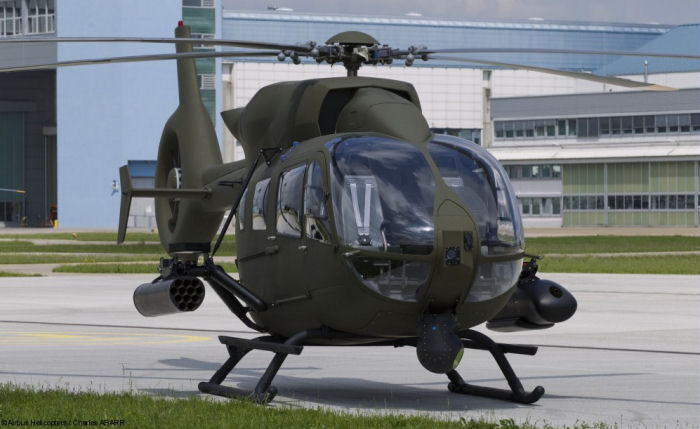 Serbia Air Force and Police Orders 9 H145M, 28-Dec-16 : Serbian air force signed contract for 9 H145M / EC645T2. Plant "Moma Stanojlovic" near Belgrade will be certified as Maintenance Centre for these new helicopters plus the Gazelle already in service.
C/N
Built
ID In this Organisation
In other Org