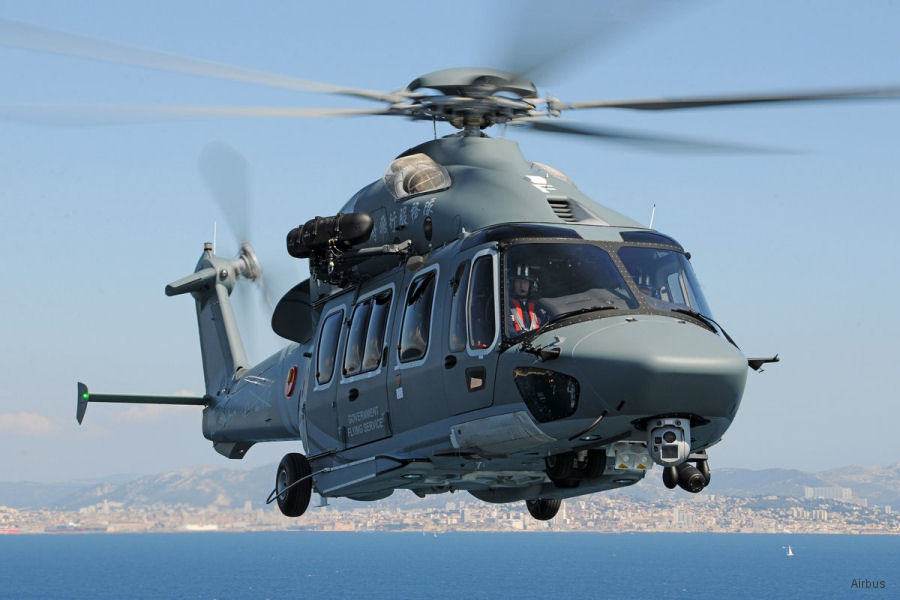 In 2015 Hong Kong Gov Flying Service (GFS) ordered seven H175 Guépard configured for Search and Rescue (SAR) being the launch customer for this variant. First helicopter begun testing by end of 2016. First one delivered on June 2018.

On October 2018, they completed their first rescue.

As of October 2019, the fleet has achieved around 2000 flight hours.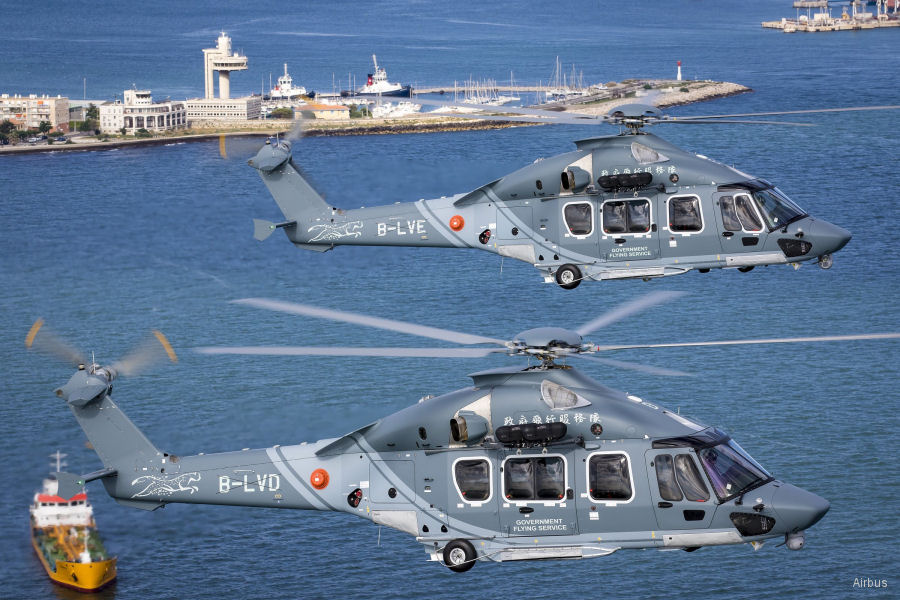 Hong Kong Received First H175, 18-Jun-18 :

#aircraft Hong Kong' Government Flying Service (GFS) received three EC175 / H175 in public services configuration, becoming the world's first operator of this new variant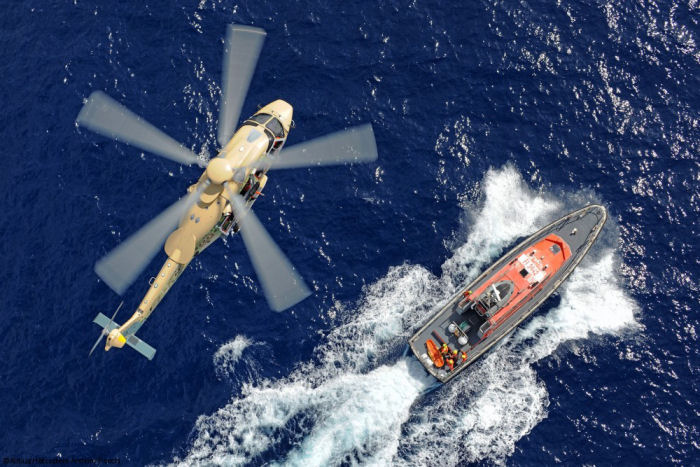 Flight Testing H175 in Public Services Configuration, 12-Oct-16 :

Airbus Helicopters started flight test of the public services variant of the H175 helicopter. Hong Kong's Government Flying Service (GFS) is launch customer for this variant scheduled by end 2017
Years
Units
bold : Current base of the Unit

2017/
GFS
Hong Kong





C/N
Mod
Built
ID In this Organisation
In other Org


5013
B-LVD: GFS from 2018; pictured (pic2); Oct18 video first rescue

F-WWOJ: Airbus Helicopter France; at Marignane; pictured (pic1+

5011
B-LVE: GFS, test serial F-WWOL

5020
B-LVF: GFS

5029
B-LVG: GFS

5015
B-LVH: GFS 2019?

OO-NSJ: NHV


---

at Aberdeen, Scotland

5035
B-LVI: GFS

B-LVJ: GFS