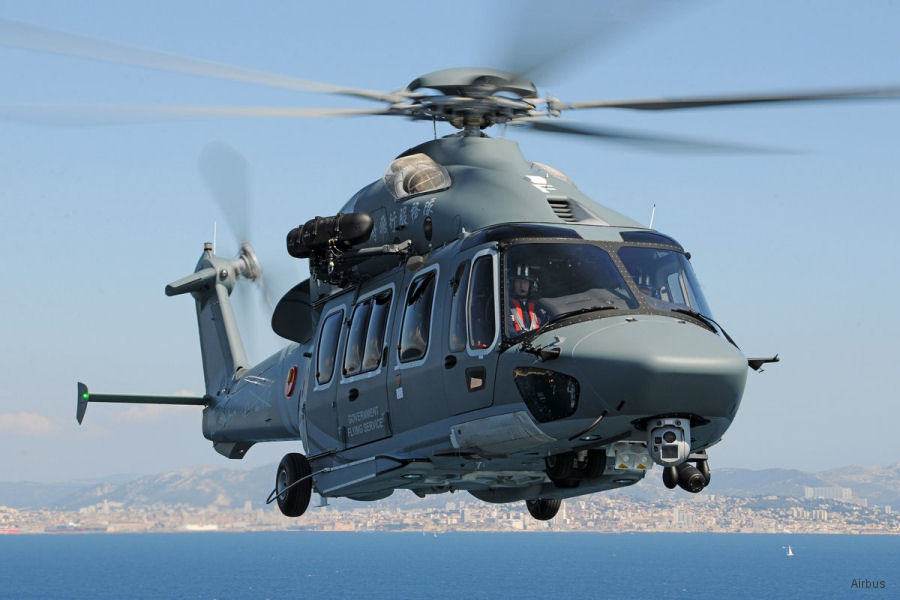 In 2015 Hong Kong Gov Flying Service (GFS) ordered seven H175 Cheetah configured for Search and Rescue (SAR) being the launch customer for this variant. First helicopter begun testing by end of 2016. First one delivered on June 2018.
On October 2018, they completed their first rescue.
As of October 2019, the fleet has achieved around 2,000 flight hours.
As of September 2020, the 7-strong fleet reached 5,000 flight hours and 3,000 life-saving missions.
Years
Units
bold : Current base of the Unit

2017/
GFS
Hong Kong