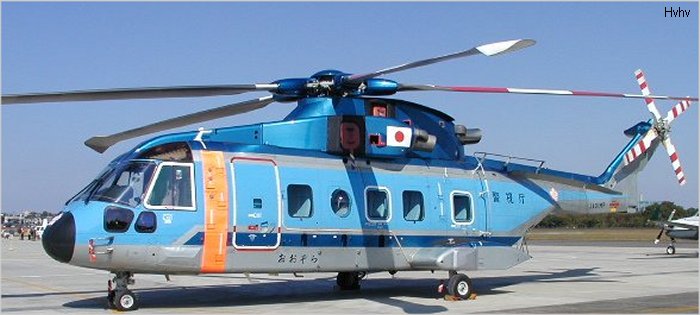 Handed over to the Tokyo Police on 25 Mar 1999. This is the only EH 101 that has not been sold to an Air Force, (yet).

Years
Units
bold : Current base of the Unit

1999/
Keishichō




C/N
Mod
Built
ID In this Org
In other Org


50014
mk510
1999
JA01MP: CIV02/510002 Keishichō; built at Agusta plant Vergiate, Mil+





1 C/N.