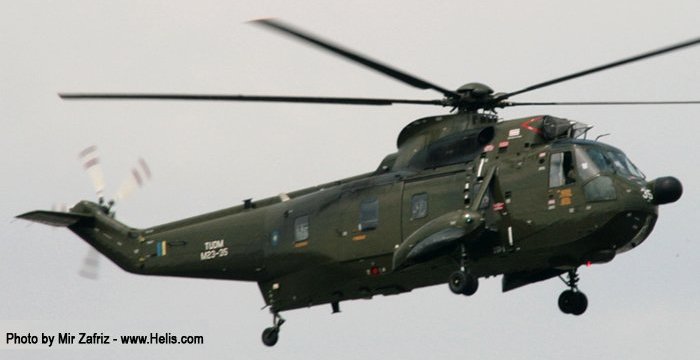 S-61A-4 Nuri received in two batches. First 10 delivered with serials FM-1140 to FM-1149. Around 1975 survivors were reserialled FM-1701 to FM-1709 (FM-1143 w/o). Next batch were FM-1710 to FM-1742. Finally, in 1984 all survivors are re-registered to the M23 series.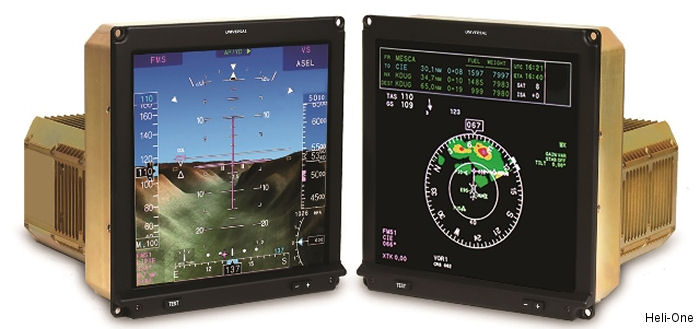 S-61A-4 Nuri to Receive Flight Deck Upgrade, 11-Oct-16 : Royal Malaysian Air Force S-61 Fleet to Receive Universal Avionics Flight Deck Upgrade Installations Will Include Four EFI-890H Advanced Flight Displays and a Single Multi-Missions Management System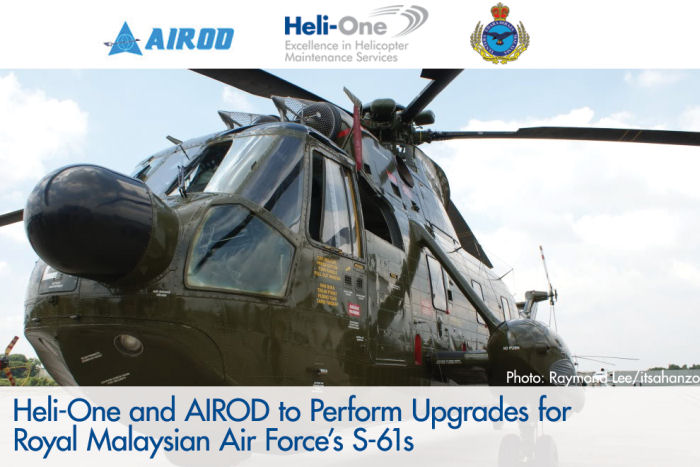 Glass Cockpit Upgrade for Malaysia S-61A-4 Nuri, 20-Apr-16 : Heli-One (Norway) and AIROD to provide glass cockpit upgrade of the Royal Malaysian Air Force (RMAF) Sikorsky S-61A-4 Nuri helicopters expanding its life-span for at least another 15 years.