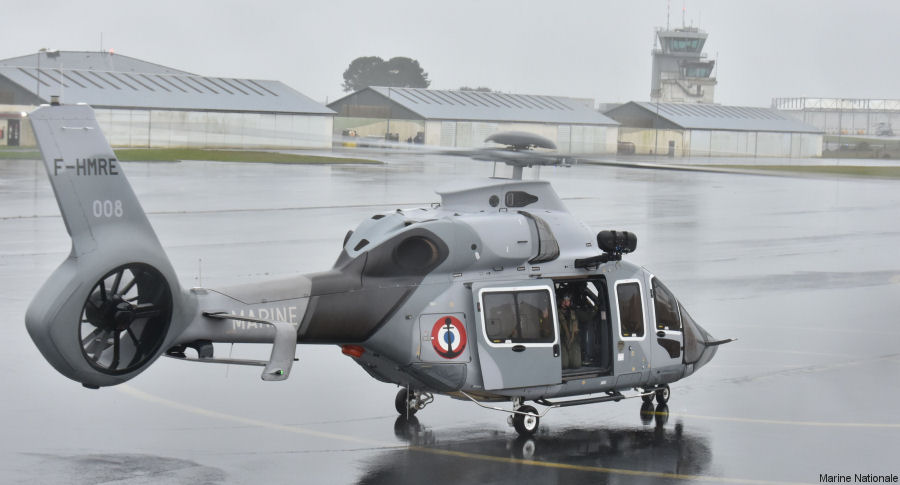 In February 2020 was announced that 4 new H160 helicopter will be leased from
Babcock
for 10 years for search and rescue missions in the Atlantic and the Channel as an interim measure until arrival of the
H160M Cheetah
(Guepard).
On May 2021, the Direction Générale de l'Armement (DGA) ordered 2 additional H160
SAR missions first scheduled to start in May 2022 from naval bases Lanveoc-Poulmic (
LFRL
) and Hyeres (
LFTH
) and the Cherbourg airport (
LFRC
). In January 2023 the first H160B arrived to BAN Lanveoc for trials and is expected to enter operational service with 32F during this year.
H160M
deliveries planned to start in 2027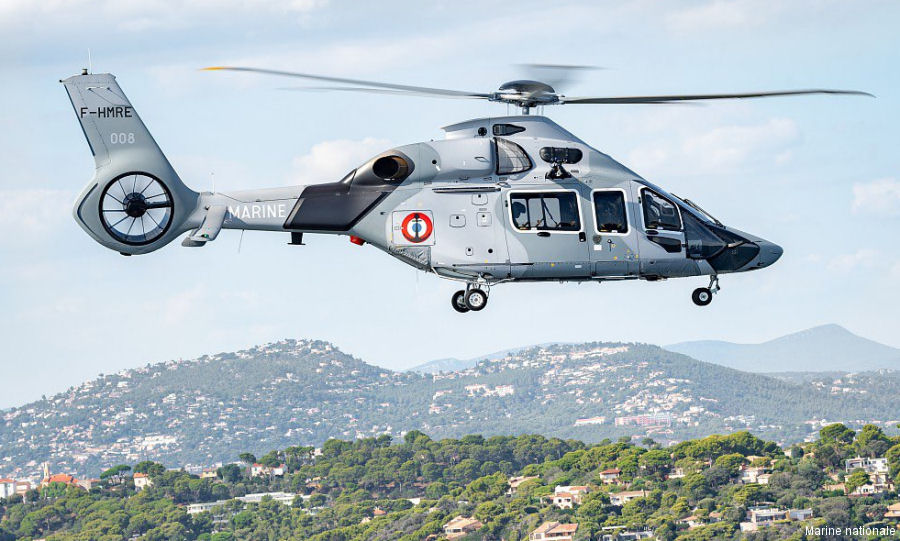 Babcock Delivers First SAR H160 to French Navy, 22-Sep-22 :

#H160 The first of six interim search and rescue (SAR) Airbus H160B was delivered by Babcock to the French Navy. These helicopters will fill the gap for national missions replacing AS365 awaiting the delivery of the H160M Guépard from 2027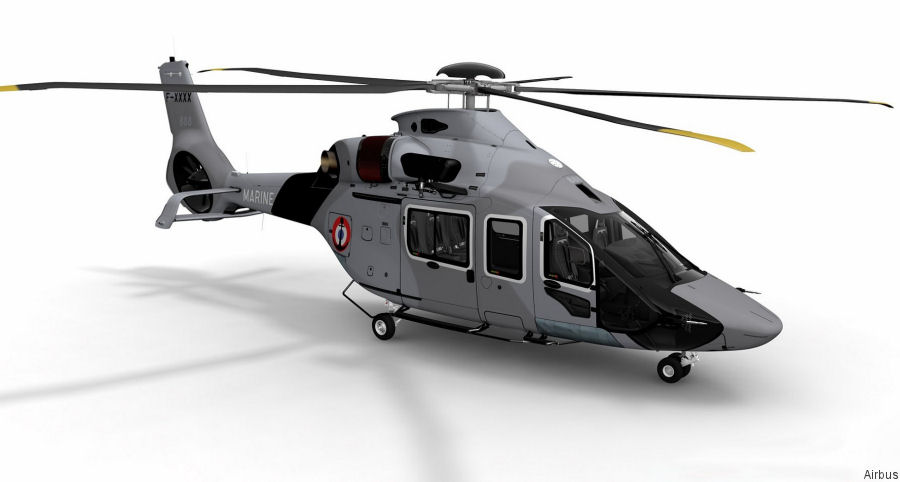 Two More H160 for French Navy SAR, 22-May-21 : #H160 Two additional H160 (making 6) will be leased from Babcock for Search and Rescue (SAR) from May 2022 based at Lanveoc-Poulmic naval air station (Britany), Cherbourg airport (Normandy) and Hyères naval air station (Provence) as interim helicopters pending arrival of H160M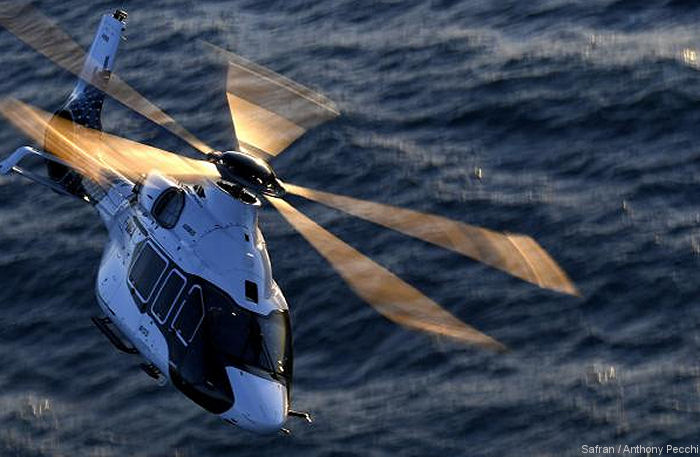 Euroflir 410 for Marine Interim H160, 10-Sep-20 :

#Euroflir Four French Navy' interim helicopters H160 supplied by Babcock under a 10-year leasing contract will be equipped with the Safran Electronics & Defense Euroflir 410 observation system. The leasing also includes 12 AS365N3 Dauphins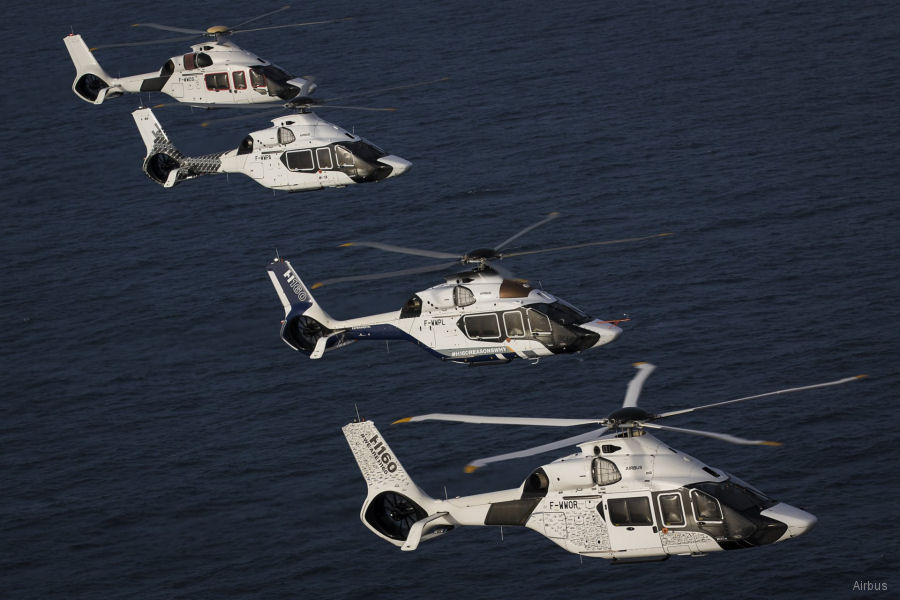 Four SAR H160 for French Navy, 11-Feb-20 : #H160 Babcock will supply 4 H160 for Search and Rescue (SAR) to the French Navy in 2022 for a period of 10 years as interim helicopters until delivery of the final H160M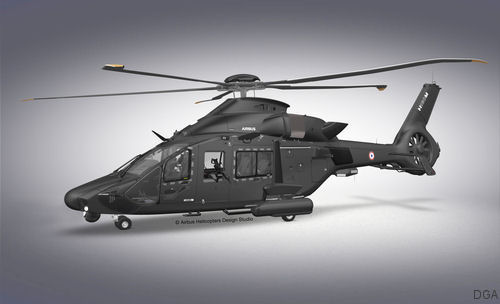 French Navy Leased Interim Helicopters, 06-Feb-20 : #Interim France launch development of the H160M Guépard as the future helicopter of the armed forces. The French Navy will lease 12 Dauphin from Heli-Union and obtain 4 new H160 from Babcock for SAR as an interim measure after the retirement of the Alouette III
Years
Units
bold : Current base of the Unit

2023/
32F




C/N
Mod
Built
ID In this Org
In other Org


1008
008: French Navy H160B, lsd from Babcock

F-HMRE: Babcock France, test serial F-WWOA

1016
016: French Navy H160B, lsd from Babcock

F-HTNS: Babcock France, test serial F-WWOV

1020
020: French Navy H160B, lsd from Babcock

F-HBQN: Babcock France, test serial F-WMXX