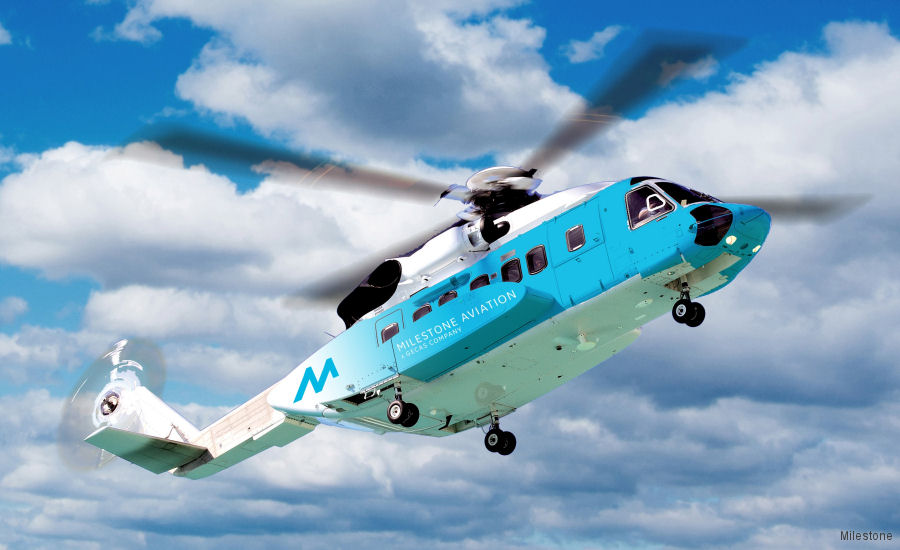 Milestone Leasing Has Seventy-Nine S-92A, 03-Jul-19 : #leasing Milestone, the largest owner of the S-92A globally, acquired another helicopter and now totals 79 aircraft. The type is the primary helicopter servicing the offshore oil and gas industry worldwide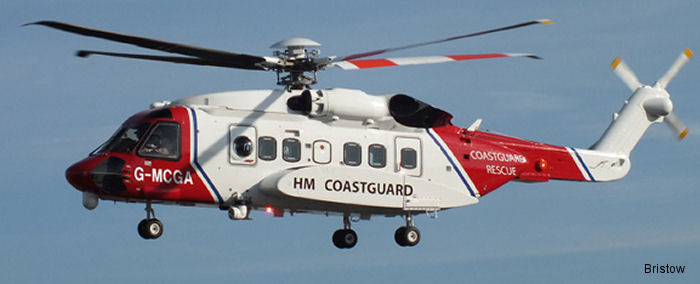 Milestone Finances Bristow UK SAR Fleet, 11-Nov-14 : Milestone will provide Bristow 11 Sikorsky S-92 and one AW189 helicopters, a combined value of more US$420 million, for UK SAR services on behalf of the Maritime and Coastguard Agency (MCA) from 2015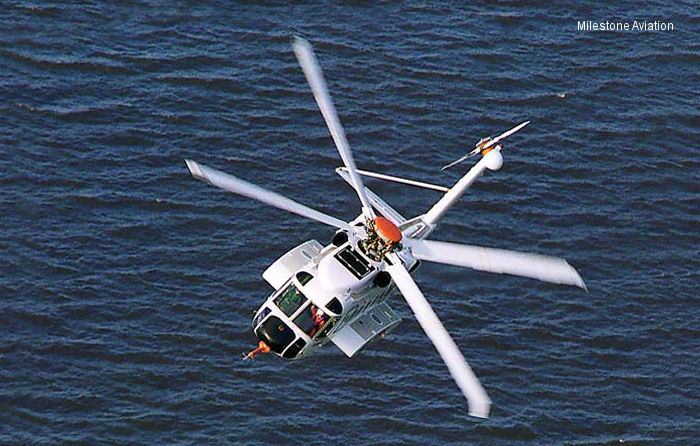 Milestone Aviation Group signs for 8 more S-92, 25-Feb-14 : Heli-Expo 2014 ANAHEIM, California - Milestone Aviation Group, the global leader in helicopter leasing, and Sikorsky Aircraft Corporation announced today at Helicopter Association International's Heli-Expo that Milestone has increased its S-92 order book by eight units.
NHS gets first of 16 new S-92s, 07-Feb-13 : Avincis received first of 16 new Sikorsky S-92. The order, placed in December 2011, is the largest single purchase of S-92s ever made. Will go to Norwegian NHS
C/N
Mod
Built
ID In this Organisation
In other Org


92-0155
s-92a
2011
-: Milestone Leasing by Jul19

N155N: Sikorsky 2011


---

N933BG: Wilmington Trust Co Trustee at Wilmington, DE from Dec1+


---

- N933BG: Sep/Nov 2017, sold Sikorsky S-92 2011; Engines on GE M+


---

Jan18-Feb19, sold Sikorsky S-92 2011


---

May/Jul 2019, sold Sikorsky S-92 2011; 4,127 total hour+





1 C/N.