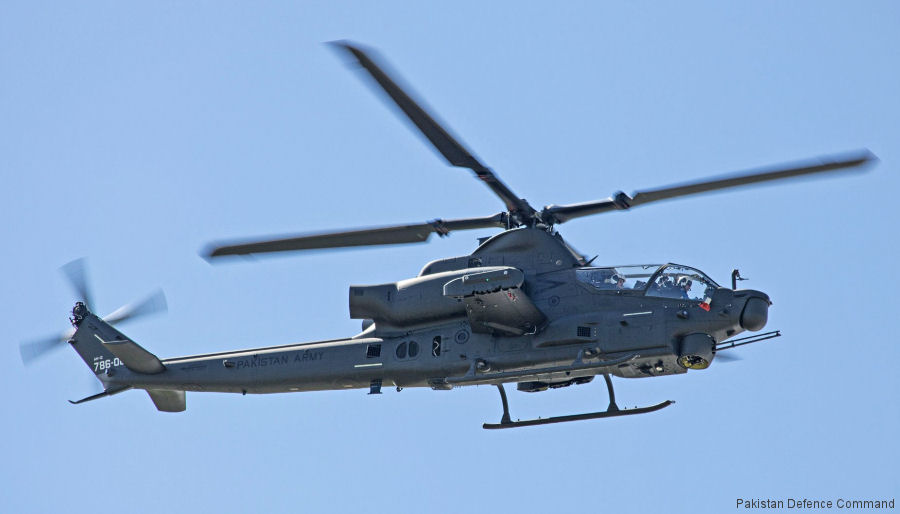 US State Department approved sale of 15 AH-1Z to the Pakistan Army in April 2015. Initial aircraft took from production lot 12 and began flight testing in Bells Amarillo Texas facility on December 2017 (pictured).

On June 2018, the US Governemnt placed an embargo due nuclear trade links. At the time 3 AH-1Z were already built and put on storage in USA. As of March 2019, 9 AH-1Z are stored at 309th AMARG, Tucson, Arizona.
---
Pakistan has ordered 15 AH-1Z helos equipped with Hellfire AGMs. Deliveries will start in 2017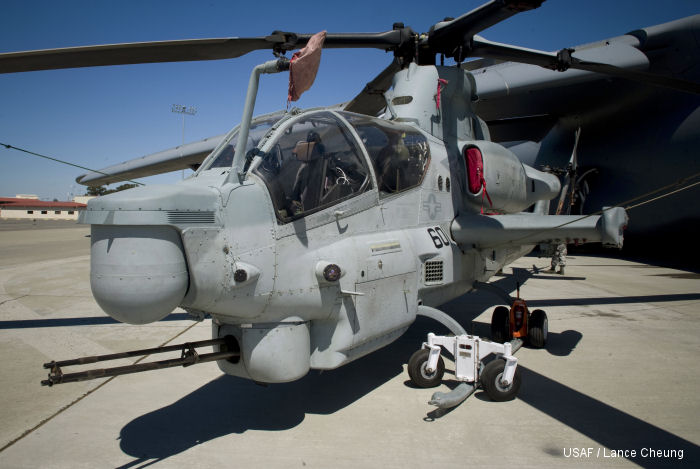 Pakistan AH-1Z Target Sight System Funded, 15-Jan-16 : Lockheed Martin awarded Target Sight System (TSS) contract for Pakistan AH-1Z Viper attack helicopters. Work is expected to be complete by December 2017.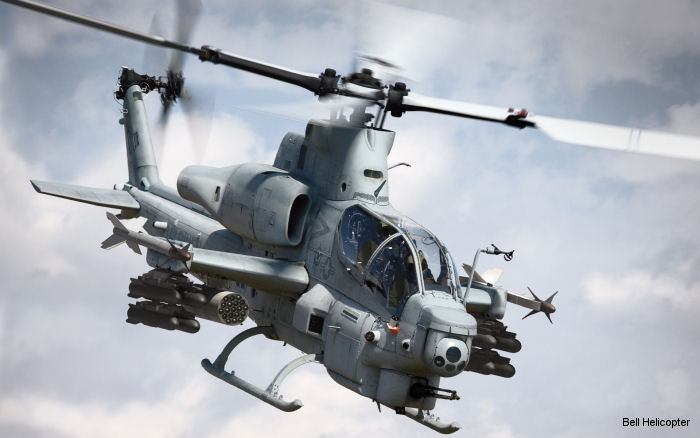 U.S. Approved 15 AH-1Z For Pakistan, 06-Apr-15 : U.S. State Department approved a possible Foreign Military Sale (FMS) to Pakistan for 15 AH-1Z Viper Helicopters and 1000 AGM-114R Hellfire II Missiles and associated equipment for $952 million
C/N
Built
ID In this Org
In other Org


786-061: Pakistan Army; Dec17 first test flights at Amarillo, TX