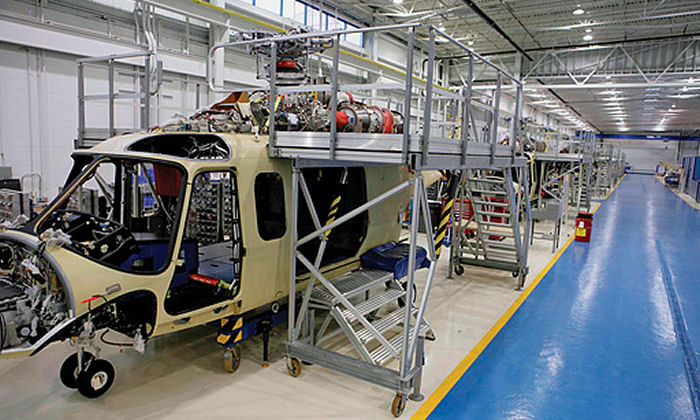 The company broke ground on the 110,000-ft2 / 10,200 m2 facility in November 2005, and in December 2006 the first AW139 assembled in Philadelphia was delivered to its customer.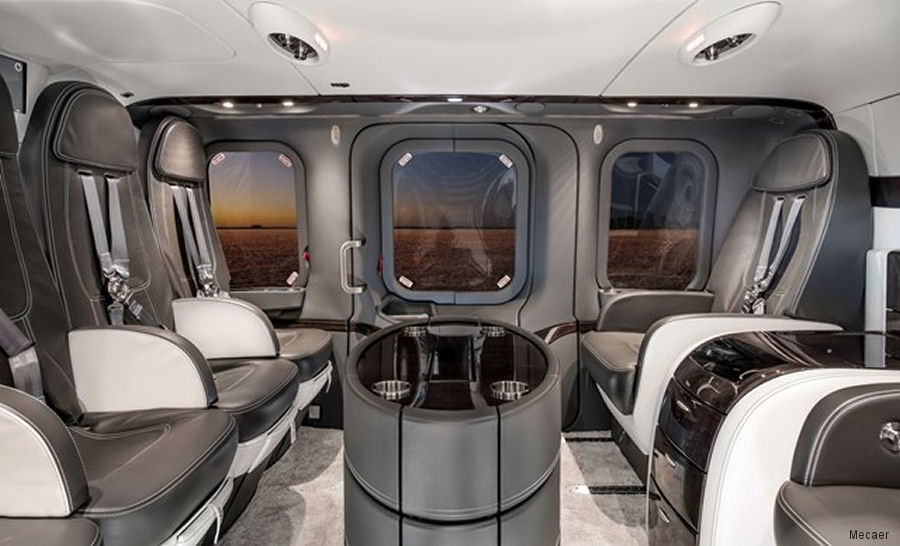 Mecaer Delivers VIP AW139, 25-Jul-17 : Leonardo Service Center in Philadelphia delivered a new AW139 fitted with a VIP interior manufactured by Mecaer in Italy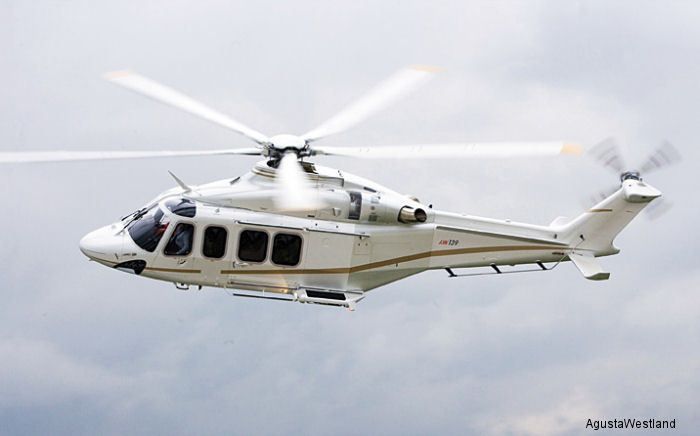 Helistar Colombia Two AW139 Financial Support, 10-Apr-15 : Ex-Im Bank of the United States approved a $22.4M loan to finance the export of U.S.-made AW139 helicopters to North Pole Investments in Panama for use in Colombia offshore oil and gas industry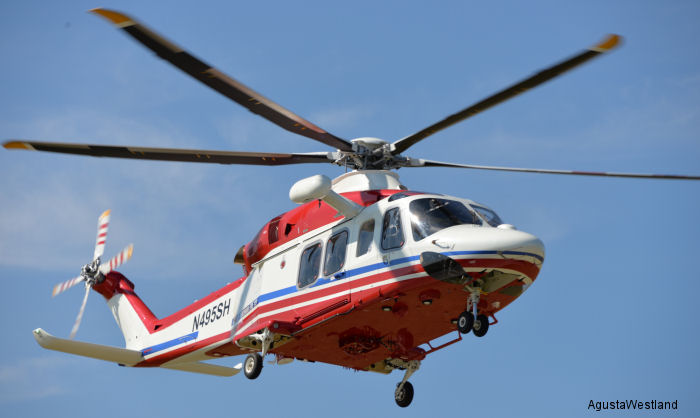 AgustaWestland Philadelphia Delivers 200th AW139, 19-Sep-14 : AgustaWestland announced today that the Company's Philadelphia assembly line has built and delivered its 200th AW139 helicopter, featuring a firefighting configuration for delivery to Mitsui Bussan Aerospace and the City of Yokohama.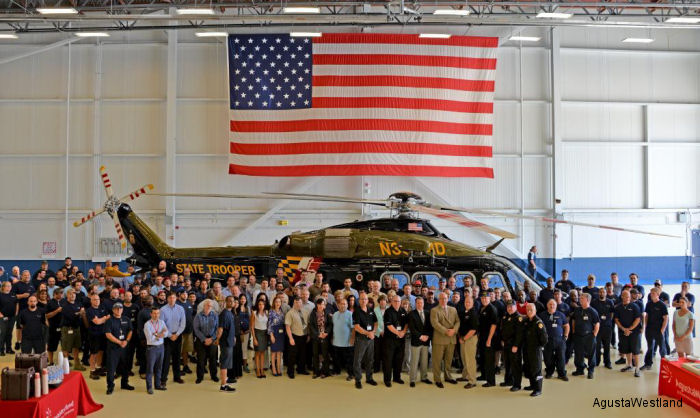 Tenth AW139 to the Maryland State Police, 05-Aug-14 : AgustaWestland has delivered to Maryland State Police the 10th AW139 to be used for the state's emergency medical, search and rescue, law enforcement and homeland security missions.
AgustaWestland Breaks Ground On New Production Facility In Philadelphia, 29-Nov-05 : AgustaWestland, a Finmeccanica company, today broke ground on an expansion of its U.S. subsidiary manufacturing facility, Agusta aerospace corporation (AAC), in Philadelphia, PA. The new, state-of-the-art facility will be used for the production of the AB139 helicopter. The groundbreaking was commemorated by a ceremony at the site of the new facility with a number of distinguished guests and elected officials, including Congressman Curt Weldon (R-PA.), Senator Rick Santorum (R-PA.), and Italian Ambassador to the United States Giovanni Castellaneta. The new facility will be constructed beginning early next year and completed by the end of 2006.