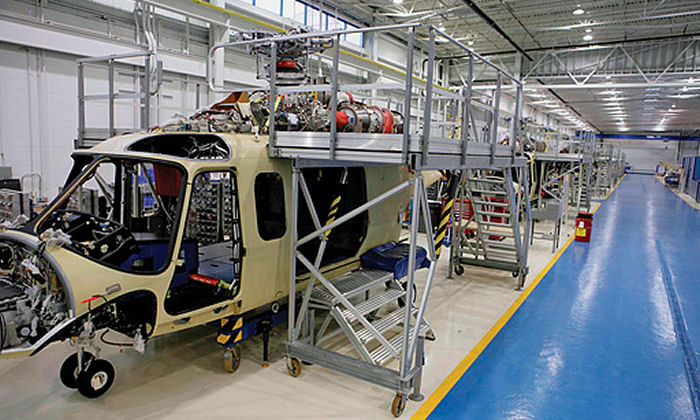 The company broke ground on the 110,000-ft2 / 10,200 m2 facility in November 2005, and in December 2006 the first AW139 assembled in Philadelphia was delivered to its customer. More than 500 were delivered by end 2018.
c/n 41001-41023 : Standard version
c/n 41201- : Long nose for more avionics
c/n 41501- :
7 tonne MTOW
version
Manufacturer test serials listed here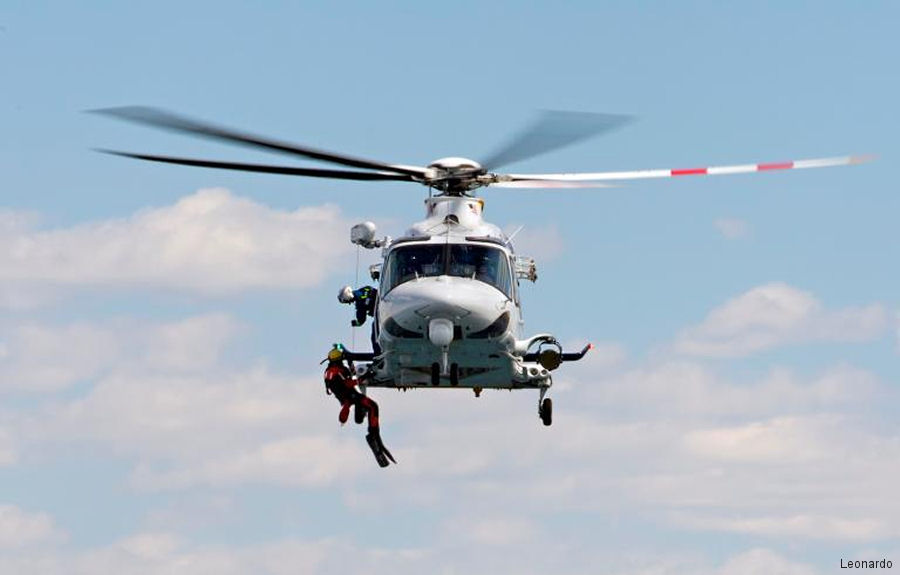 Four AW139 for Miami-Dade Firefighters, 02-Dec-19 : #MiamiDade Miami-Dade Fire Rescue (MDFR) in Florida ordered 4 AW139 for firefighting, air rescue and medical evacuation missions. First delivery scheduled for Q3 2020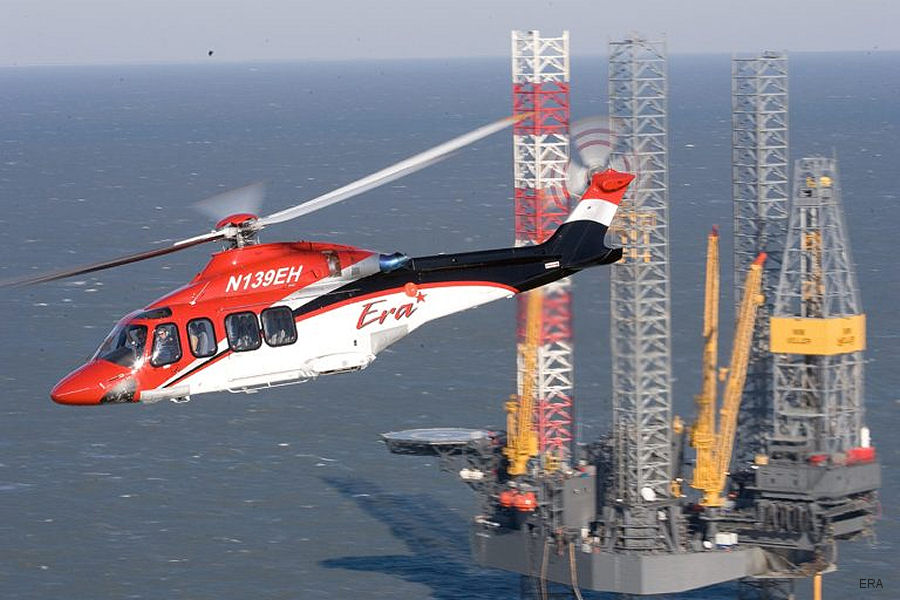 200,000 Flight Hours for ERA' AW139 Fleet, 21-Jun-19 : Paris Air Show 2019 ERA Helicopters celebrating first 200,000 flight hours with its AW139 fleet including 34,000 of them in support of leasing partnerships. Beginning in 2005, Era now operates 36 AW139s mainly for the offshore oil and gas industry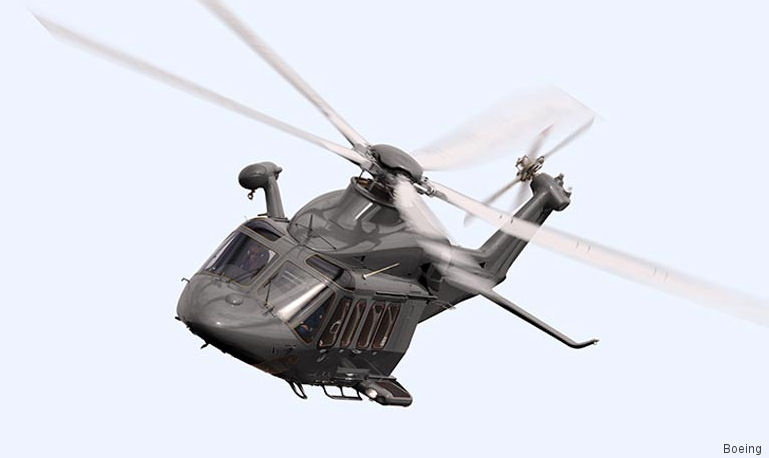 USAF Selects MH-139 to Replace UH-1N Fleet, 25-Sep-18 :

#MH139 Boeing awarded $2.4 billion contract for 84 Leonardo/Boeing MH-139 helicopters, training devices and associated support equipment to replace the UH-1N fleet from 2021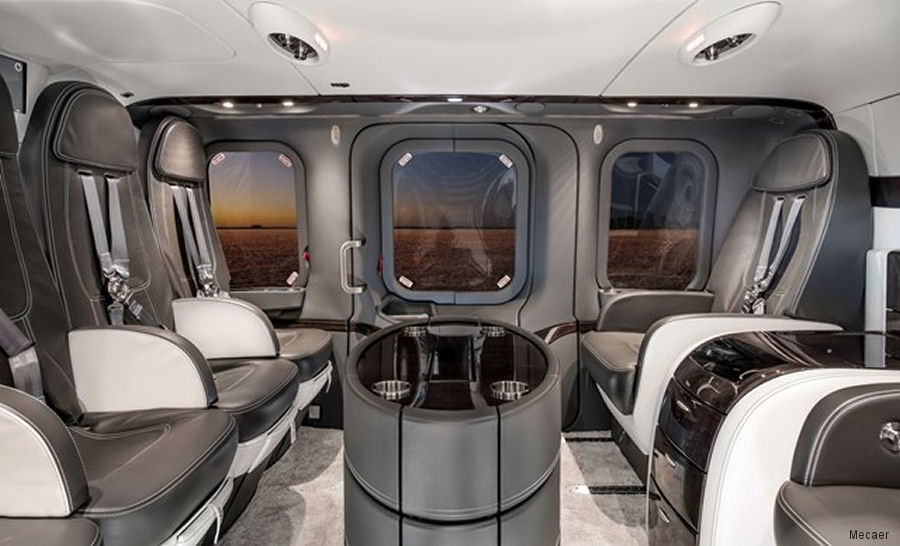 Mecaer Delivers VIP AW139, 25-Jul-17 : Leonardo Service Center in Philadelphia delivered a new AW139 fitted with a VIP interior manufactured by Mecaer in Italy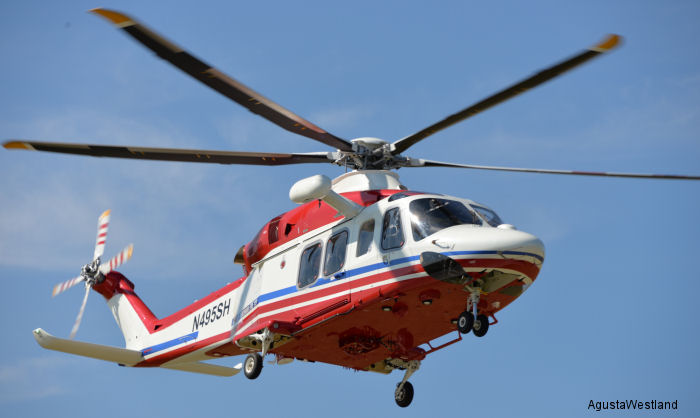 AgustaWestland Philadelphia Delivers 200th AW139, 19-Sep-14 : AgustaWestland announced today that the Company's Philadelphia assembly line has built and delivered its 200th AW139 helicopter, featuring a firefighting configuration for delivery to Mitsui Bussan Aerospace and the City of Yokohama.