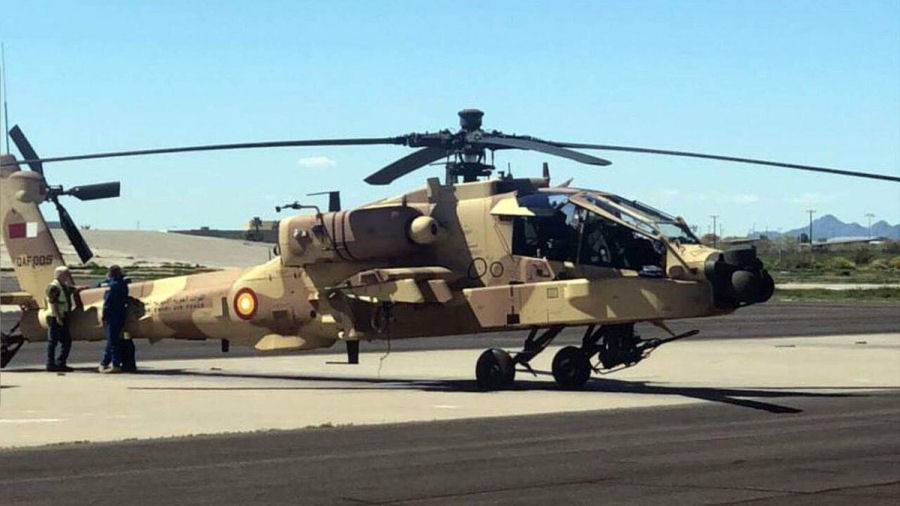 First announced in 2012, Qatar ordered 24 AH-64E Guardian Apache in July 2014. The first helicopter was delivered with a ceremony at Boeing plant in Mesa, Arizona on March 14, 2019. Deliveries are expected to be completed in May 2020 and includes AGM-114R Hellfire and FIM-92H Stinger missiles.

On May 2019, the US State Dept approved additional 24 helicopters in a $3 billion deal.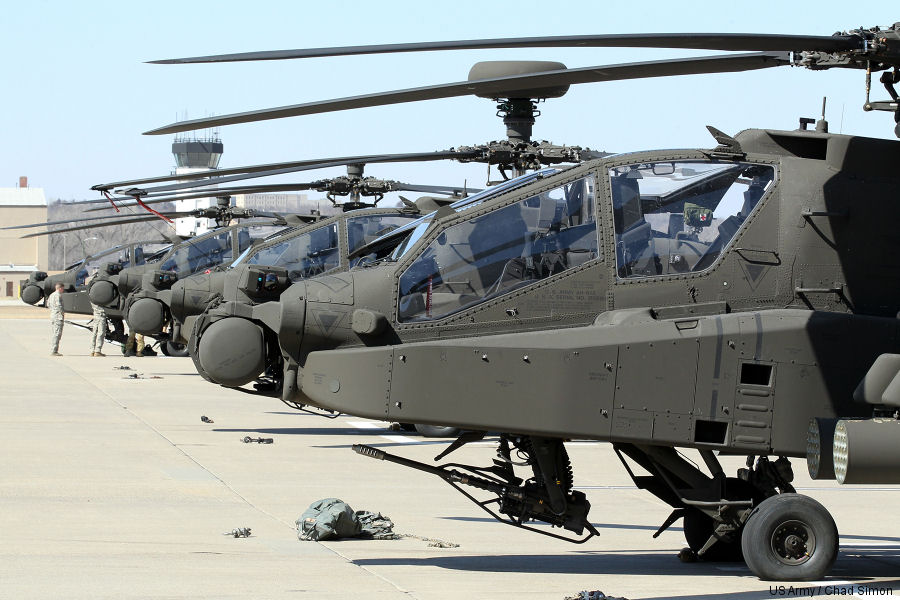 Boeing Awarded $1.5B for Foreign Apache Support, 24-Dec-19 : #Apache Boeing awarded a 5-year Foreign Military Sales (FMS) contract valued $1.5B in support services of AH-64D/E Apaches for Indonesia, Israel, Kuwait, Netherlands, Qatar, Saudi Arabia, South Korea, Taiwan and the United Arab Emirates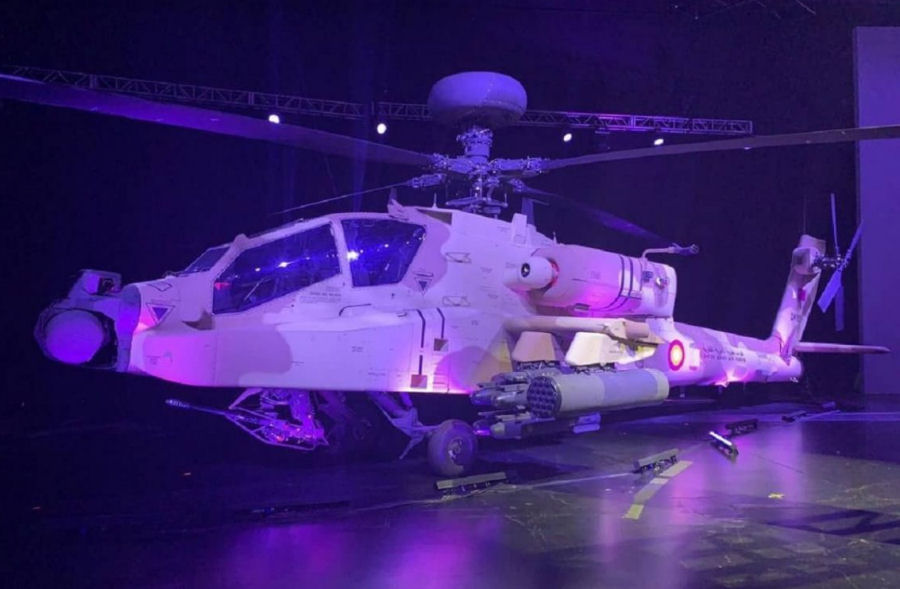 Additional 24 AH-64E Apache for Qatar in $3B Deal, 17-May-19 : #Qatar The Qatar Air Force, which just started receiving the first of 24 AH-64 Guardian Apaches ordered in 2014 received U.S. State Department approval for additional 24 helicopters and 2500 Hellfire missiles in a Foreign Military Sale (FMS) valued $3.0 billion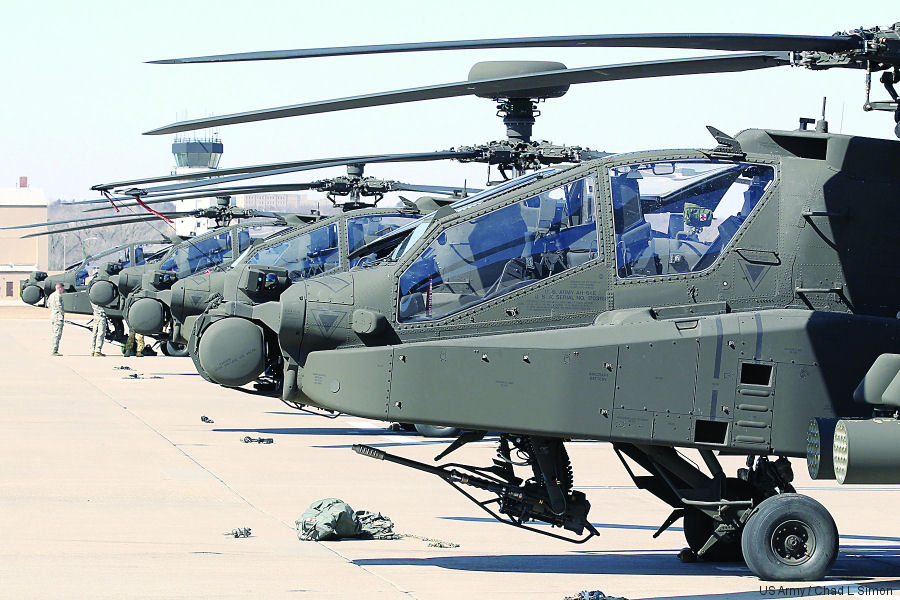 AH-64E Fire Control Radar Systems, 18-Jul-18 : FIA 2018 LONGBOW LLC, a joint venture of Lockheed Martin and Northrop Grumman, awarded $170M contract to provide AH-64E Apache' Fire Control Radar for US Army, British Army, Qatar and Saudi Arabia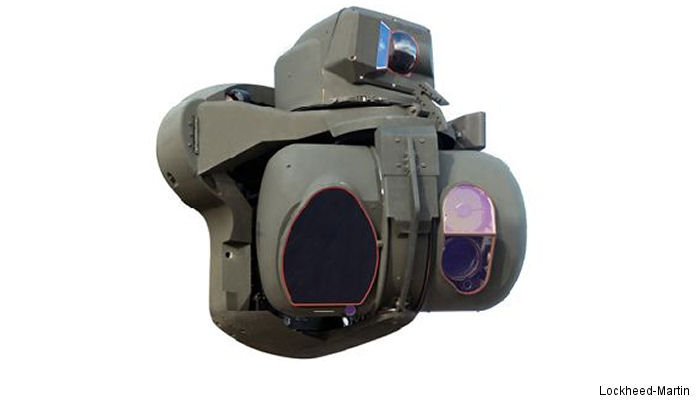 M-TADS/PNVS Sensor for Qatar AH-64E Apache, 13-Oct-14 : Modernized Target Acquisition Designation Sight/Pilot Night Vision Sensor (M-TADS/PNVS) systems provides Apache pilots with all-weather long-range, precision engagement and pilotage capabilities
C/N
Mod
Built
ID In this Org
In other Org


QA112: Qatar 2019

QA113: Qatar 2019



2 C/N.