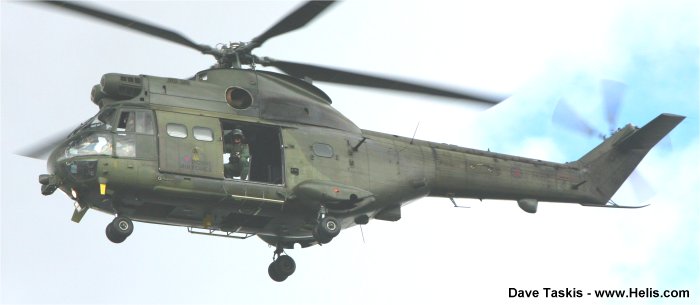 The fleet officially celebrates its 40th anniversary on 2011 having undertaken its first operational flight on 29th September 1971.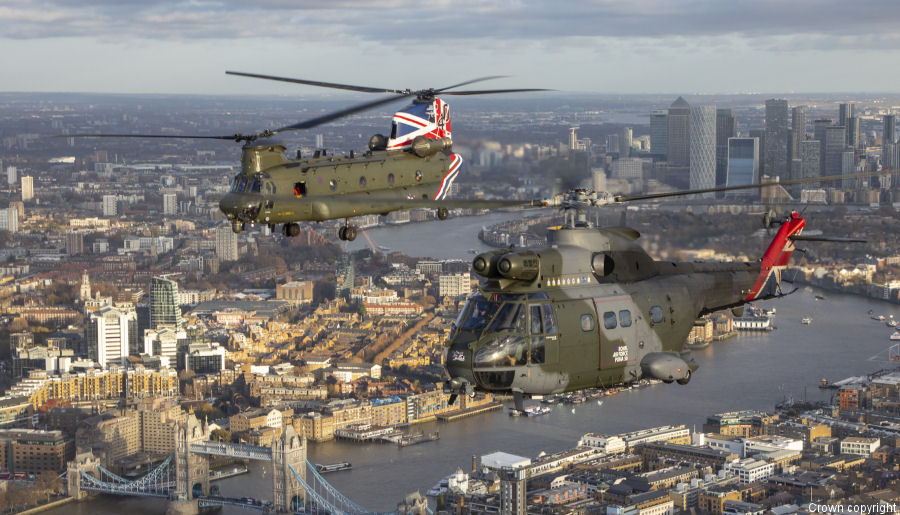 RAF Chinook and Puma Joint Flight, 07-Dec-21 : #90years The Royal Air Force (RAF) celebrated the 90 years of combined service of the Puma and Chinook helicopters with a specially painted aircraft formation flight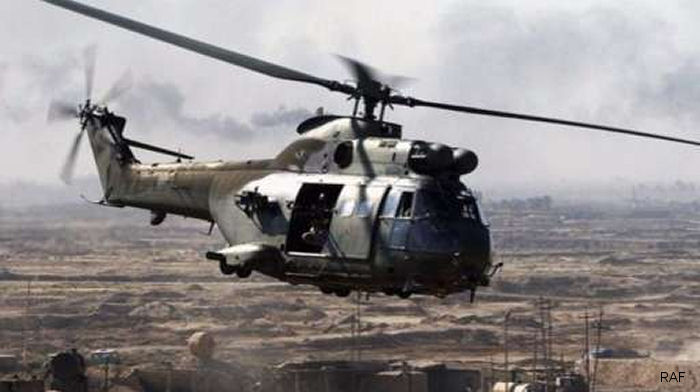 RAF 33 Squadron Marks 100 Years, 13-Jan-16 : Royal Air Force 33 Squadron marked 100 years since its formation. They fly the SA330 Puma since 1971, currently in their HC.2 variant.