Laser Mine Detection System in BALTOPS 2019


Seahawks from US Navy' Helicopter Sea Combat Squadron HSC-28 used for the first time the Airborne Laser Mine Detection System (ALMDS) and Airborne Mine Neutralization System Archerfish (AMNS-AF) for first time in an operating environment during exercise BALTOPS 2019

US Navy, June 26, 2019 - Hohn Air Base, Germany by Chief Petty Officer Shannon Renfroe - Helicopter Sea Combat Squadron Two Eight (HSC 28) conducted airborne mine countermeasures (AMCM) operations as part of the BALTOPS 2019 Mine Warfare Task Group.

The squadron used the opportunity to work from Hohn Air Base for more than two weeks to deliver new systems to the Baltic Sea region for the first time.

The team participated in BALTOPS to use the Airborne Laser Mine Detection System (ALMDS) and Airborne Mine Neutralization System – Archerfish (AMNS-AF) for their first time in the operating environment in order to bring commanders expanded AMCM capability.

"You should not underestimate the significance of this deployment for this squadron or naval aviation or the littoral combat ship platform," said Vice Adm. Andrew Lewis, commander of U.S. Second Fleet, who is leading BALTOPS 2019 on behalf of Commander, Naval Forces Europe.

"In concert with our partners and allies, this is a real opportunity to up the game from an airborne mine countermeasures perspective," he said. "We have not done this kind of thing in a long time. There is a lot that we can learn in the theater on both the capability side and on the exercise side. But it starts by being in the region — you have to do it here."


ALMDS and AMNS-AF

ALMDS and AMNS-AF are each operated from the MH-60S helicopter. ALMDS is a laser-based, high-area-coverage system that uses streak-tube imaging light detection and ranging (LIDAR) to detect, classify and localize near-surface, moored mines. AMNS-AF provides rapid reacquisition, identification and neutralization capability against bottom and moored sea mines. AMNS-AF will explosively neutralize unburied bottom and moored sea mines that are located during mine-hunting operations.

"So ultimately at the end of this exercise, we are looking to build upon the experience that we've developed over the last few months as well as capitalize on building partnerships with some of our coalition nations that are out here participating in BALTOPS 2019. Ultimately to provide airborne mine countermeasures capability to the fleet and theatre commanders in this AOR and around the world," said Lt. Cmdr. Daniel Claytor, officer in charge of the squadron's detachment three.

ALMDS and AMNS-AF are programs managed by the Mine Warfare Program Office (PMS 495) in Program Executive Office Unmanned and Small Combatants. All AMCM mission modules (near-surface detection, coastal mine reconnaissance and airborne mine neutralization) that are part of the MCM Mission Package are certified for deployment on the Independence-variant littoral combat ships (LCSs) and the program is on track to certify all AMCM mission modules on Freedom-variant LCSs in 2019.

"The knowledge gained from BALTOPS 2019 will be given to our leadership to provide the highest level of mine countermeasure operations for Fleet and theater commanders. There is a lot of value in this exercise as it supports not only our U.S. capability, but our work with partner nations in the mine warfare space," explained Claytor.

The BALTOPS Mine Warfare Task Group (CTG 162.60) included more than 15 MCM ships, 15 unmanned undersea vehicles, five drone ships, AMCM and more than 70 divers. Mariners and mine warfare experts from 11 allied nations that comprise three distinct task units led by the Baltic Naval Squadron, Standing NATO MCM Group 1 and MCM Division 31.

The BALTOPS 2019 Mine Warfare Task Group included members from Latvia, Lithuania, Poland, Denmark, Belgium, Germany, the Netherlands, Norway, the United Kingdom, France and the United States.

Additional nations operating in support of BALTOPS 2019 included Estonia, Finland, Portugal, Romania, Spain, Sweden and Turkey.

BALTOPS is an opportunity to promote partnerships, presence, and professionalism through an unambiguous display of strength in the Baltic region.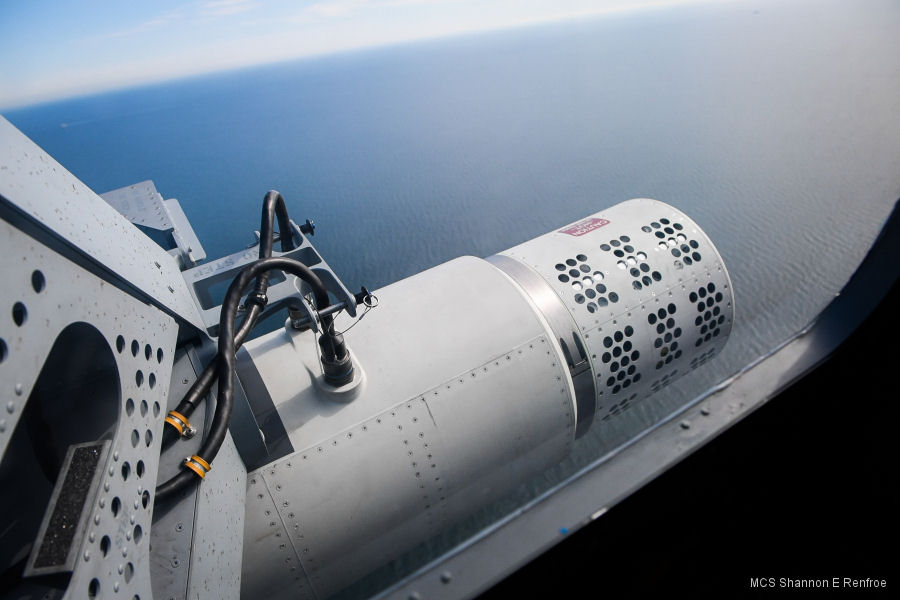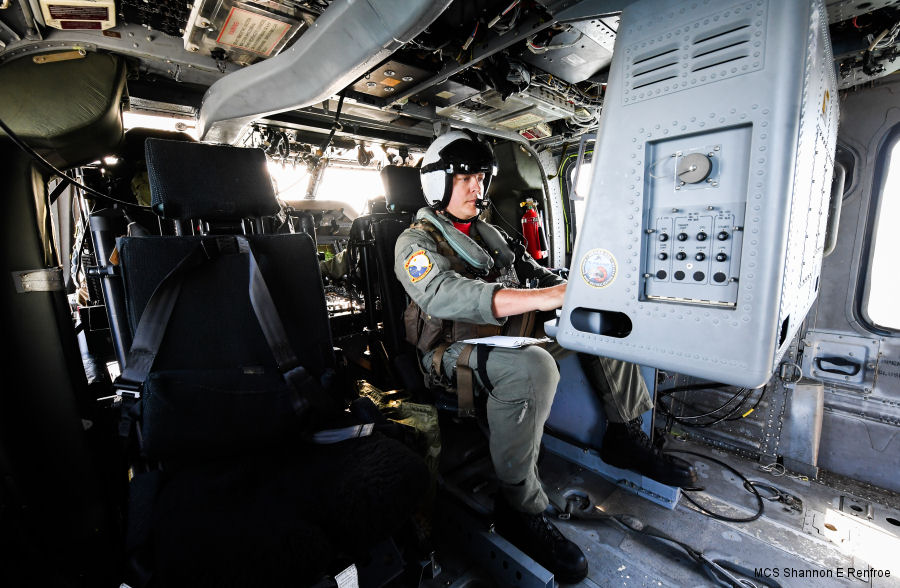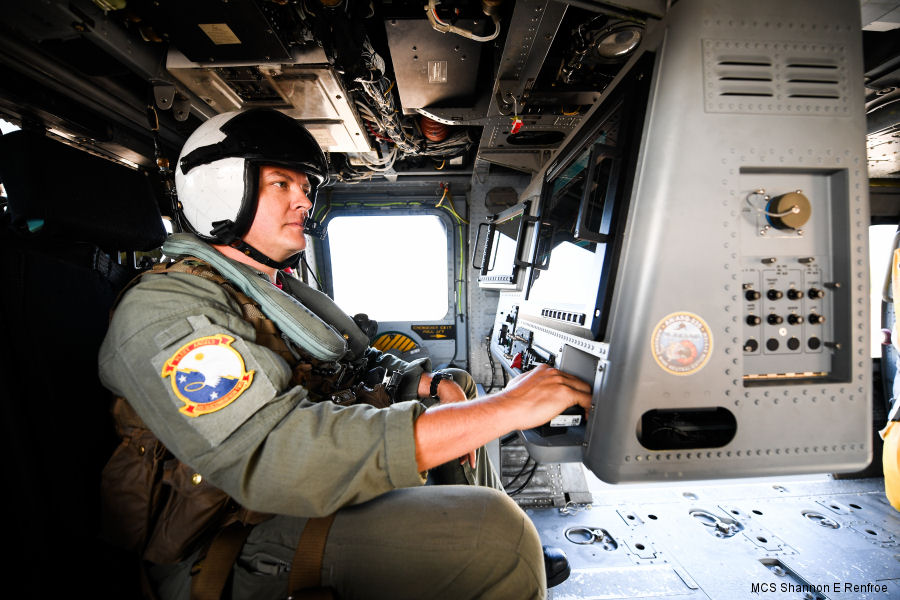 This article is listed in :
HSC-28

Helicopter Sea Combat Squadron Two Eight
US Navy
Sikorsky MH-60S Seahawk
Seahawk in

US Navy

Hohn
See also
Airborne Mine Neutralization Systems for MH-60S
See also
CPI Aero Airborne Laser Mine Detectors for MH-60S
See also
ALMDS Conducts Maiden Deployment in 5th Fleet AOR


Baltic Sea