Bell, August 02, 2021 - Returning to its first commercial trade show since the global pandemic, Bell opens APSCON 2021, one of the world's largest public safety aviation conferences, with the Louisiana State Police Bell 407 on display.

Bell showcased a versatile and reliable platform operated by a widely renowned customer.

The Louisiana State Police stand ready to protect and serve communities with their exclusively Bell helicopter fleet. Currently, their Air Support Unit uses nine pilots stationed across three strategically located operations bases to respond to emergencies 24 hours a day.

All Louisiana State Police pilots are dual rated to operate rotor and fixed-wing aircraft and are capable of flying the unit's five airplanes and 11 helicopters. And every aircraft in the unit's Bell fleet is configured for Night Vision Goggle (NVG) operations and equipped with a Forward Looking Infrared (FLIR) camera and Night Sun searchlight.

"The Bell 407 demonstrates incredible performance and consistently supports our ongoing public safety missions by serving as our reliable eye in the sky," said Steven Lee, command pilot, Louisiana State Police. "We are continuously impressed with the customer service and dynamic aircraft solutions Bell offers our unit and feel honored to be highlighted as Bell's premier customer at APSCON 2021."

Bell regularly partners with public safety aviation units to provide them with the technology and vertical lift solutions they need to protect their communities.

For the Louisiana State Police's Air Support Unit, missions can include dignitary transportation, disaster relief, criminal surveillance, photo reconnaissance flights, SWAT operations and more. But as public safety officers know, every call is different, bringing new challenges and risks each time. That is why units require agile, high-performing platforms with easily configurable cabins, like the Bell 407 and emerging public safety aircraft, the Bell 505.

By offering aircraft that can support everything from comfortable VIP flights to troop transportation and search and rescue capabilities, Bell helps parapublic customers complete successful missions and return home safely.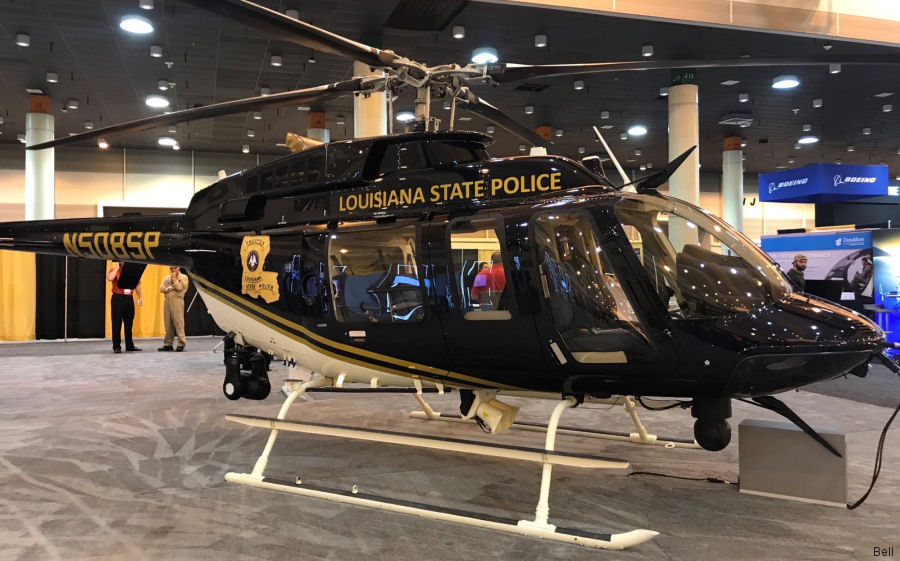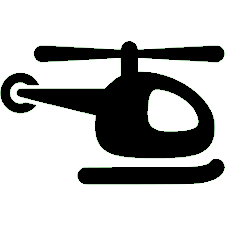 Aircraft mentioned in this article :
407GXP N508SP ( State of Louisiana )


LSP

Louisiana State Police
State of Louisiana
Bell 407GXP