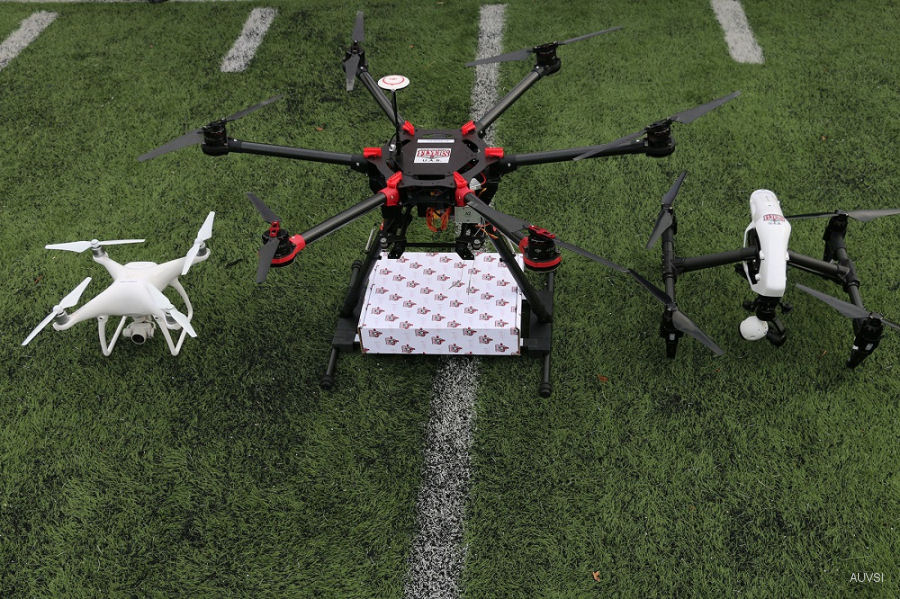 AUVSI, October 06, 2019 - WASHINGTON – The Association for Unmanned Vehicle Systems International (AUVSI) has earned a 2019 American Society of Association Executives (ASAE) Power of A Gold Award for its Trusted Operator Program™ (TOP), a certification program to create a culture of safety, reliability, professionalism and trust within the unmanned aircraft systems (UAS) remote pilot community, commonly known as drones.

ASAE honored the TOP program, which supports pilots who perform myriad operations across dozens of industries – including energy, agriculture, construction, mining and surveying.

Because of the agility and precision sensing capabilities of UAS technology, remote pilots are making work faster, cheaper, cleaner, and – most importantly – safer.

"We applaud AUVSI for creating and implementing such a collaborative initiative that strengthens society," said Sharon J. Swan, FASAE, CAE, Chief Executive Officer of the American Society for Clinical Pharmacology and Therapeutics and chair of the Power of A Awards Judging Committee. ''Their initiative exemplifies how no other sector helps improve lives as comprehensively as the association community."

While a relatively new profession, UAS remote pilots constitute a rapidly growing population of professionals around the world. Since new regulations went into effect in August 2016, there are now over 100,000 FAA certificated remote pilots in the U.S. alone.

This burgeoning industry provides new commercial opportunities for legacy aviators to put their aeronautical expertise to use; for military veterans transitioning to the civilian workforce to leverage their hard-earned skills honed during service; for hobbyist drone flyers to pursue their passion in a professional context; and for the physically handicapped to find new mobility behind the controls of cutting-edge technology.

"AUVSI is pleased to receive the Power of A Award because it recognizes our efforts to bring the unmanned aircraft systems community together to create a certification program to ensure that remote pilot training conforms with industry standards for the safe and sustainable advancement of the industry," said Brian Wynne, president and CEO of AUVSI.

While intended to begin domestically before expansion, interest in adopting the TOP program has been identified in Australia, Canada, Mexico, Rwanda, South Africa and the U.K. Further, and most critical to the success of the certification, three significant enterprise users are in the process of adopting an internal policy to only allow TOP Certified remote pilots to perform their UAS operations – including a leading insurance company and two of the top 10 U.S. electric utilities.

ASAE's Power of A (association) Awards

ASAE's Power of A (association) Awards, the industry's highest honor, recognize the association community's valuable contributions on the local, national and global levels. The Power of A Awards reward the outstanding accomplishments of associations and industry professionals who work tirelessly to solve problems, and strengthen lives, the workforce, the economy, and the world.

About AUVSI: The Association for Unmanned Vehicle Systems International (AUVSI) — the world's largest non-profit organization dedicated to the advancement of unmanned systems and robotics — represents corporations and professionals from more than 60 countries involved in industry, government and academia. AUVSI members work in the defense, civil and commercial markets.
AUVSI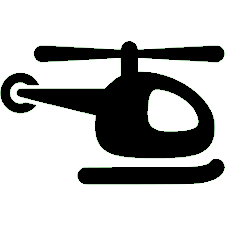 Helicopters UAV & Drones