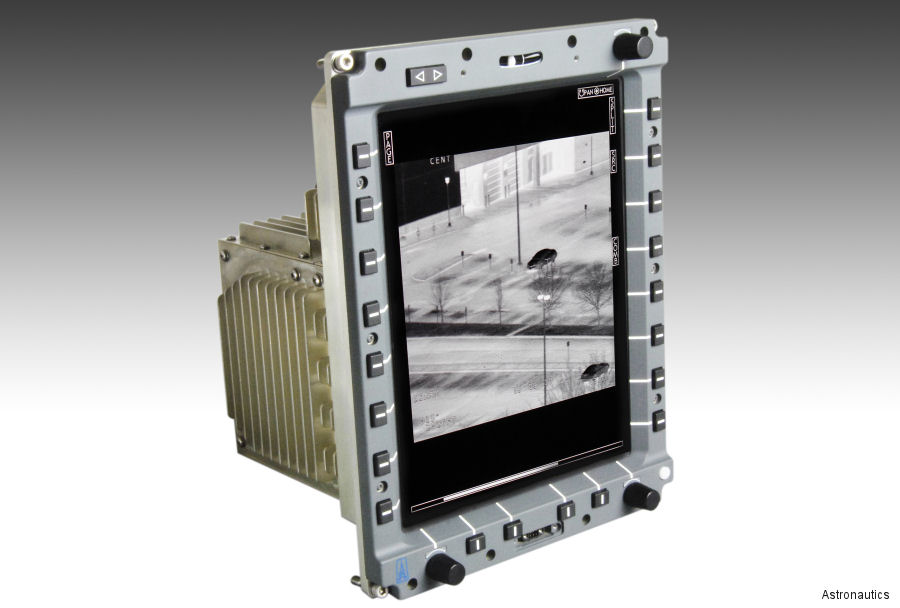 Astronautics, February 27, 2018 - LAS VEGAS, NEVADA – Astronautics Corporation of America's multifunction display system (MFDS) was onboard as the fifth of seven upgraded Agusta Bell 212s (AB-212) was delivered to the Spanish Ministry of Defence.

The AB-212 helicopter's avionics have been upgraded as part of a Helicopter Life Extension Program for the Spanish Navy by the multinational engineering and technology group SENER and Babcock España (formerly INAER).

Astronautics' MFDS is a key part of this upgrade—consisting of four 6×8-inch electronic flight instruments and an engine data concentrator unit with mounting tray—enabling the aircraft to display primary flight, navigation, and engine information along with the capability to receive and display video from a wide variety of standards.

"Astronautics is proud to be a part of this important avionics upgrade enabling a fully-digital cockpit and new functionality that will extend the life of the Spanish Navy's AB-212 fleet for at least another decade," said Astronautics Vice President of Displays & Cockpit Integration Rich Anderson. "The MFDS is a highly-reliable, highly-compatible system that can meet the demanding environments in which these helicopters operate."

The MFDS is part of Astronautics' AFD 6800 family of flight displays, certified on a significant number of military transports and helicopters.

Astronautics was awarded the MFDS contract for seven shipsets in June of 2012. The first of the seven upgraded AB-212s was delivered to the Spanish Navy in December 2015.

To learn more about Astronautics' electronic flight instruments and system capabilities, visit the company's exhibit (stand C5854) during the HAI HELI-EXPO.

About Astronautics Corporation of America: Astronautics Corporation of America, headquartered in Milwaukee, Wisconsin, is a global leader in the design, development, and manufacture of secure and reliable avionics equipment and systems for the commercial and military aerospace industry. Key product areas include electronic primary flight displays, engine displays, flight controls, mission computers, electronic flight bags, and certified servers for airborne applications. Services include system integration and custom software for critical applications. Since its founding in 1959, Astronautics has been providing trusted and tailored engineering solutions to enable manufacturers and operators achieve mission success.

AB212 in

Arma Aerea de la Armada Española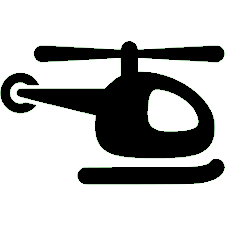 Helicopters Avionics
Fourth Upgraded AB212 Delivered to Spanish Navy

Astronautics Corp
State of Wisconsin